Sai Spiritual Education (SSE) Group 4 to Young Adults Transition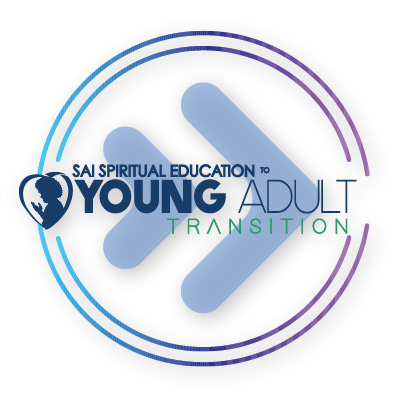 The Sai Spiritual Education (SSE) Group 4 to Young Adults (YA) international subcommittee facilitates the seamless transition for students, who have graduated from the SSE programme, to continue their spiritual journey by serving in the Sathya Sai International Organisation (SSIO) as Young Adults. Sathya Sai Education programme for students aged 15 to 18 is aimed to develop better problem-solving and leadership skills.
Such classes utilise group activities, discussion, self-reflection, and selfless service, along with a focus on the five human values through various initiatives and activities, Group 4 students are encouraged to learn more about the Young Adults Programme and how they can get involved.
For further information about the SSE G4 to YA Transition subcommittee or if you would like to implement an Onboarding YA Transition Programme in your Sathya Sai Centres/region, please contact us at yatransition@sathyasai.org
Global Photo Competition
Got a smartphone or a camera? We know you do! Do you love capturing beautiful moments in nature, at home, or during service projects through your magical lens? Here is your chance to share your creative and divine clicks with the world! The SSE G4 to YA Transition subcommittee is inviting all YAs aged 18 – 21 to participate in the "Global Photo Competition".
Participants can submit entries under the following three themes:
My Swami and I
Love in Action
Divinity in Nature
Each contestant must submit a photo with a caption and may submit up to three entries in each  category. Thus, a submission may include up to a maximum of 9 photos with suitable captions.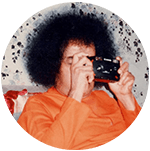 The top three winning entries in each category will be displayed here and YA social media pages. Winning entries may also be published in global SSIO Publications.
PHASE 2
Coming soon for G4 students!