Sri Sathya Sai World Foundation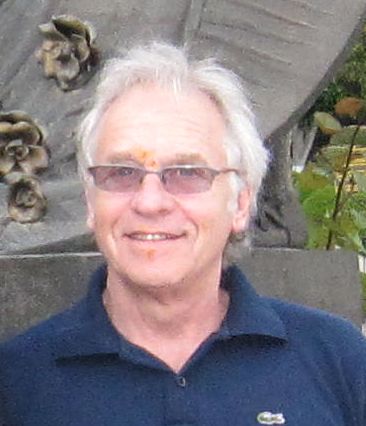 Gary Belz - Chair
A music producer, Gary Belz has worked with several renowned artists. He has owned several premier music studios for which he won the TEC Award for Studio of the Year. Mr. Belz is on the Board of Regents of Columbia College of Chicago, a Clinton Global Initiative Member, and member of the USA Council of Sri Sathya Sai Organization.

Mr. H.J. Dora - Director
Mr. Dora has had a distinguished career in the police department, for which he was awarded the Police Medal for Gallantry by the President of India. He was the Director General and Inspector General of Police, Andhra Pradesh, and was Director General, Central Industrial Security Force, New Delhi. He was most recently the Vigilance Commissioner, Central Vigilance Commission. He is the President of the Indian Weightlifting Federation and also the President of the Indian Olympic Association of Andhra Pradesh

Dr. Narendranath Reddy - Director
Dr. Reddy graduated with distinction from SV Medical College, Tirupati, India .He received his training in internal medicine at the New Jersey College of Medicine and Dentistry and did his sub-specialisation in Endocrinology and Metabolism at Mount Sinai School of Medicine, NY. He has been a practicing internist-endocrinologist in Southern California for over 30 years. He is a Fellow of the American College of Physicians and the American College of Endocrinologists and is on the teaching faculty at the Keck School of Medicine, University of Southern California. He chairs the Sri Sathya Sai International Medical Committee.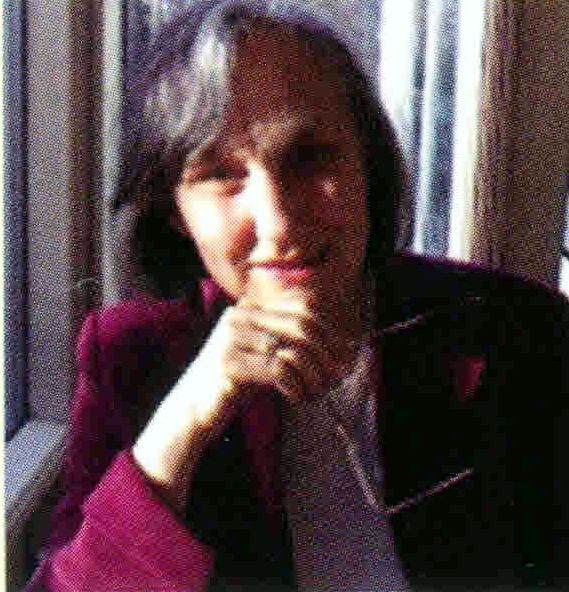 Mrs. Marianne Meyer - Director
Mrs. Meyer graduated from Copenhagen Business College and later continued her university studies in philosophy, psychology, and pedagogic. She holds several additional diplomas in adult education training. She and her husband, the late Thorbjorn Meyer, established the Sathya Sai Organization in Denmark and the ESSE Institute. Mrs. Meyer has been a Sathya Sai Education teacher and was National Sathya Sai Education coordinator. She has served as Center President, Deputy Central Coordinator, and Zone Chair for Zone 7. She has been the ESSE Institute teacher trainer since 1987 and is the Director.