Prasanthi Council

Dr. Narendranath Reddy - Chair
Dr. Reddy graduated with distinction from SV Medical College, Tirupati, India .He received his training in internal medicine at the New Jersey College of Medicine and Dentistry and did his sub-specialisation in Endocrinology and Metabolism at Mount Sinai School of Medicine, NY. He has been a practicing internist-endocrinologist in Southern California for over 30 years. He is a Fellow of the American College of Physicians and the American College of Endocrinologists and is on the teaching faculty at the Keck School of Medicine, University of Southern California. He chairs the Sri Sathya Sai International Medical Committee.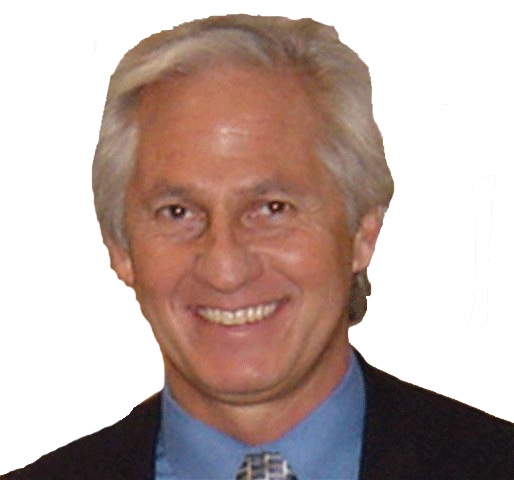 Mr. Leonardo Pablo Gutter - Member
Mr. Gutter is a psychologist by profession. He now represents some of the largest American, European, and Japanese TV and cinema studios in Latin America.He was previously Chair of the Sri Sathya Sai Organization of Latin America Region 2 and is one of the founding and first Coordinating Committee members of the Sai Organization in Argentina.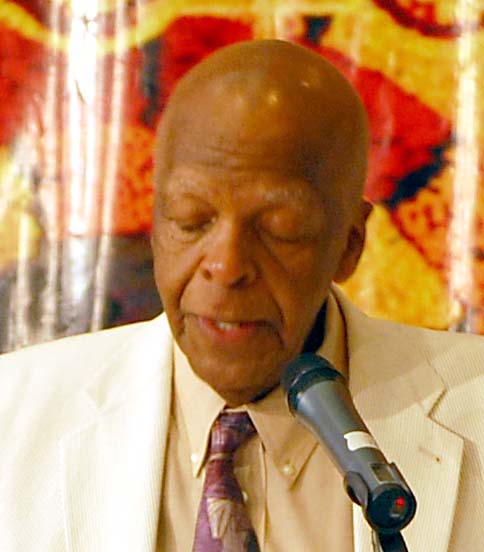 Dr. William M Harvey - Member
Dr. Harvey is a clinical and social psychologist andreceived the Ph.D. from Washington University in St. Louis where he also taught for a number of years. He specialized in the treatment and prevention of substance abuse and was consultant to the US Government on Addiction and Mental Health matters. Dr. Harvey also has a background in the print and broadcast media. He has served in several capacities, including the American Council President and Central Coordinator for International Region One.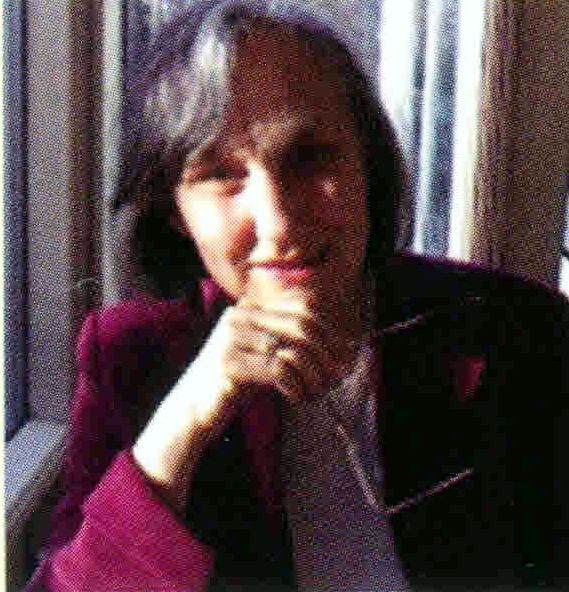 Mrs. Marianne Meyer - Member
Mrs. Meyer graduated from Copenhagen Business College and later continued her university studies in philosophy, psychology, and pedagogic. She holds several additional diplomas in adult education training. She and her husband, the late Thorbjorn Meyer, established the Sathya Sai Organization in Denmark and the ESSE Institute. Mrs. Meyer has been a Sathya Sai Education teacher and was National Sathya Sai Education coordinator. She has served as Center President, Deputy Central Coordinator, and Zone Chair for Zone 7. She has been the ESSE Institute teacher trainer since 1987 and is the Director.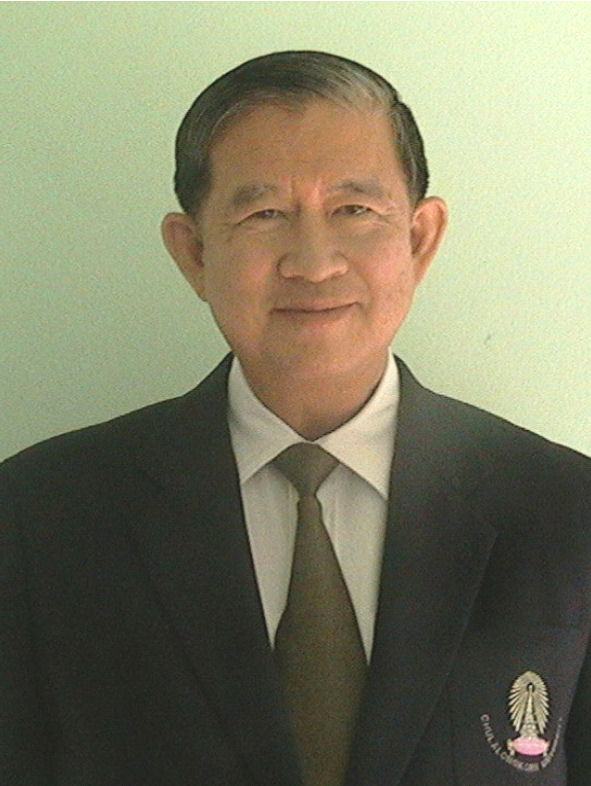 Dr. Art-ong Jumsai - Member
Dr. Jumsai obtained his B.A. (Honours) and M.A. in Mechanical Sciences from Cambridge University and D.I.C. and Ph.D. in Communications from London University. He holds a Ph.D. in Education from Chulalongkorn University in Thailand where he serves as a senior lecturer on the Faculty of Engineering. In Thailand, he has lectured in all the universities, been elected three times as a Member of Parliament, and was elected a Member of the House of Senate. He has received royal decorations and distinguished awards in Thailand as a scientist, philosopher, and teacher, and for his book Path to Peace for children 12-18 years of age. He serves as official trainer for the Ministry of Education in Human Values. He is Director of the Institute of Sathya Sai Education in Thailand and Chief Administrator of the Sathya Sai School, Thailand. He also serves as a member of the Education Committee of the Sri Sathya Sai World Foundation.