Serve The Planet: Past Themes and Projects
Past STP Themes and Projects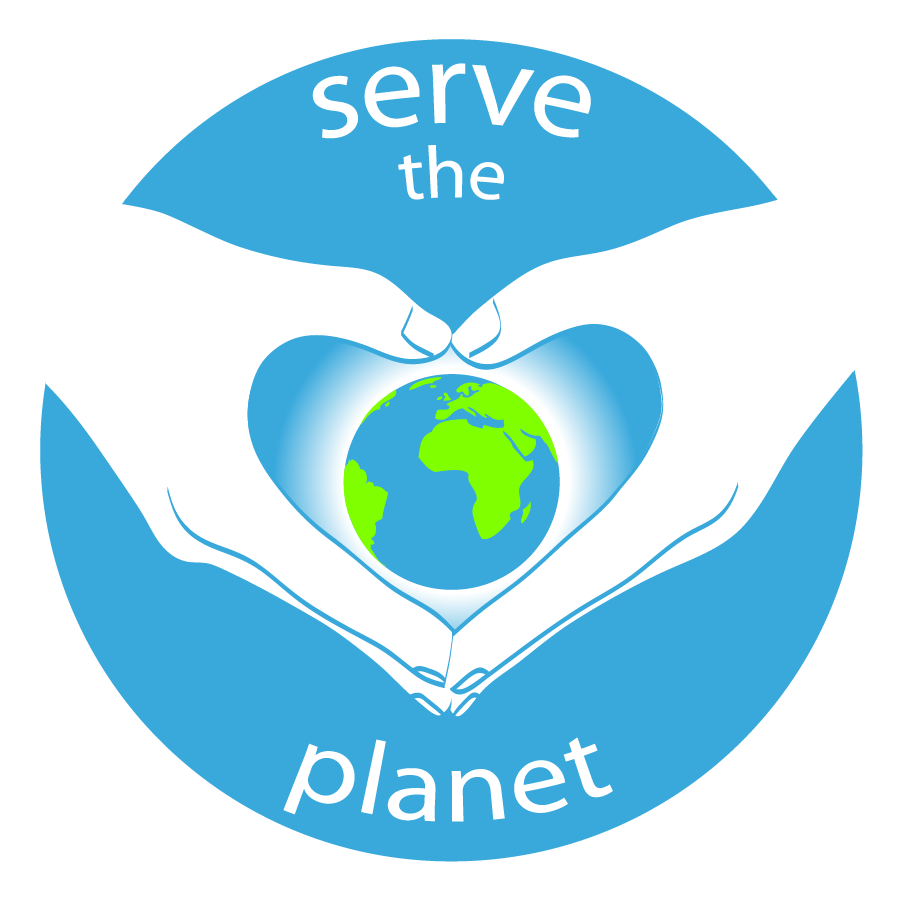 From 2017 through 2019, STP presented the "Protect the Planet" series, wherein a number of study circle guides, presentations, personal sustainable-living tips booklet, social media campaigns, educational activity guide for children, go-green checklist and service/community outreach guides for Sathya Sai Centres and Groups of the SSIO were developed and shared across the organisation to trigger meaningful action around the world. These materials can be accessed by clicking the pages below:
This has resulted in many Centres and Groups of the SSIO implementing measures to reduce waste by eliminating single-use plastic products and conserving energy. Study circles and workshops on the environment as well as a wide range of service activities, including tree planting, clean-ups, vegetable gardening, and solar energy projects have been conducted. Furthermore, the SSIO held its inaugural Go Green Conference in July 2018 to emphasise the inter-connectedness between God, Nature, and man. A Mobile Phone Recycling Initiative was organised from mid-2018 through mid-2019, which saw active participation from members of the SSIO across the globe. A 'Ceiling on Desires' spiritual practice programme was also launched in November 2019 to commemorate Sathya Sai Baba's 94 years of Advent, in which Sai Young Adults across the globe pledged to practise an eco-conscious living thereby leaving a positive impact on the environment. 
Practising such eco-conscious living helps us to develop the wisdom and initiate personal transformation leading one to "See" the positive impact at home, at work and in the community. We begin to collectively consume the Earth's resources more responsibly and in moderation. And then finally, it leads to "Tell", to share this transformative experience with communities through inspiration and engagement.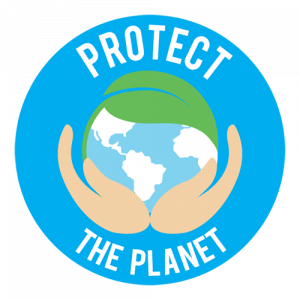 Protect the Planet Resources
Contact us!
If you have any questions, comments or ideas on the STP programme, please write to us at servetheplanet@sathyasai.org.