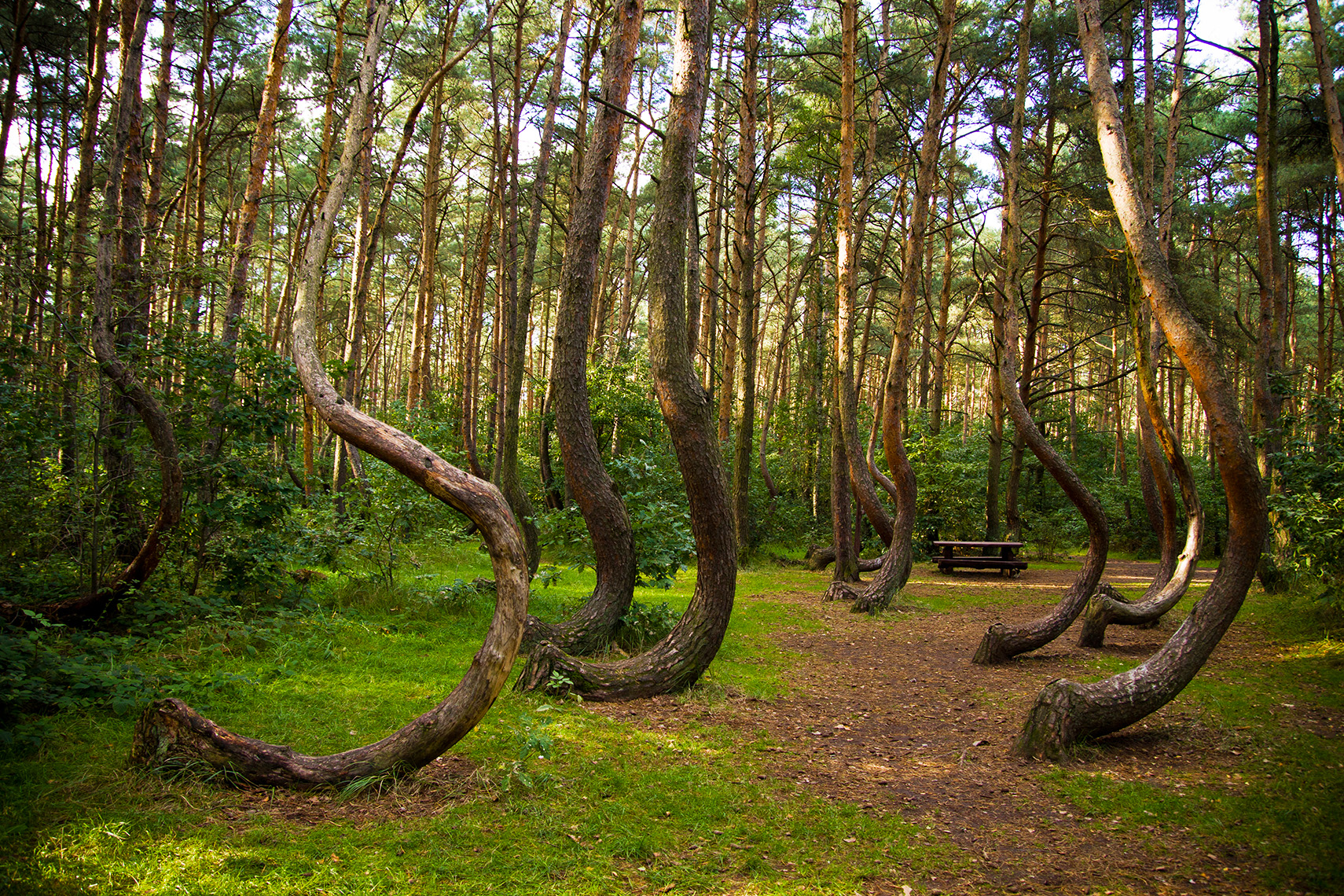 Zone 7

Austria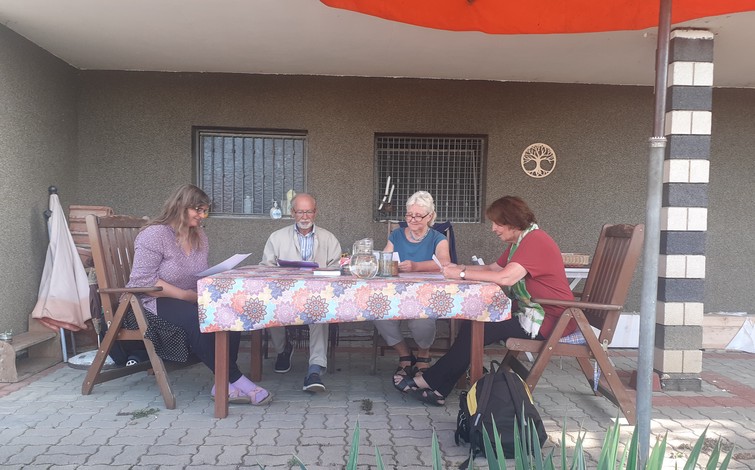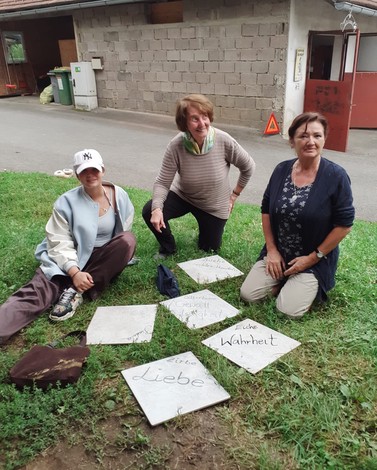 From August 29 to September 2, 2022, SSSIO-Austria volunteers participated in a spiritually enriching Summer Course in Styria, Austria, held amidst the tranquil setting of the Franciscan House. Attendees joined in enlightening study groups, enjoyed entertaining plays, and served the environment by planting trees, with each type signifying a human value: an oak for truth, a beech for right conduct, a lime for peace, a pine for love, and a white fir for nonviolence.

Belgium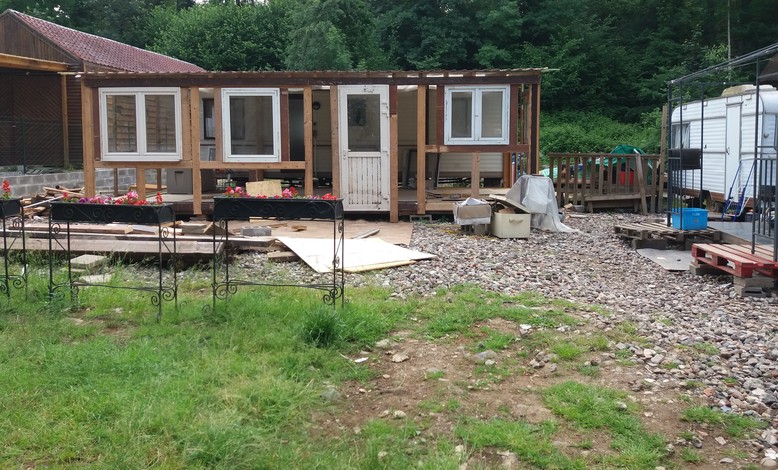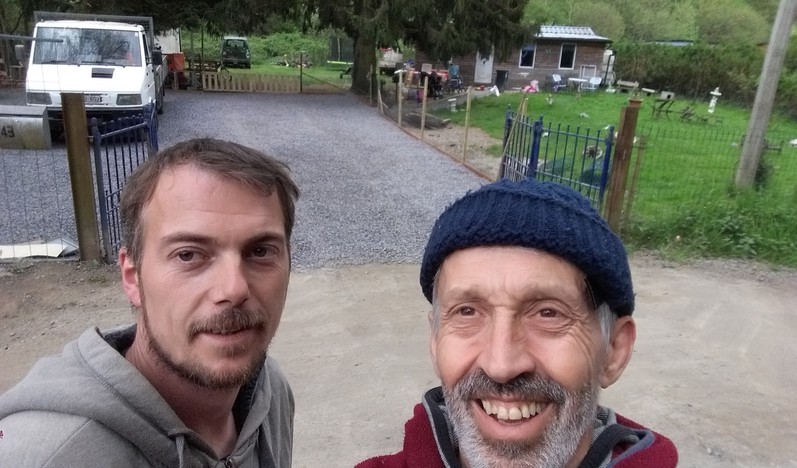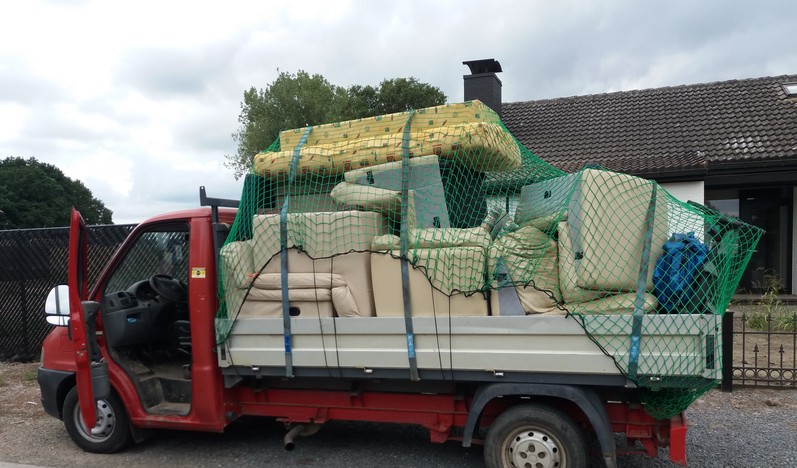 Floods ravaged Belgium in July 2021. Since then, for five to nine days every month, SSSIO volunteers have served 12 residents, including a family with four children, in the Walloon part of Belgium. They restored their heavily damaged caravans and provided containers to clean their grounds. SSSIO volunteers also organized online programs to help older devotees in remote regions, connecting them with the rest of the community.

Czech Republic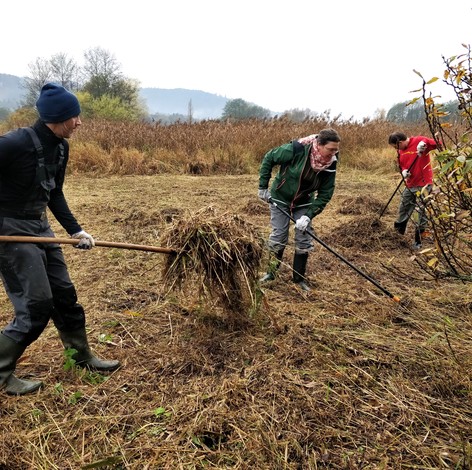 Every week, SSSIO members distributed food and hygiene products, including baby diapers, to nearly 100 Ukrainian refugees at a shelter in Prague. They also contributed food to the Railway Helps project organized by the Czech Railways, which transports and distributes food aid to Ukrainians in war-affected areas.
Twenty-five SSSIO volunteers in Prague attended a national meeting in June, where Mr. Ashwin Venkateshvaran, the keynote speaker, inspired everyone with his talk God, My Closest Friend.
On Avatarhood Declaration Day, SSSIO volunteers cleared grass and debris from local wetlands in an ecologically vital area. They planted over a thousand trees as part of the SAI 100 program organized by the German SSSIO.
The local Hindu community also invited SSSIO members to sing bhajans and chant the Vedas during auspicious Hindu festivals.

Denmark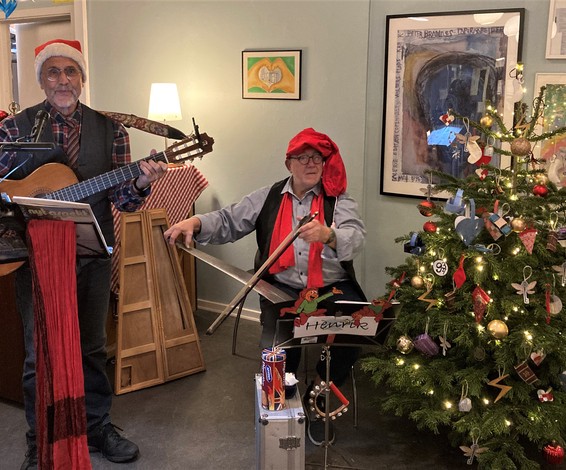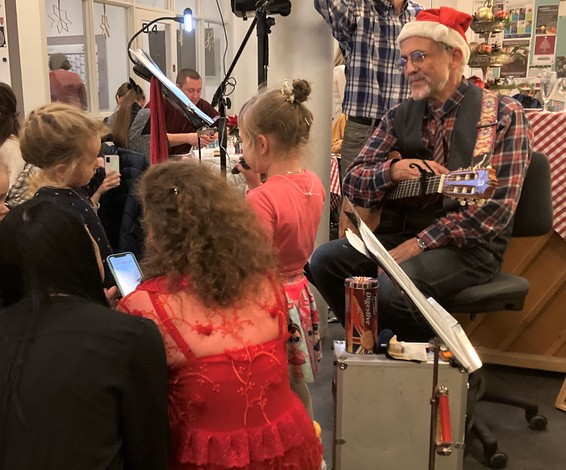 SSSIO volunteers from Hilleroed and Copenhagen Sai Centers distributed vegetarian food to about 30 homeless people once a month.
In Horsens, volunteers visited and brought joy to two people with mental challenges.
In Hilleroed, Sai volunteers sang with about 25 residents at a home for the elderly.
SSSIO volunteers organized a Christmas celebration in December for about 50 Ukrainian refugees, including ten children, bringing joy to all on the holy occasion.
Regular online devotional meetings and two in-person national meetings were held.

Estonia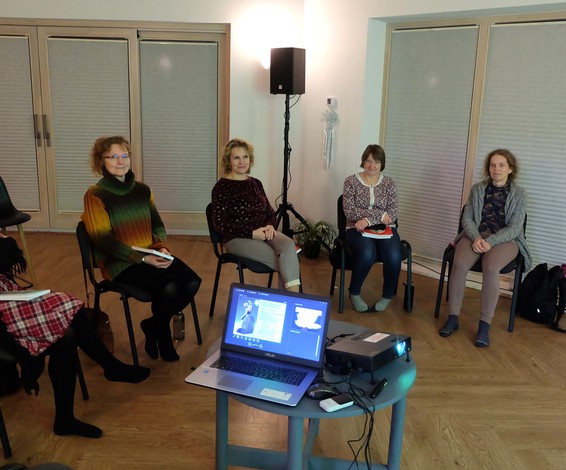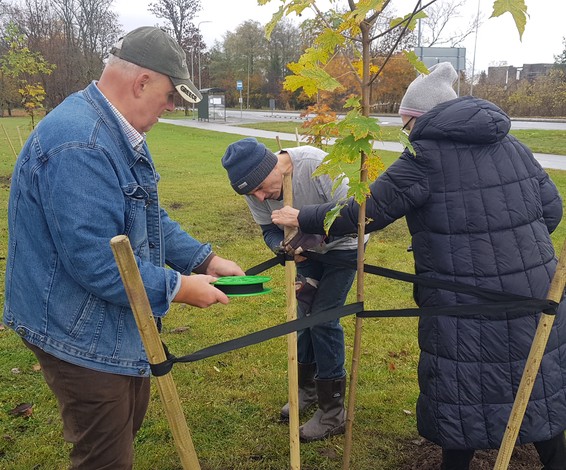 SSSIO volunteers commemorated Avatar Declaration Day in October 2022 by planting trees in the Estonian town of Haapsalu.
The volunteers organized two public self-awareness courses in Rakvere and Kuressaare in October and November.

Germany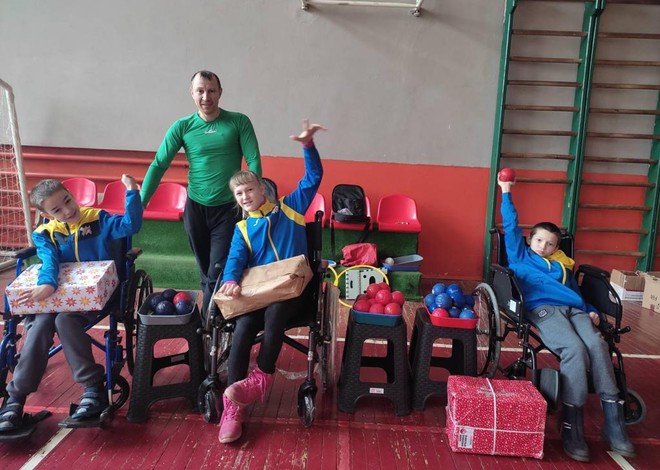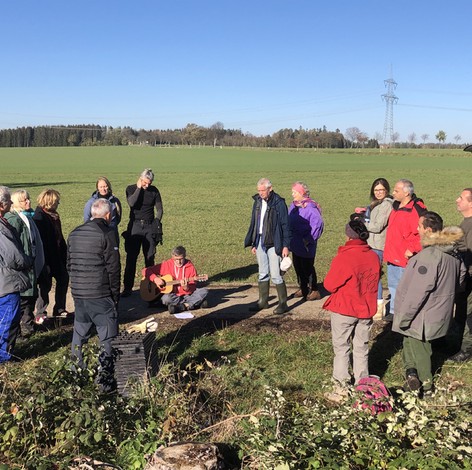 In Germany, SSSIO volunteers provided accommodation to six refugee families from Ukraine. They also assisted refugees with language courses, medical care, and finding employment. During Easter, SSSIO volunteers brought cheer to refugee children with toys and painting materials. In December, Sai Centers in Cologne and Hamburg delivered two truckloads of winter supplies to the war-affected areas in Zytomir and Kyiv. SSE classes were organized in two places where the Ukranian children joined.
In Dresden, more than 1,300 trees were planted.
Ukrainian and Czech devotees also jointly participated in a weekend service in a campaign for rubbish removal across several regions.

Hungary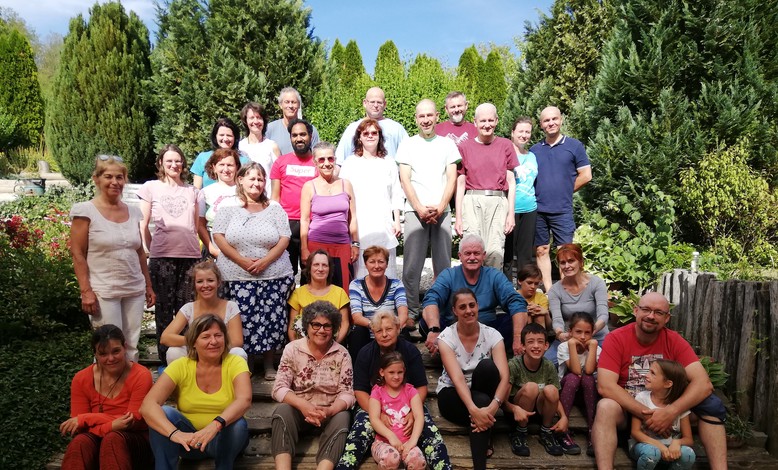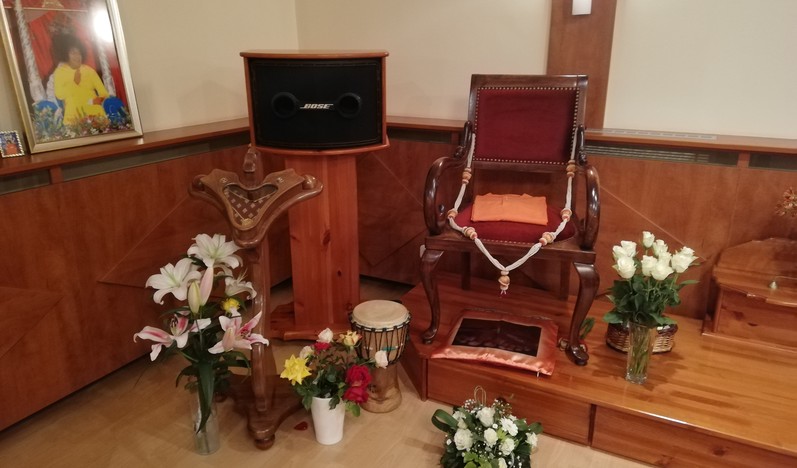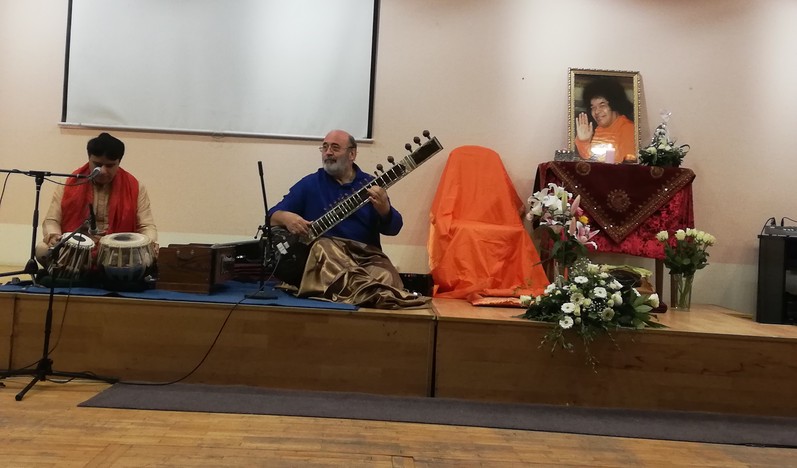 On February 19, 2022, SSSIO volunteers collected waste in a habitat for rare birds.
In June, they distributed hot meals to the homeless at a shelter.
More than 40 SSSIO members attended the annual summer retreat at Cserhátszentiván from July 16 to 19, 2022, where they participated in devotional musical programs, excursions, outdoor games, and yoga classes.
SSSIO volunteers observed Avatar Declaration Day by visiting and helping two elderly Sai devotees in the countryside.
About one hundred Sai devotees attended an uplifting cultural program to celebrate the 97th Birthday of Sri Sathya Sai Baba. The following day, volunteers visited a home for the elderly in Pilis Csaba.
In December, the SSSIO members celebrated Christmas by visiting a dog shelter and sharing kindness with animals.

Latvia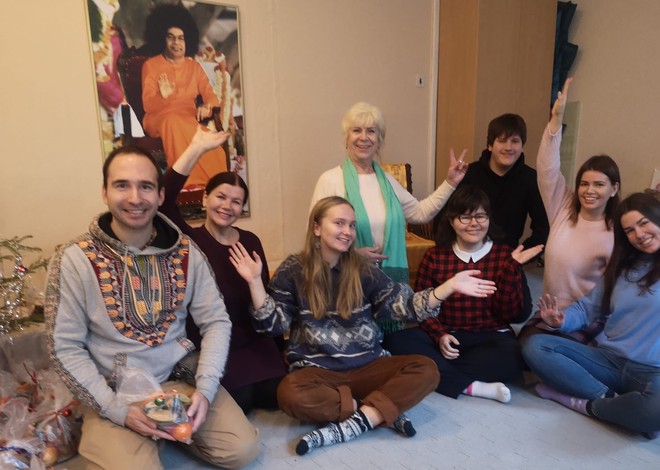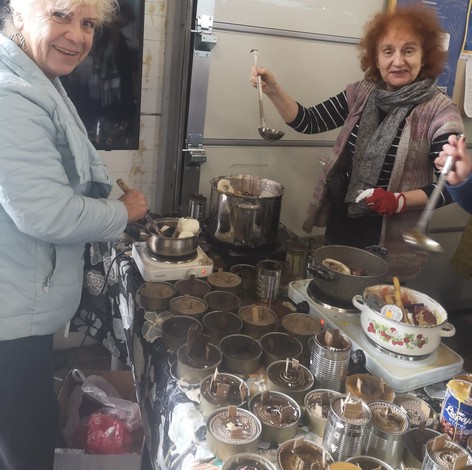 In preparation for the 100th Birthday of Sri Sathya Sai Baba, the Sai Center in Riga held weekly meditation classes. They also organized candle-making workshops to help Ukrainian refugees. Six SSSIO young adults prepared and delivered 100 care packages to a local women's shelter.
Ms. Maria Quoos, the Central Coordinator for Region 73, was the keynote speaker at a seminar held in Riga during July 23-24, 2022. On the second day, 26 attendees practiced breathing and learned the value of proper breathing techniques.

Lithuania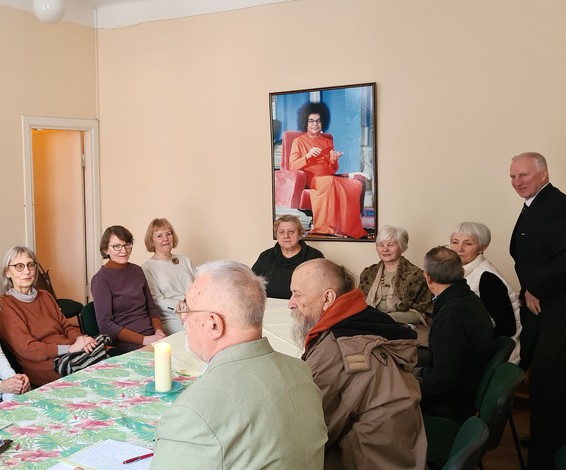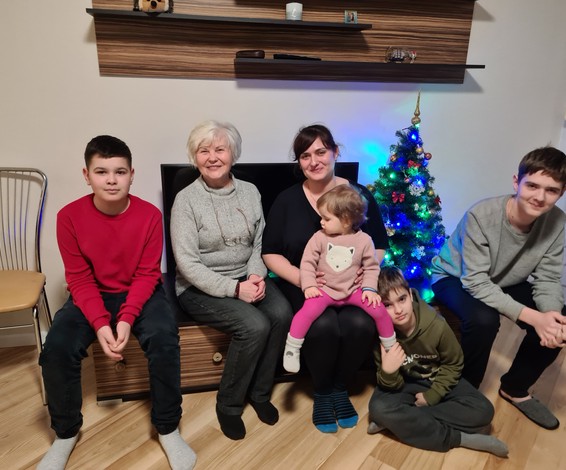 Lithuanian SSSIO volunteers have supported three large Ukrainian refugee families by providing shelter and food since September 2022.
SSSIO members organized monthly online Study Circles on the topic of love. The discussions were summarized and presented to more than 50 people at a national meeting in August.

The Netherlands
SSSIO members observed Earth Day in April 2022, helping a Bee Food Bank by distributing organic flower seeds to their members. When grown in their gardens, the seeds will become plants that will protect small insects and bees.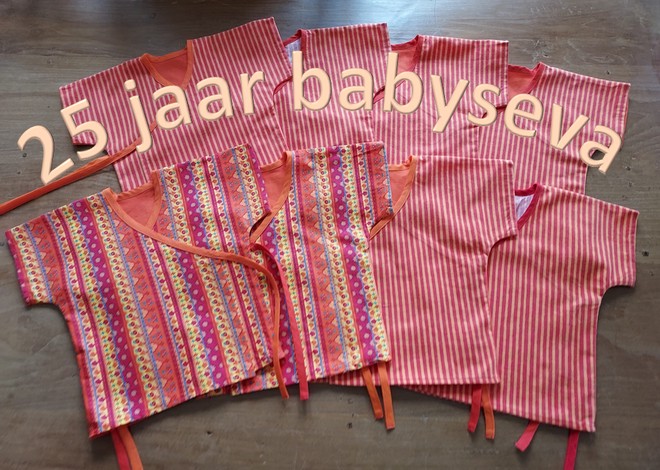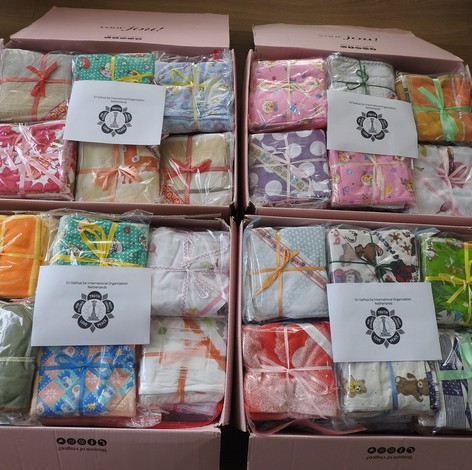 SSSIO volunteers continued a decade-long tradition of delivering hand-knitted clothes and baby packages to the Sri Sathya Sai General Hospital in Puttaparthi throughout the year. Volunteers distributed more than 330 similar packages to low-income families in Eastern Europe on October 27, 2022.
Post-pandemic, ten volunteers resumed delivering food and clothing to refugees in Calais, France.
SSSIO members attended ten inter-faith meetings with the theme of compassion with Muslims, Christians, Jews, and Hindus from January to June 2022.
In spring, ESSE organized a series of online workshops on human values and five major religions, attended by 12 SSSIO members.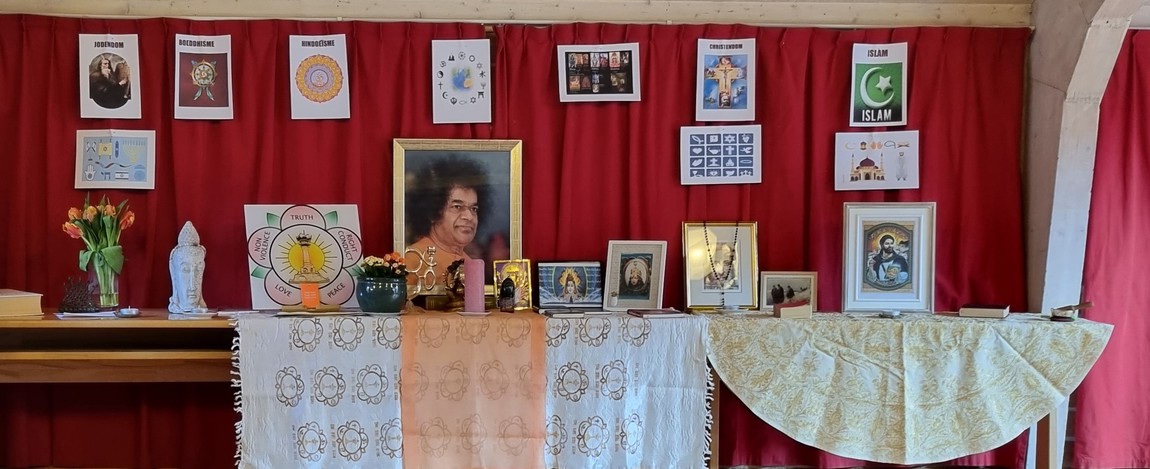 On May 6, 2022, the SSE team organized a family day for parents and children on Easwaramma Day in honor of the beloved and chosen mother of Baba.

Poland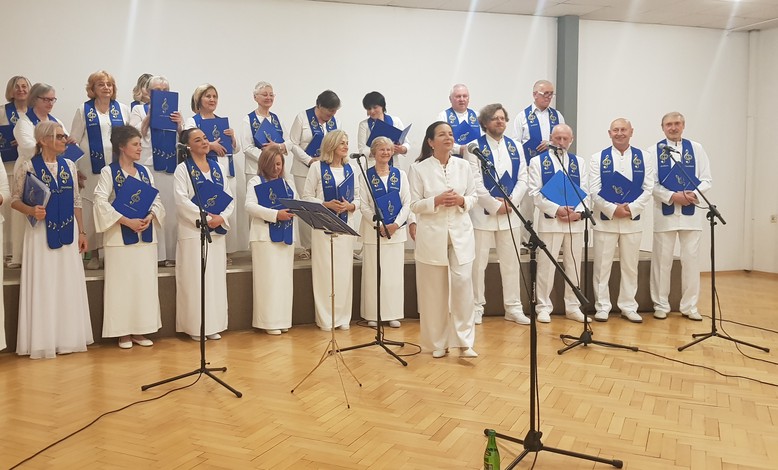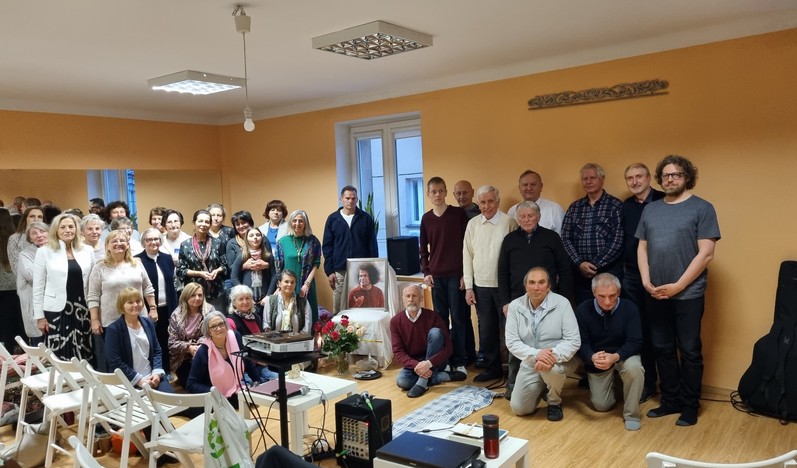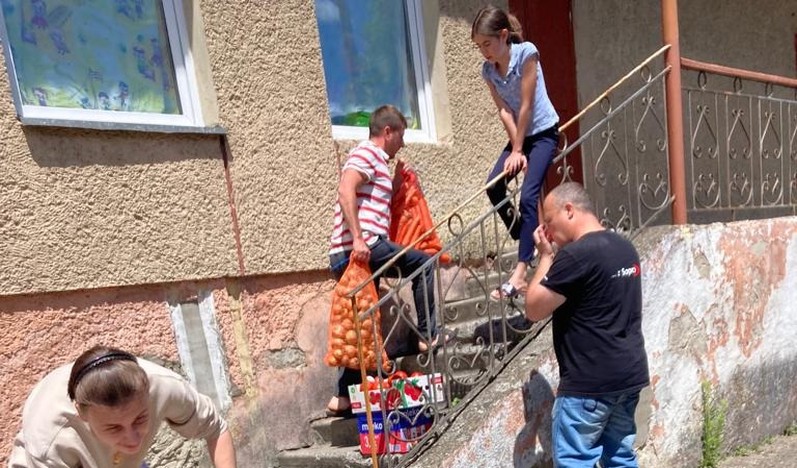 Over 40 SSSIO volunteers in Poland in Warsaw, Grudziądz, and Kraków provided food, shelter, and essential supplies to Ukrainian refugees within their communities. They also delivered food to those who stayed in Ukraine.
Over 70 SSSIO members from Poland, Ukraine, Lithuania, and Estonia gathered for the national SSSIO meeting in Spala, featuring inspiring talks and uplifting music by the Sarva Dharma Choir during May 1–3, 2022.
On November 27, 2022, over 50 SSSIO volunteers in Poland celebrated Sri Sathya Sai Baba's 97th Birthday with a joyous program that included talks by Mr. Aravind Balasubramanya and Ms. Maria Quoos.

Sweden
In 2022, more than 10 SSSIO volunteers in Stockholm cooked and lovingly served pasta at a soup kitchen for the homeless. Volunteers also distributed essential supplies to the people without homes.