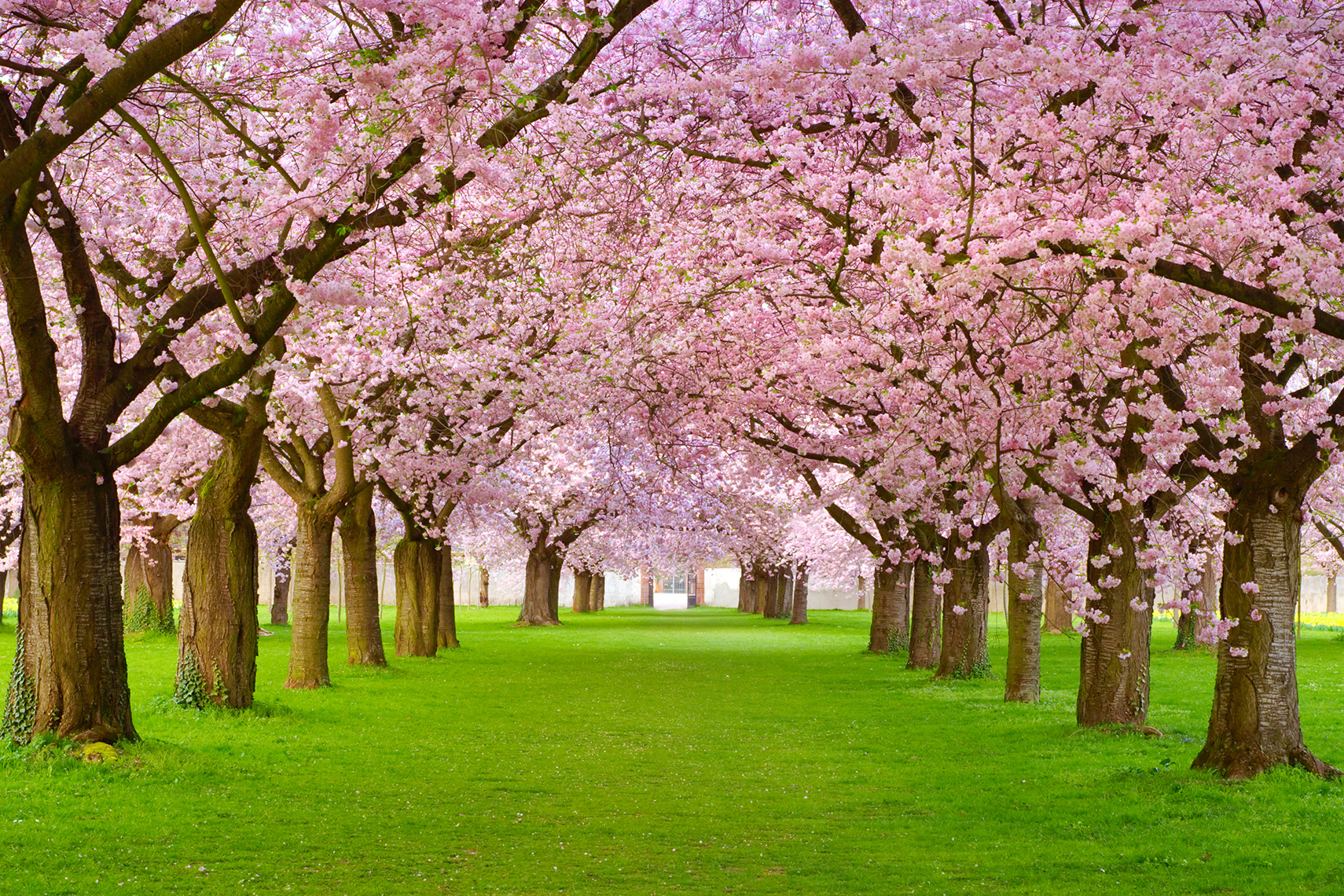 Zone 5

China
Postgraduate students from four universities continued their SSEHV training by participating in monthly online activities. Due to pandemic-related lockdowns in China, all other activities were on hold since most students continued their studies from home.

Hong Kong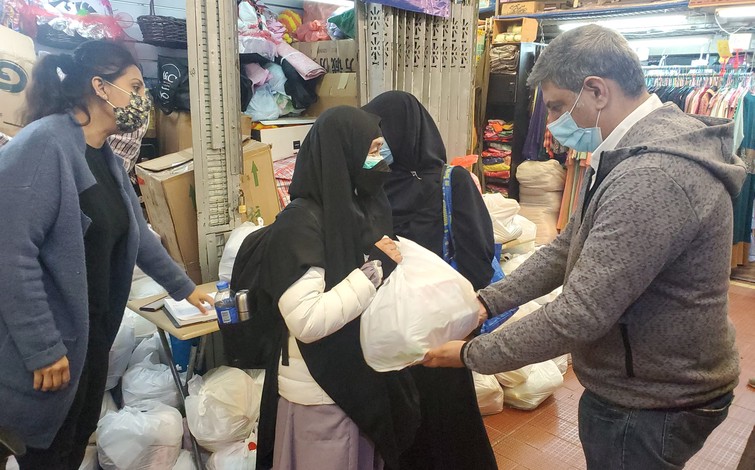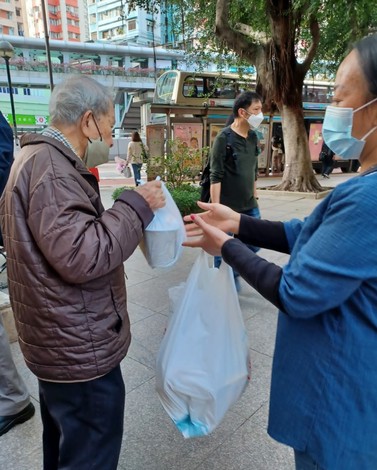 Hong Kong was affected by the COVID pandemic through much of 2022. During March and April, showing their love in action, SSSIO volunteers delivered home-cooked meals to nearly 40 COVID-infected domestic workers with limited financial resources. They also distributed more than 2,000 masks and 1,000 hand sanitizers to people afflicted with homelessness between February and May 2022.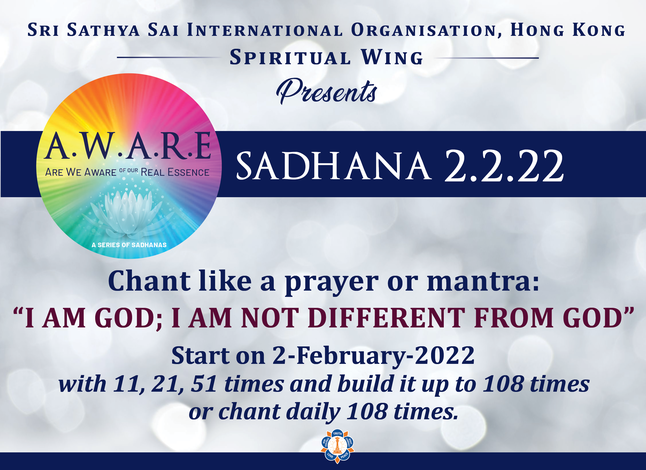 As a spiritual practice (sadhana) to awaken their innate divinity, about 40 SSSIO members participated in a monthly program titled AWARE – Are We Aware of our Real Essence from February to November 2022. The sessions included chanting various affirmations, such as "I am God, I am not different from God," "Walking with Swami," and "My Life is My Message," to commemorate Sri Sathya Sai Baba's 97th Year of Advent.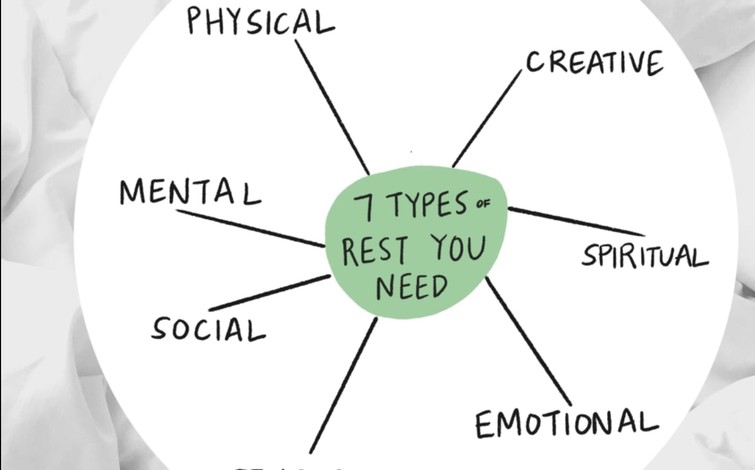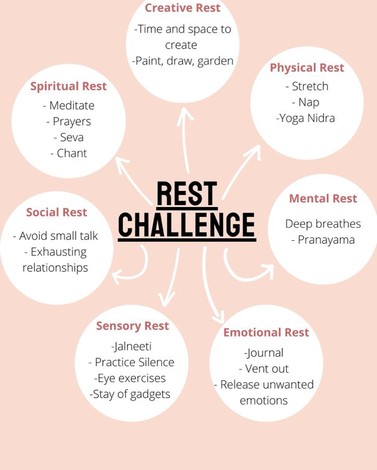 The Ladies' wing of the SSSIO in Hong Kong dedicated the monthly Ladies' Day (19th of each month) to 'Self-Love' and organized several interactive Zoom sessions throughout the year. The sessions included topics such as 'Dare to Rest,' stressing the importance of emotional and spiritual rest, 'Power of Forgiveness,' which helped teach forgiveness in our lives, and 'I Love Myself Even More,' and 'Change Your Beliefs, Change Your World.'

Japan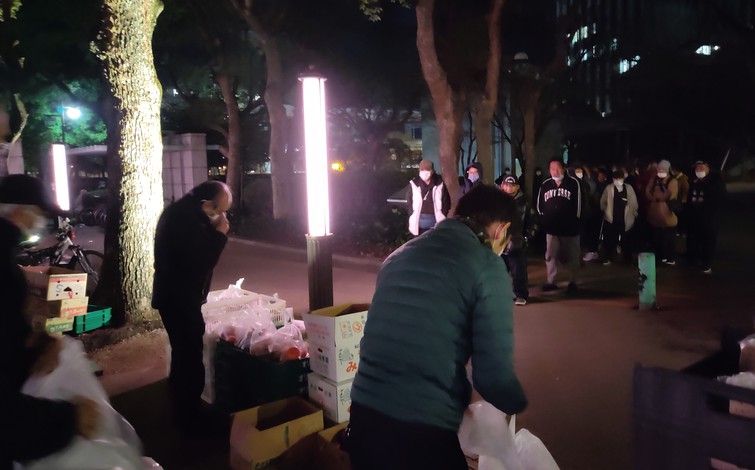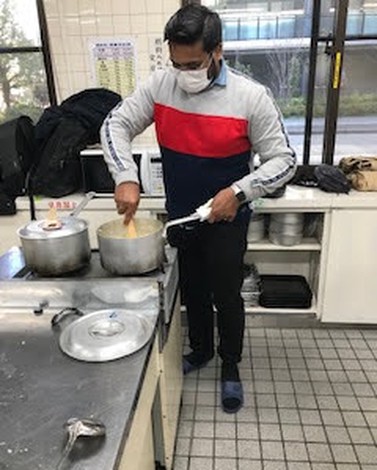 In 2022, due to the ongoing pandemic, the SSSIO focused on spiritual practices connecting through numerous online activities such as daily Vedic chanting, monthly Full Moon prayers, and monthly Shivaratri prayers.
Volunteers also held study circles online and commemorated Aradhana Mahotsavam and Swami's 97th Birthday with uplifting online programs.
The Ladies' Wing served children's institutions and continued to deliver rice to single-parent families, a service that has been offered for many years.