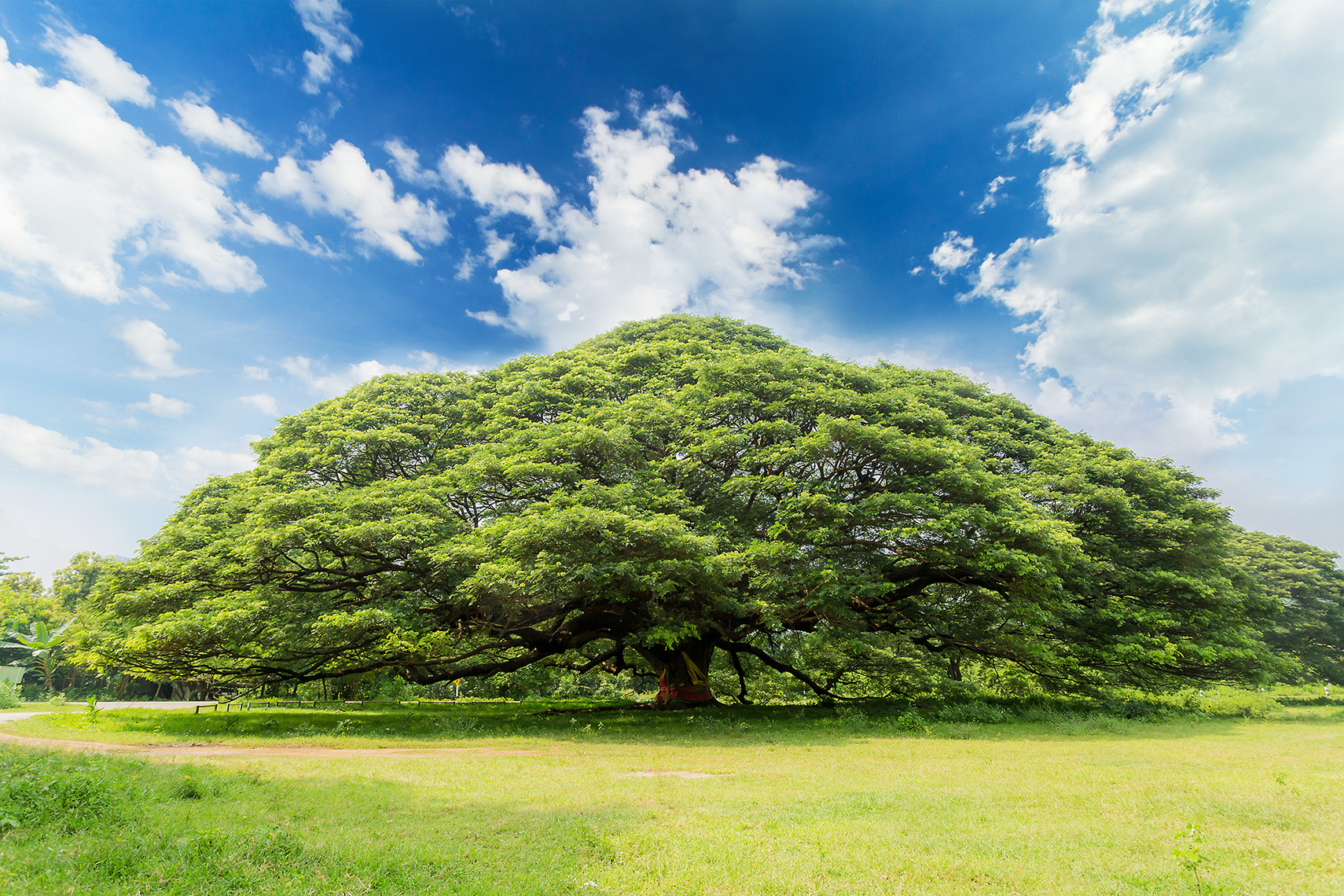 Zone 4

Cambodia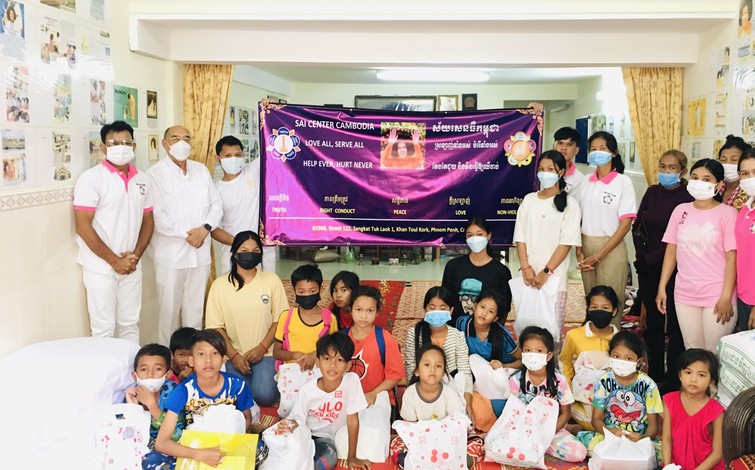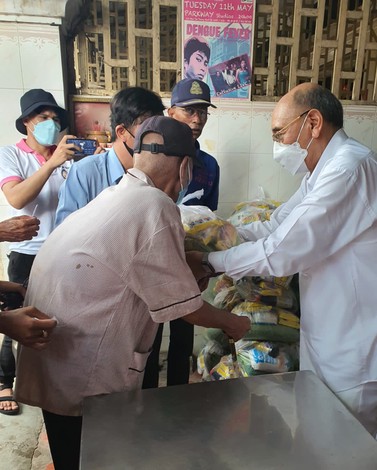 On April 24, 2022, on the occasion of Aradhana Mahotsavam, SSSIO members distributed rice, noodles, soy sauce, salt, sugar, and soft drinks to 30 impoverished children at the Cambodia Students and Children Fund Organization (CSCFO). SSSIO volunteers also donated books, stationery, and toiletries to 20 students attending English classes. The SSSIO commemorated Aradhana Mahotsavam by distributing goody bags to 80 children and 108 families living in a slum near the Boueng Trabek Plaza.
For the past ten years, SSSIO members have worked with Buckhunger. This organization provides daily meals to poor children who also receive English classes and lessons in human values.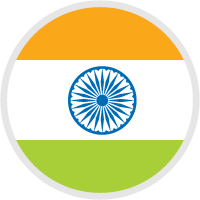 India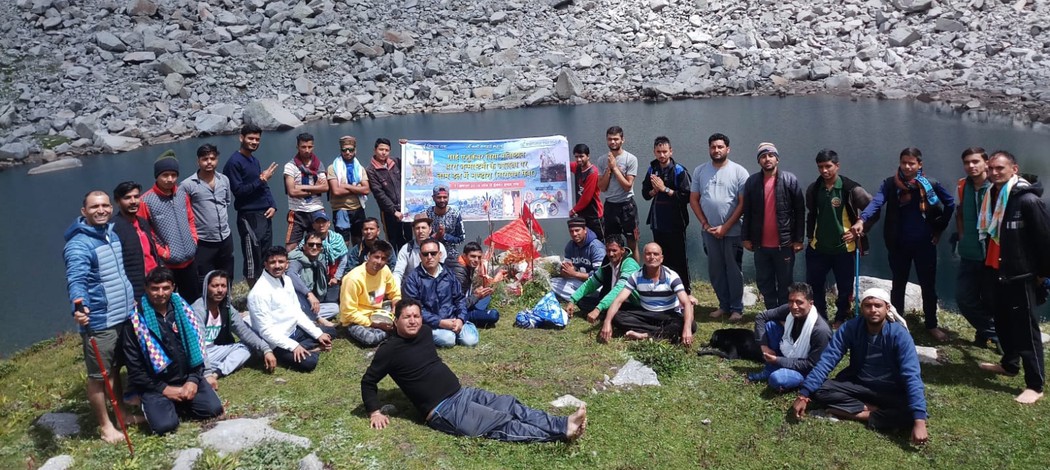 In August 2022, volunteers from the Sai Educare Vidya Pratisthan of Himachal Pradesh lovingly served food to more than 700 people at the Lam Dal Lake, which is revered as the abode of Lord Shiva.

Indonesia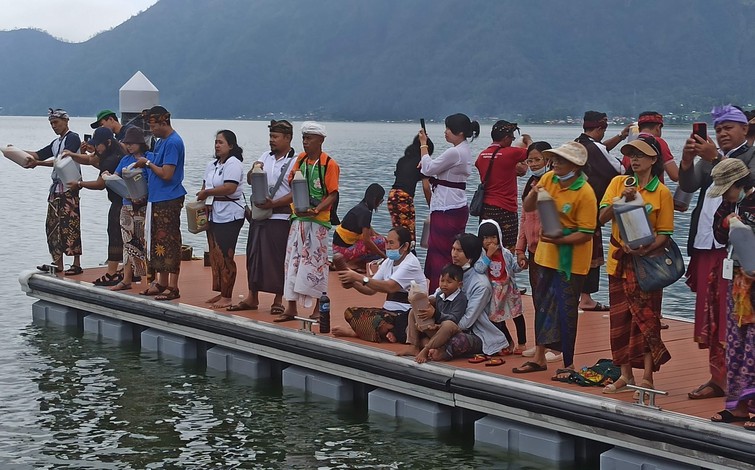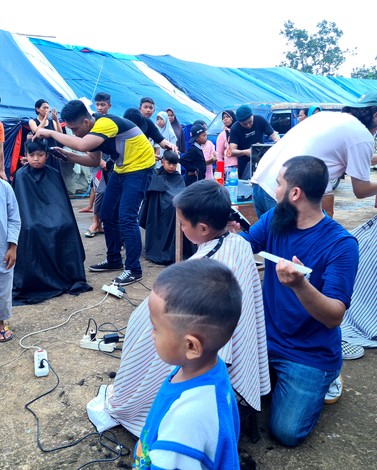 SSSIO volunteers visited Lake Batur every two weeks to treat it with a bio-degradable liquid (eco-enzyme) to break down pollutants and purify the water.
On August 13, 2022, the SSSIO conducted a trauma healing session for students in Central Sulawesi who were victims of flash floods. The students enjoyed traditional games, songs, and other fun activities.
SSSIO members served more than a thousand people displaced by an earthquake in Cianjur in West Java in November and December. They distributed tents, mattresses, baby clothes, milk, vegetables, protein supplements, and other essential items. Inspired by the selfless, loving service of SSSIO volunteers, even low-income barbers gave 96 people in shelters free haircuts on December 24, 2022, uplifting their spirits.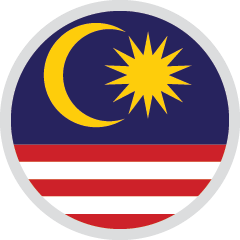 Malaysia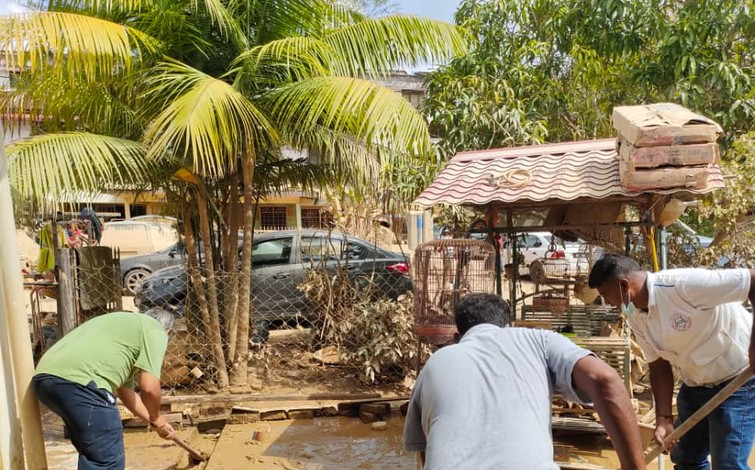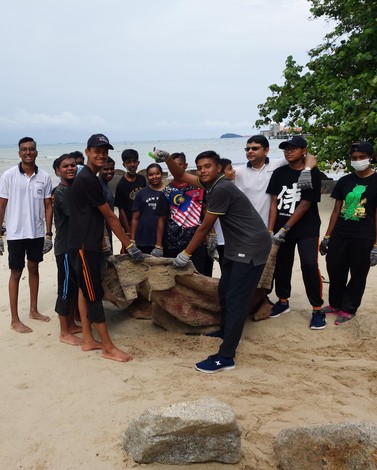 SSSIO formed the SAIRAM Monsoon team in Malaysia to provide humanitarian relief to communities affected by floods in Selangor and Pahang states. They organized medical camps, assisted children with school uniforms, books, and stationery, and distributed home appliances such as stoves to needy families.
Every month, members from the Ladies' wing of Sai centers across the country continued to serve home-cooked hot meals to the homeless, residents of retirement homes, and orphanages.
On October 10, 2022, nearly 60 members of the Cheras and Ampang Sri Sathya Sai Centers served Mother Nature by cleaning the beach at Port Dickson.

Philippines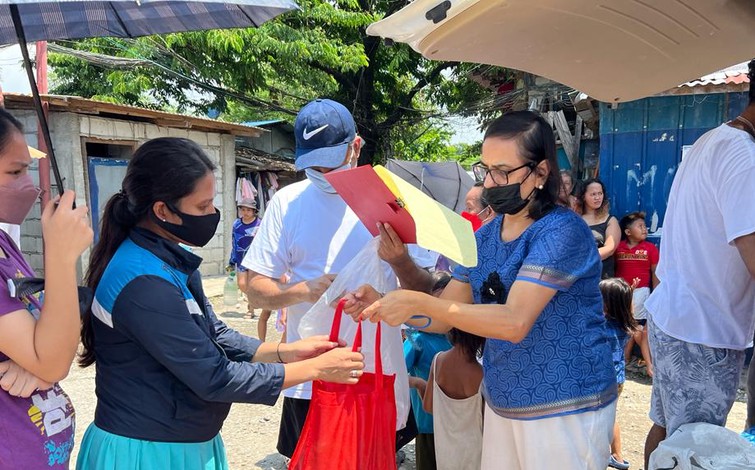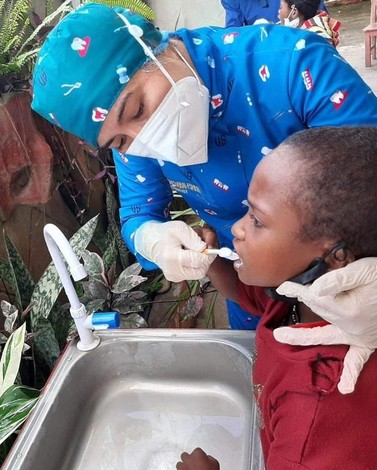 SSSIO volunteers in the Philippines delivered wheelchairs, health supplements, and groceries to underprivileged families in three communities.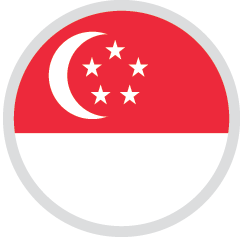 Singapore

Volunteers from SSSIO centers across Singapore frequently came together to pack and deliver groceries for about 50 needy families.
As part of Sri Sathya Sai Baba's Birthday celebrations, SSSIO volunteers hosted a festive lunch and an entertainment program for around 30 senior residents from the Elders Home. This session gave the residents a rare opportunity to be out of their homes and attend a fun event. The volunteers lovingly interacted with the elderly people, served them food, and took care of them.

Sri Lanka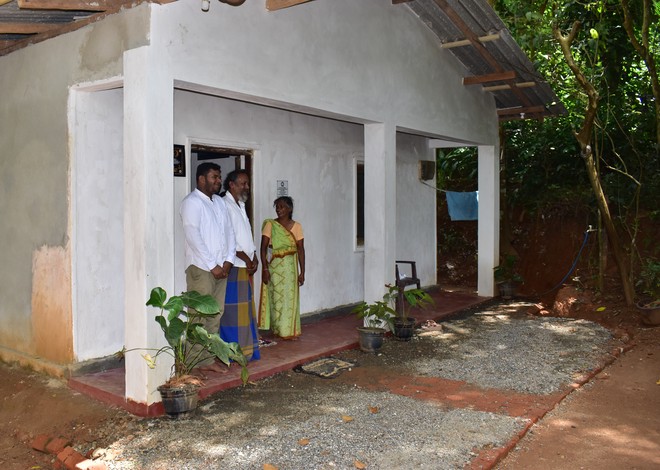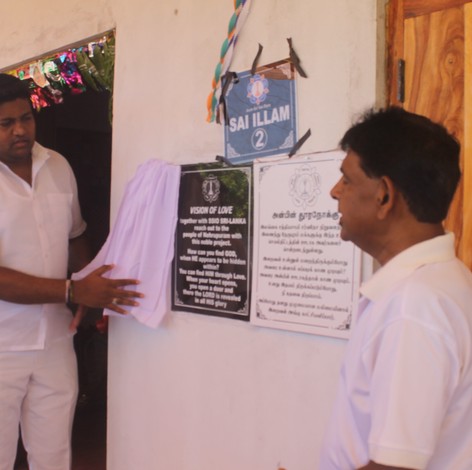 SSSIO of Sri Lanka constructed six additional homes for low-income families and five more houses in Jaffna – with a total of 75 houses built by the SSSIO by 2022.
SSSIO volunteers in Sri Lanka assisted families and individuals across the Eastern and Southern regions by helping them set up small businesses or income-generating initiatives. The volunteers initiated peanut cultivation for 40 families in the Mullaitivu district. Arrangements were made with the Agrarian Services Department to provide the necessary items for cultivation.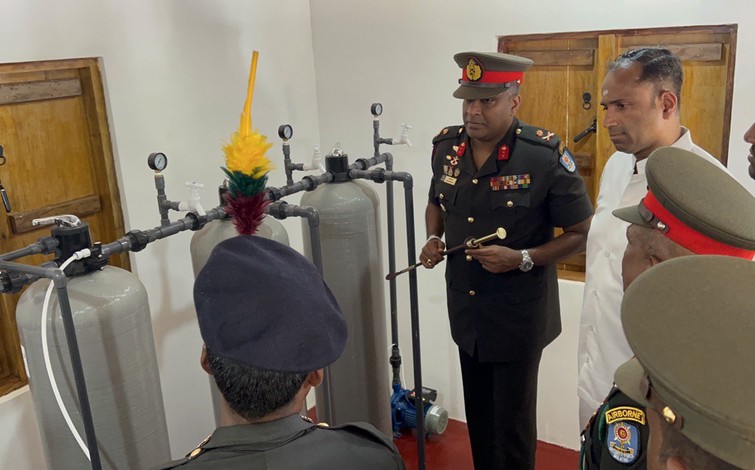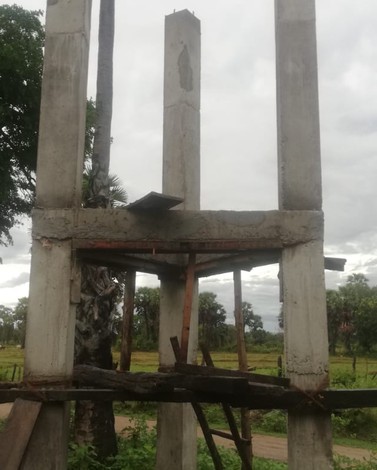 The SSSIO completed a drinking water project in Karipatamuripu village of the Mullaitheevu district in 2022. An overhead water tank was also constructed for an elderly couple unable to fetch water from a distant well.
Sai volunteers have served food to over 1,500 people and delivered dry rations to more than 1,000 needy families every month since July 2022.
SSSIO volunteers gave financial support to 154 needy students and awarded special educational scholarships to 15 students. Nutritious mid-day meals were provided to 155 children in 9 pre-schools. School stationery and T-shirts were also distributed to children in need.
On May 8, 2022, SSSIO volunteers organized free medical and dental camps in two villages. They also held blood donation drives.
Dry food provisions were provided monthly to about 120 severely ill patients in a local hospital and 25 long-term patients at a children's hospital in Colombo.
SSSIO volunteers also arranged 130 free cataract surgeries, provided transportation and meals for patients, and assisted distressed families of critically ill patients. Essential medications were delivered to three government hospitals.
The Ladies Wing of the Central Region in Sri Lanka continues to provide prenatal and postnatal care to women and immunization and medical care for infants.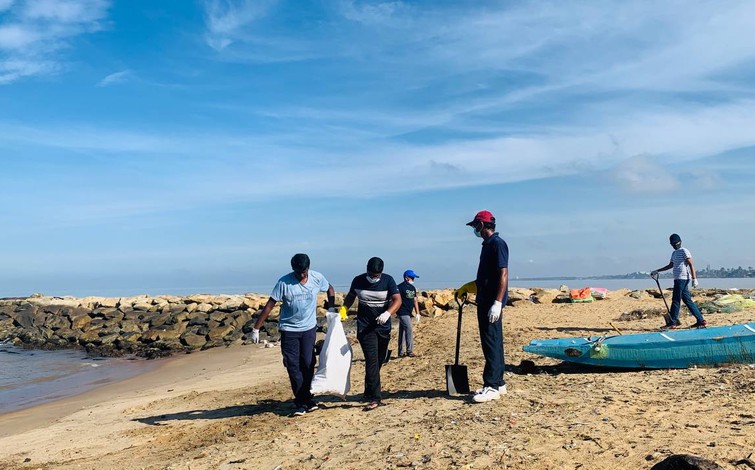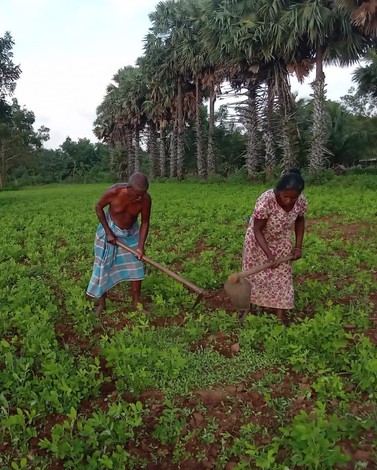 Sai volunteers served the environment by planting more than 750 saplings of various species and providing bags of fertilizers for their continued care. Volunteers, including Young Adults, cleaned the beaches in Thirukkovil, Alaydivembu, Thirukkovil, Karaitivu, and Modara.

Thailand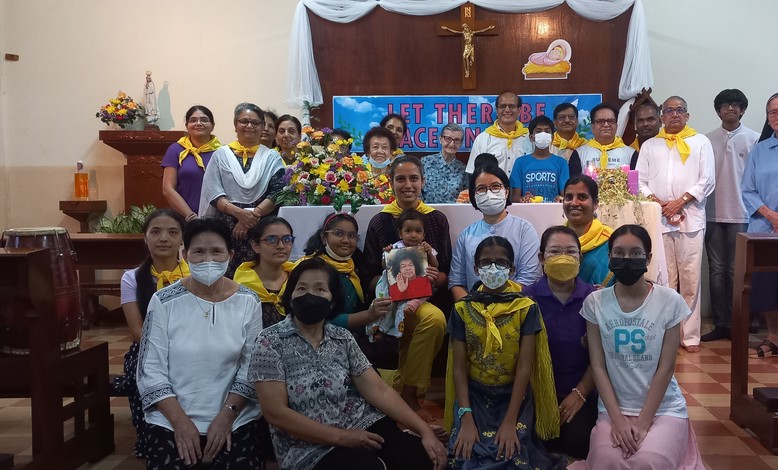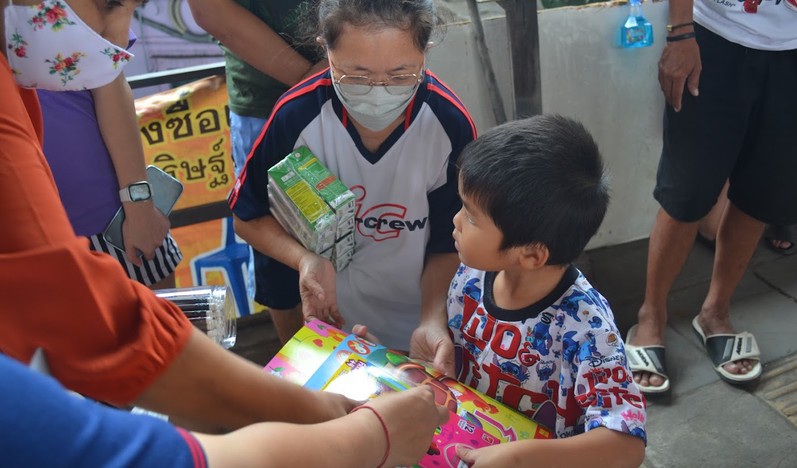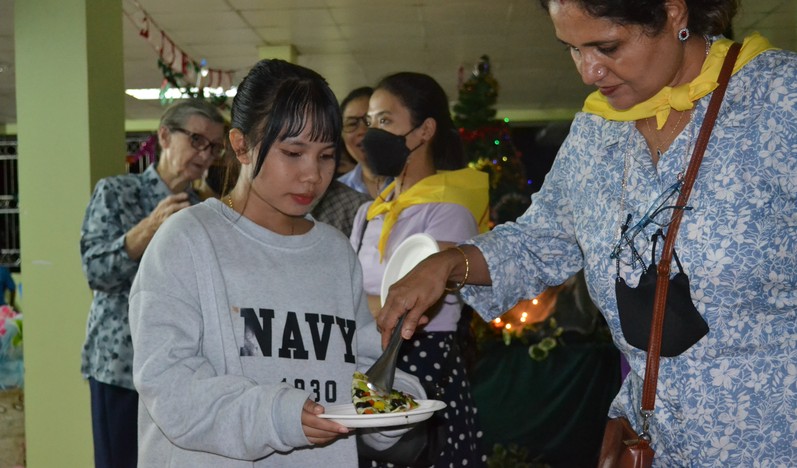 On October 16, 2022, SSSIO volunteers in Thailand celebrated Avatar Declaration Day by serving 65 families in impoverished communities that suffered from physical disabilities. The volunteers delivered food hampers containing rice, oil, sauce, soap, washing powder, toothpaste, toothbrush, and dishwashing liquid.
On November 27, members of SSSIO organized a Christmas service at the Good Shepherd Sisters' Home. The Seva commenced with bhajans at the Chapel, followed by serving hot pizzas, French fries, vegetarian nuggets, and confectioneries like cake, ice cream, and Thai sweets. Essential food supplies, including rice, milk, noodles, oil, and cookies, were also delivered to the residents.