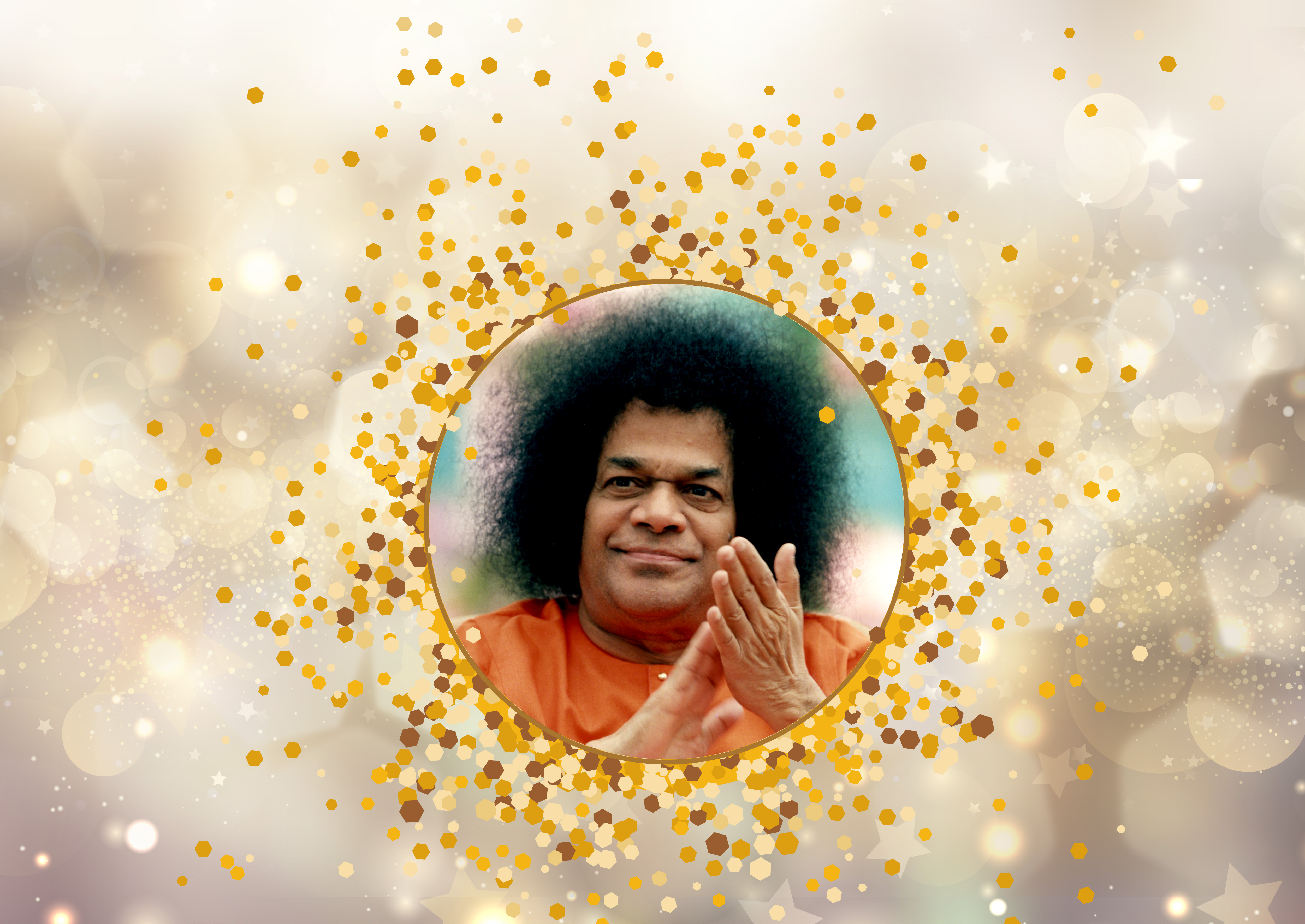 Online Events
International Online Events
In 2022, SSSIO held online celebrations of several festivals and events outlined below.
Chinese New Year
Chinese New Year 2022 was celebrated on February 4 and 5, 2022, with two web broadcasts of a colorful and inspiring program titled Appreciating Chinese Culture. The online event provided a glimpse, a small window, into the rich 5,000-year-old Chinese culture around the world. Highlights of the program included prayers, musical performances by children, Chinese music, drama, martial arts, and inspiring talks.
Maha Shivaratri
SSSIO celebrated Maha Shivaratri during March 1–2, 2022, with 24 hours of uninterrupted devotional singing accompanied by the beautiful darshan of Sri Sathya Sai Baba. The program featured Veda chanting and bhajans from SSSIO countries worldwide and Young Adults.
Aradhana Mahotsavam
SSSIO paid homage to Sri Sathya Sai Baba with an online program by the countries of Zone 1 broadcast on April 23 and 24, 2022. The program, Embodiments of Love, focused on Swami's teachings on human values. Young Adults expressed gratitude for His constant presence through an innovative visual play exemplifying the modern-day lives of three Young Adults.
Buddha Poornima
Buddha Poornima was celebrated during May 14-15, 2022, with an online program, The Noble Eightfold Path: The Way to Inner Peace. The multi-cultural, multi-national presentation highlighted Buddhist prayers and songs from many countries, greetings by Buddhist monks, dramas and animation films about Lord Buddha, inspiring talks, presentations by Young Adults and children, and captivating dances and music.
Guru Poornima
SSSIO members worldwide celebrated Guru Poornima by offering their love, devotion, and gratitude to Lord Sai on July 12 and 13, 2022, through an online program, Sri Sathya Sai: Message of Universal Love. The program discussed Sri Sathya Sai Baba's universal teachings and the five human values. It also included uplifting music from various cultures and young adults, inspiring talks, and documentaries on service and the life of Bhagawan Baba.
Worldwide Akhanda Bhajan
The SSSIO welcomed everyone to join 36 hours of continuous devotional singing (bhajans) from around the world in various languages and traditions. The online program, broadcast during November 11–13, 2022, expressed our love for Swami, singing melodious songs accompanied by a variety of musical instruments filling devotees and the atmosphere with divine vibrations.
Ladies Day
To celebrate Ladies' Day, the SSSIO hosted an online program themed Women are the Beacons of Nations on November 18th and 19th. The 75-minute program consisted of a theme song, excerpts from Swami's discourses, inspiring speakers, testimonials of devotees' experiences and spiritual transformation, examples of community service, an SSE program, and devotional singing in many languages.
97th Birthday
SSSIO celebrated the 97th Birthday of Bhagawan Baba with a program titled Sathya Sai – The Eternal Companion on November 22 and 23, 2022, with two web broadcasts. The one-hour online program included beautiful bhajans, music and drama, inspiring speakers, excerpts from divine discourses, children's play, and the Sai 100 initiatives.
Christmas
Christmas was celebrated joyously on December 25 and 26, 2022, with a presentation titled The Divine Teachings of Jesus Christ and Sathya Sai Baba. The 80-minute program was about the divine teachings of Jesus and Baba, illustrated through inspiring talks, melodious music, captivating drama, and videos.
Akhanda Gayatri Chanting
SSSIO broadcasts 24 hours of Worldwide Akhanda Gayatri chanting with Bhagawan Sri Sathya Sai Baba every two months. Gayatri is a universal prayer that is addressed to the immanent and transcendent divine. The Gayatri Mantra is sacred and is chanted to illumine the intellect. It is considered the mother of Vedas. The broadcast consists of Swami's Darshan and His teachings, with Swami's voice chanting the Gayatri Mantra.