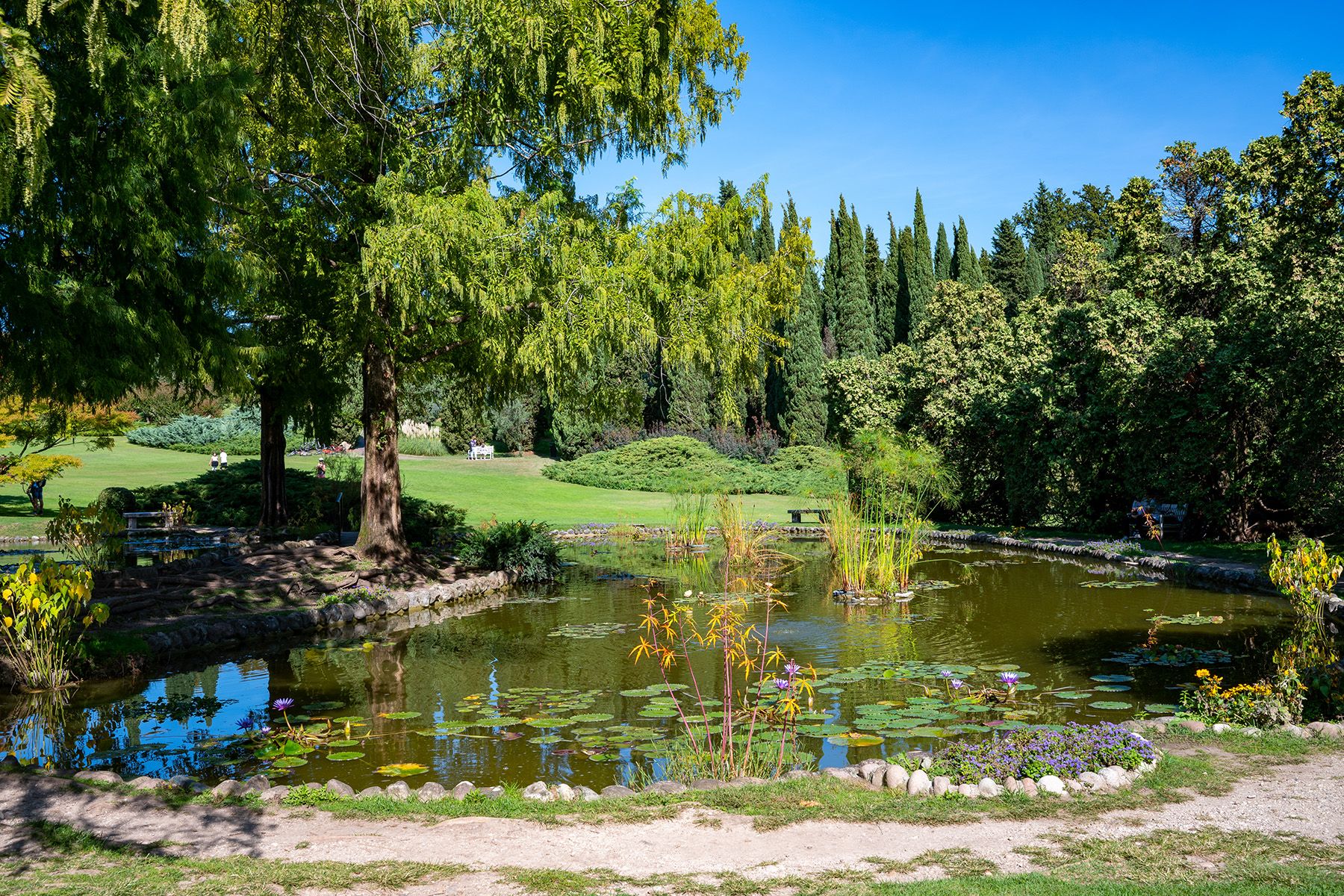 Zone 6
Zone Activities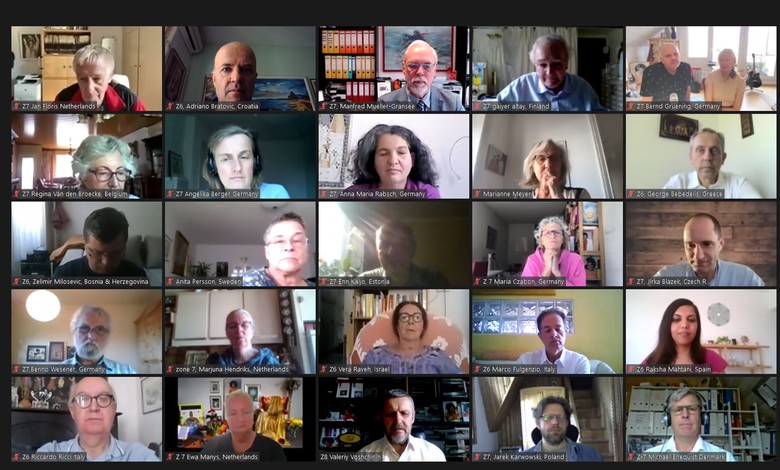 The online meeting of SSSIO European office bearers in Zones 6, 7, and 8 was held on September 5 and 6, 2021, and 120 officers participated. In addition to prayers, videos, and devotional singing, the program also included uplifting talks, reports on inspiring activities, short testimonials, and study circles on the topic of unity.

Bosnia and Herzegovina
SSSIO Members in Bosnia & Herzegovina distributed food to the needy every month.

Croatia
In January 2021, SSSIO members in Croatia cooked vegan and vegetarian food for the volunteers who selflessly helped the victims of an earthquake in December 2020.

Greece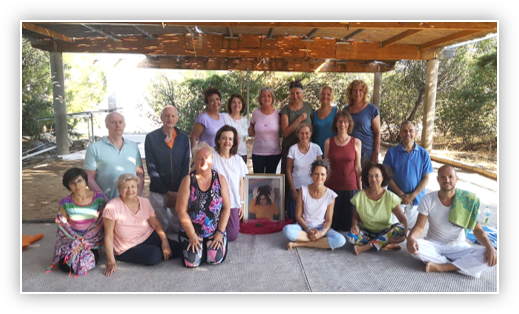 Twenty-five people from Greece, Italy, Austria, Germany, and the Netherlands attended the "Fifth European Sai Values and Yoga Retreat" in Sai Prema, Markopoulo, near Athens, between July 16–25, 2021. The theme of the retreat was Happiness is Union with God. Yoga classes were held and the program included the study of the Vedas.
The SSSIO organized the 10th European Sadhana Camp at Sai Prema from July 30 to August 8, 2021. Twenty-five participants from Austria, France, Germany, Greece, the Netherlands, and Switzerland enjoyed ten days of spiritual rejuvenation. Study circles were held, and a play titled, King Janaka and the Doubting Monk was performed. The participants learned about a group of cardiologists that serve the needy in remote parts of Africa and other countries. They also learned about Fukuoka – a method of natural farming to promote biodiversity.

Ireland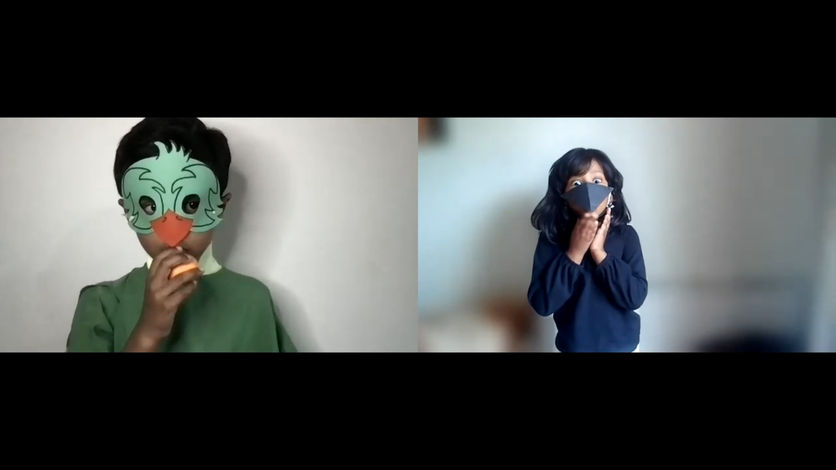 In July 2021, Spiritual Sai Education (SSE) teachers from Ireland attended a one-day SSE training program in the U.K. Special children's programs were held on Swami's Birthday and Christmas. Three online training programs were organized for the children in 2021 to teach them new devotional songs. In June 2021, the 5 to 8-year-old children also presented an SSE drama titled 'The Unhappy Crow' in which they learned to be happy and content with their lives and see everything as a blessing from God.

Italy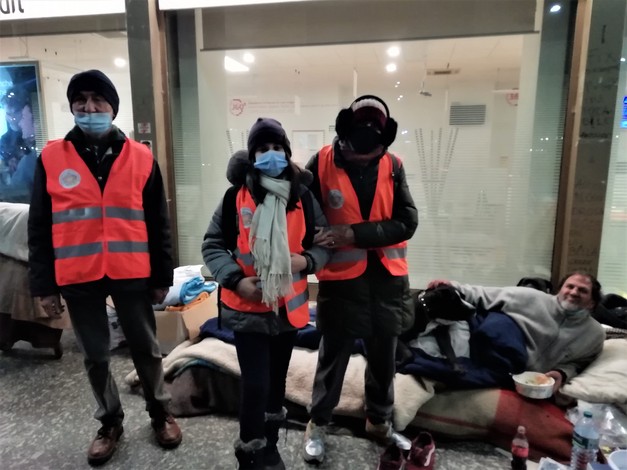 In Milan, SSSIO volunteers supported homeless people throughout the year by serving them food, helping them find accommodation, and listening with empathy. Throughout 2021, the SSSIO of Italy held 49 online national programs to keep all members spiritually centered and united during the challenging times of the global pandemic. These online events included satsangs, inspiring talks, creative presentations, workshops, devotional singing, and study circles.

Slovenia
The SSSIO of Slovenia initiated a recycling project to bring about a positive change in attitude toward the utilization of natural resources. A virtual creative workshop was organized in April and May 2021 to showcase the benefits and beauty of recycled materials. Both adults and children are developing greater ecological awareness, based on Baba's teaching, 'Nature is the manifestation of God'.

Spain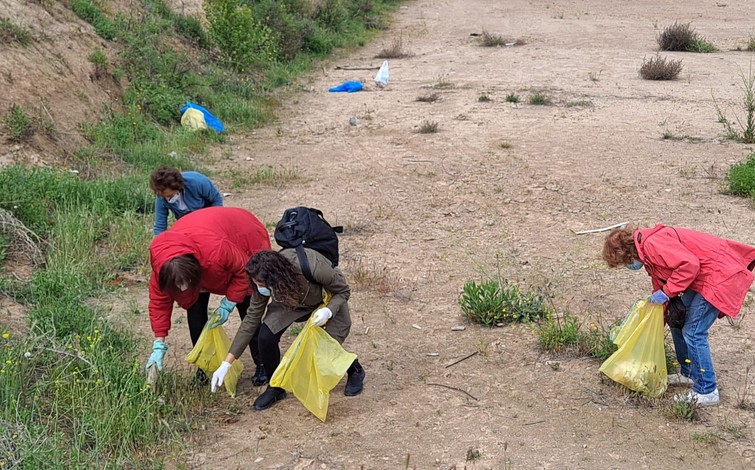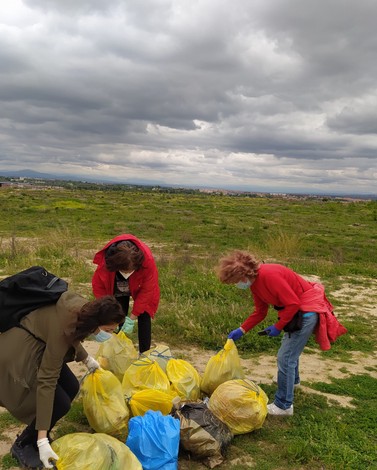 On April 23, 2021, volunteers from the Sri Sathya Sai Center in Madrid picked up glass, paper, and other waste littering the field in the eastern part of the city near the Wanda Metropolitano Stadium, giving them a sense of joy and satisfaction for serving Mother Earth.
For several years, volunteers from the Sri Sathya Sai Center in Valencia have assisted a large gypsy family that lived in a shack next to the train tracks in the Fuente de San Luis neighborhood. The volunteers provided clothes, food, blankets, and other items on an ongoing basis.

United Kingdom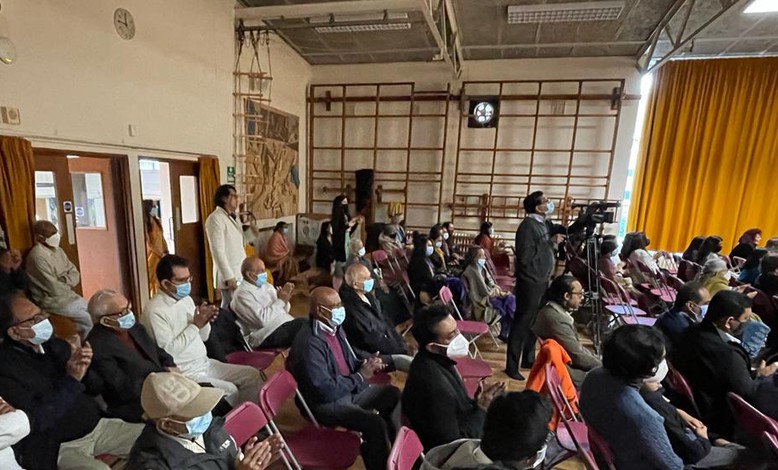 A special event was held to celebrate Swami's 96th Birthday. It included an uplifting concert by Ms. Dana Gillespie as well as dance performances by children and a devotional singing session. Additionally, an SSEHV teachers' training session was held over a weekend in November 2021 for new trainee teachers. It served as a wonderful refresher course for current teachers.