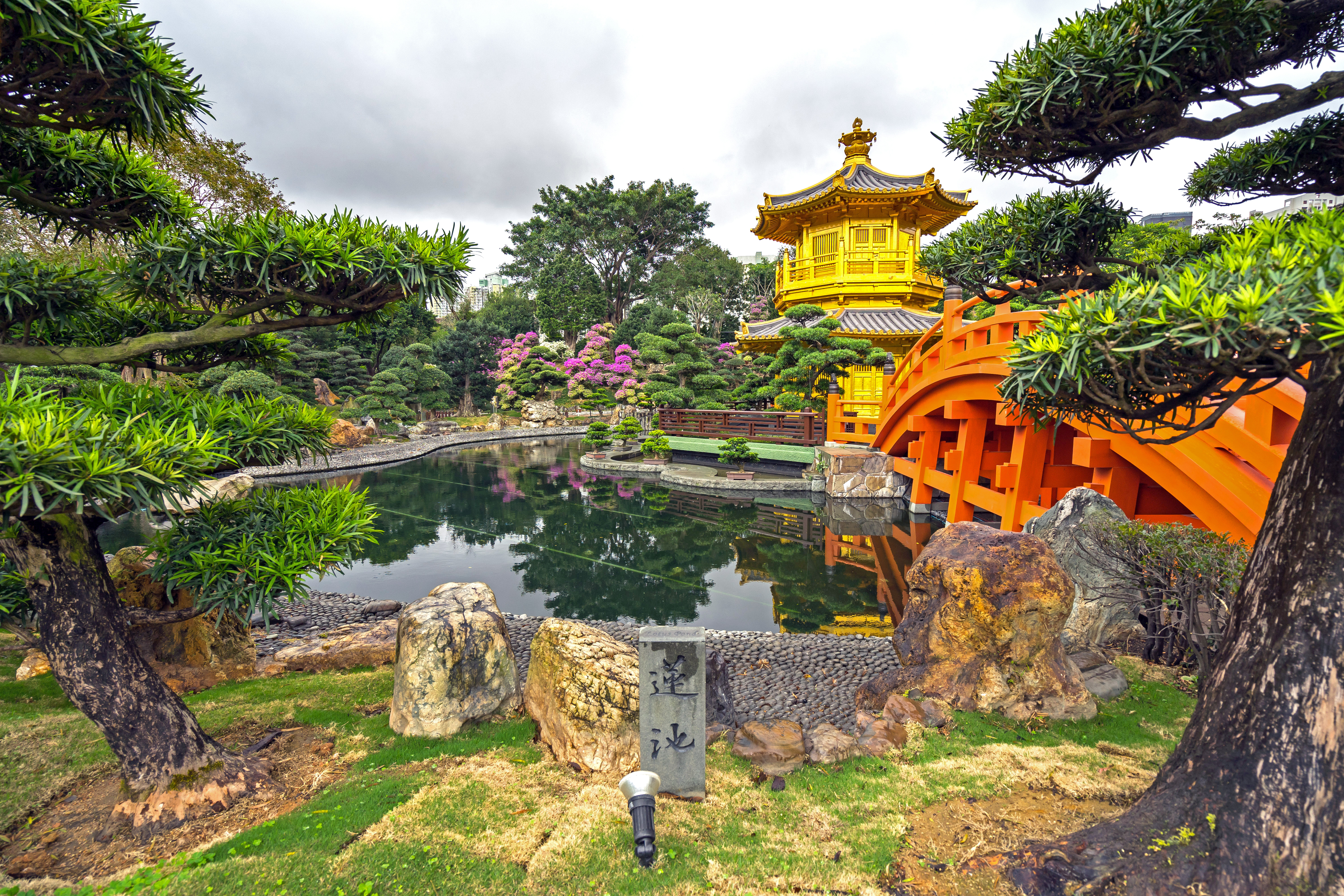 Zone 5

China
Bhajans were regularly held at the Sathya Sai Community Center in Guangzhou. Although no personal visits were allowed, SSSIO members delivered the COVID-19 accessories (PPE, including masks and sanitizers), clothes, and other necessities to the orphanage as well as the homeless.
The Institute of Sathya Sai Education, Hong Kong continued training post-graduate Education Faculty students from four universities to become SSEHV trainers in China. Also, the SSSIO Hong Kong supported a pilot project to use artificial intelligence in teaching SSEHV.

Hong Kong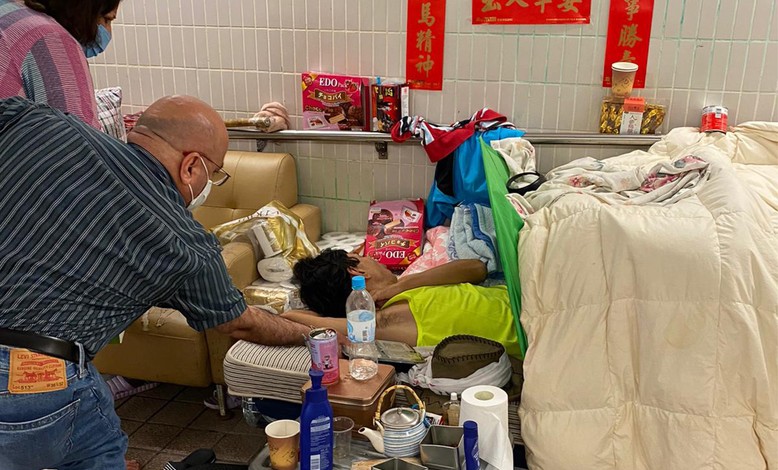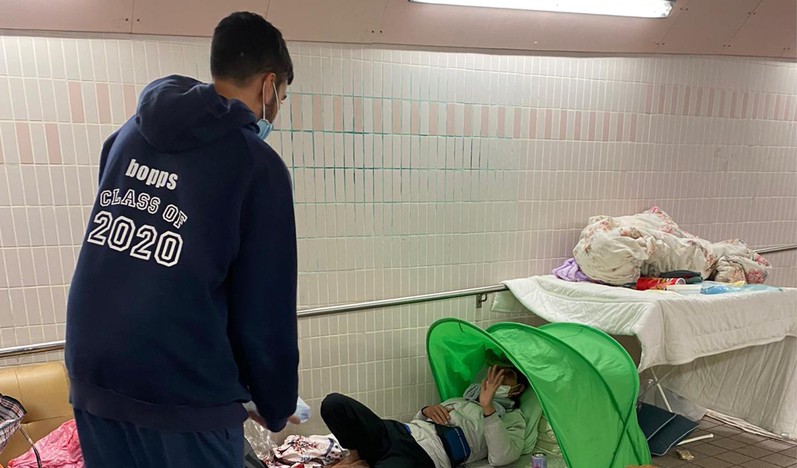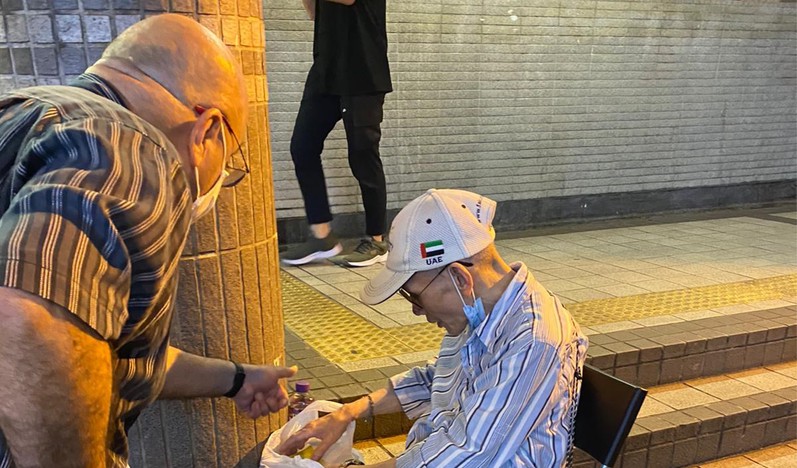 In 2021, SSSIO volunteers in Hong Kong served approximately 20,000 meals and packets of daily necessities across the city to the homeless, seven times each month.
Each week, the Ladies' section of SSSIO delivered lunch for 108 asylum seekers. In 2021, the Young Adults organized a clothes drive for the benefit of about 200 homeless people who received clothes as well as snack packs.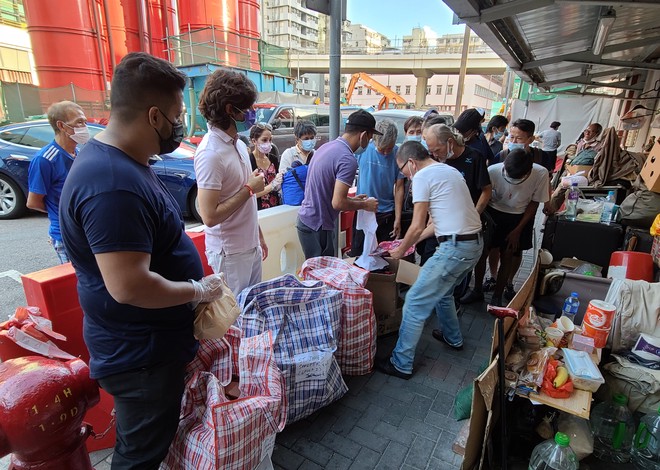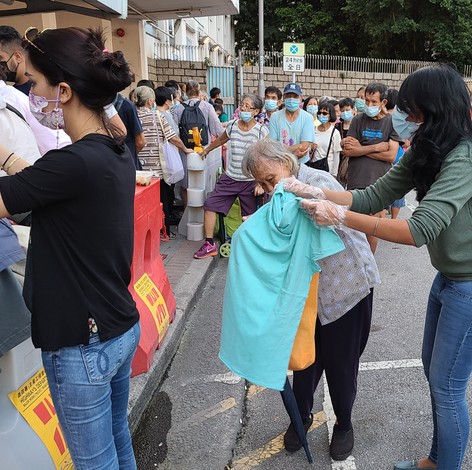 On February 14, 2021, a special prayer program was started and continued for 9 months and 9 days as an offering for Swami's 96th Birthday celebration. It was titled, 960,000 Prayers Closer to My Sai Within. With everyone's participation, 1,980,936 chants were recorded as of November 23, 2021.
Several online and at-home sadhanas were initiated in 2021, and the Ladies' Wing and Young Adults Wing continued to hold study circles on a variety of spiritual topics. SSE students celebrated Easwaramma Day, honoring their mothers at a program titled, Melody of Love, 2.0.

Japan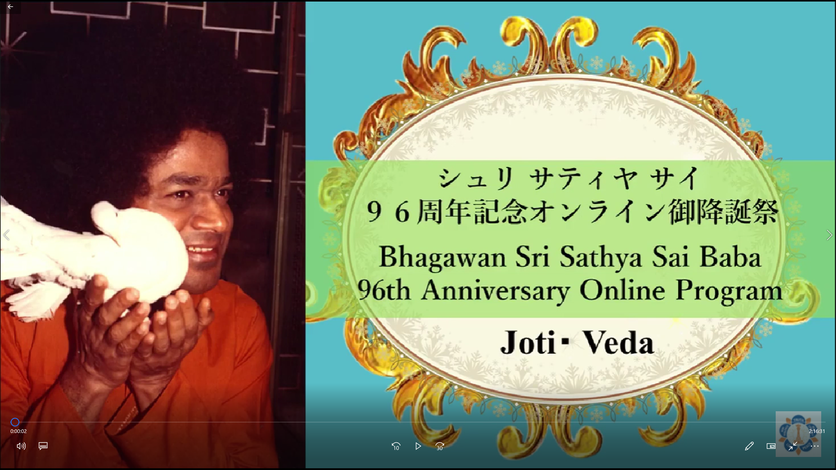 Due to COVID-19 restrictions at the national level, activities were limited to online devotional programs and spiritual-study sessions. Each weekday evening, Vedic chanting classes were held and a weekly study session was held on the Vedas.
Wherever feasible, the Ladies' Section conducted weekly bhajan, study circles, Veda chanting, and meditation in Sri Sathya Sai Centers around Japan.
A nationwide practical spirituality program titled, Remember God always: offer the flower of love and unity to all beings, was launched. The program will be continued until Swami's 100th Birthday. Devotees of all Wings of the SSSIO Japan are dedicated to participating in this project.