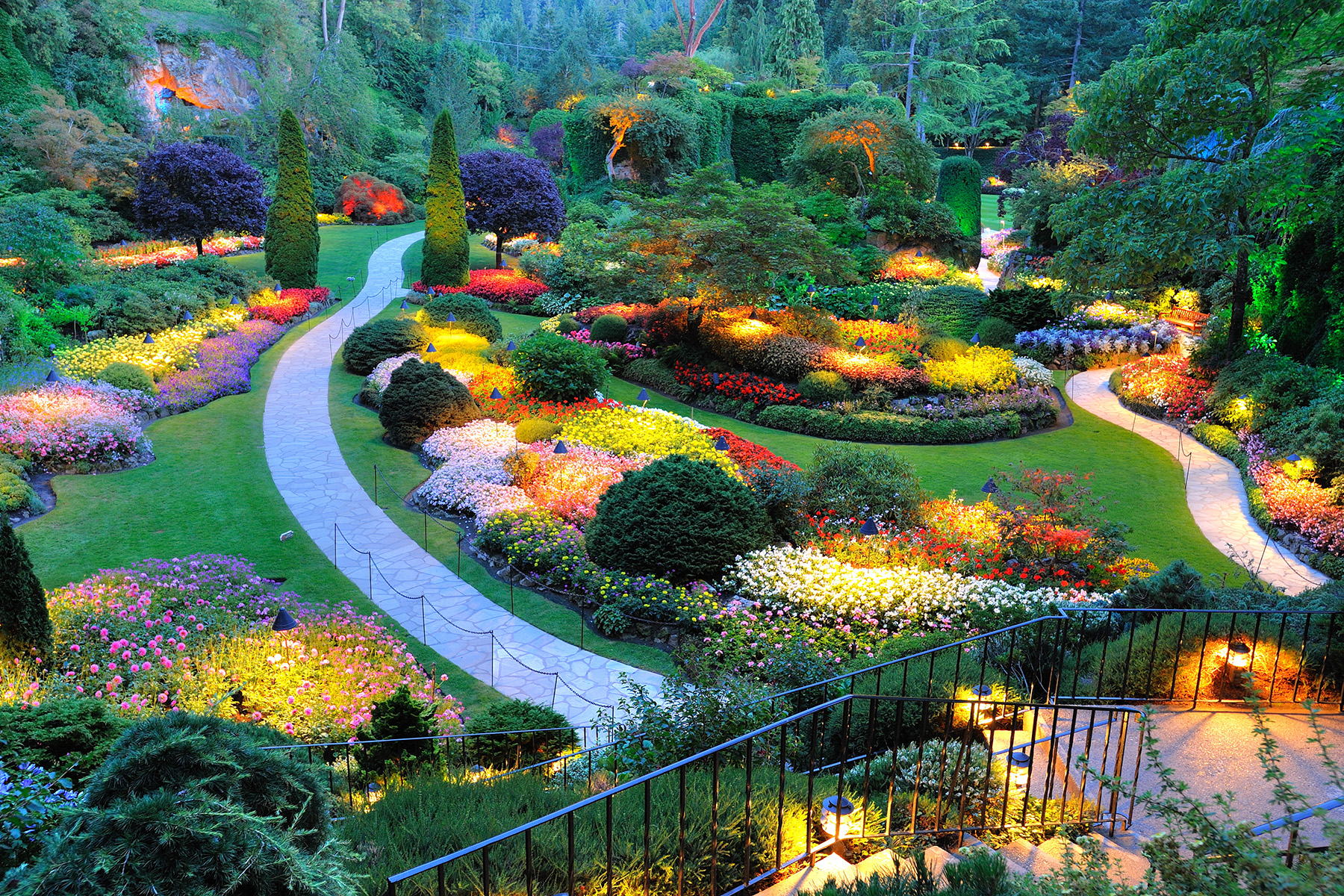 Zone 1

Canada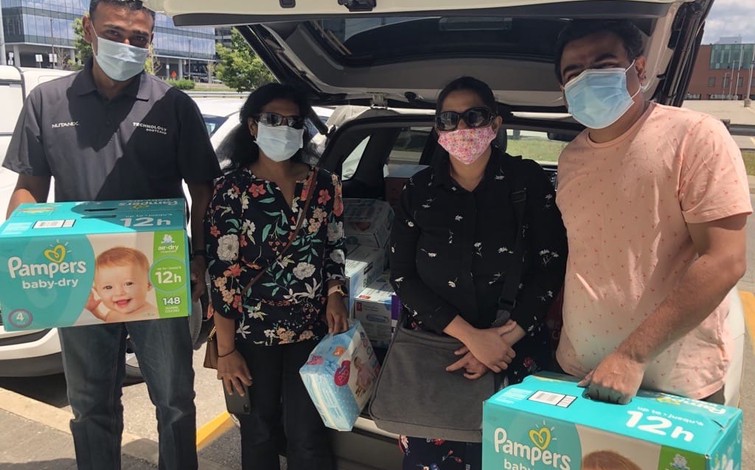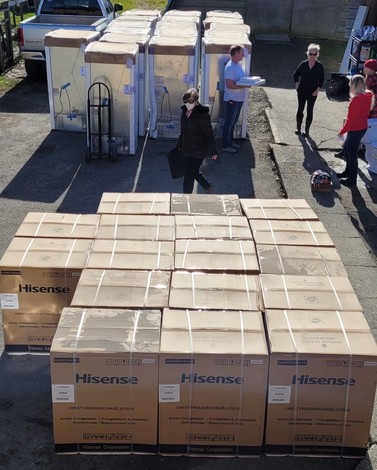 To express gratitude to healthcare workers, the Ladies' wing of the Sri Sathya Sai Center of Cooksville wrapped and delivered 200 special cupcakes (eggless and nut-free) on April 17, 2021, to The Hospital for Sick Children (SickKids). The staff at the hospital and children were delighted to receive the cupcakes. In addition, 60 SSSIO volunteers collected and delivered over 4,700 diapers and 7,300 sanitary wipes to the Pregnancy Center in Toronto. They also distributed cotton baby shirts and baby blankets knitted by a volunteer.
In late fall 2021, unusually heavy rainfall in the lower mainland and interior of British Colombia caused flooding in farms, drowning thousands of animals, marooning farmers and homeowners, and destroying homes. Helicopters had to be deployed to provide food and water to the stranded people, and at one point, even the Trans Canadian Highway was washed out. In response, SSSIO members mobilized quickly and delivered food and assistance to those in urgent need. Since many households needed to replace their refrigerators and freezers because of the flood damage, the Vancouver Sai Center members provided 140 freezers and 135 refrigerators to needy families.

Jamaica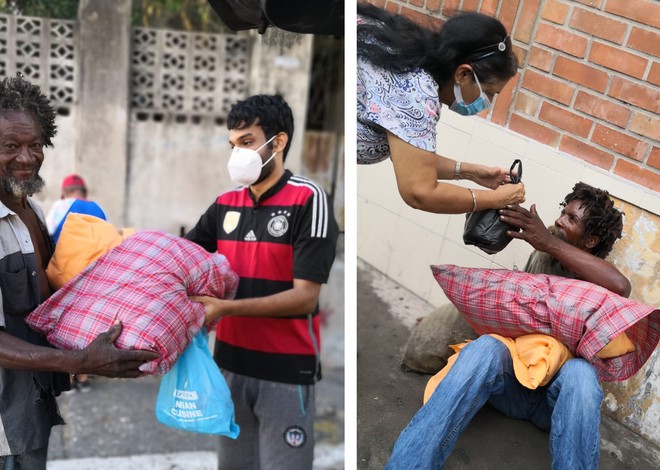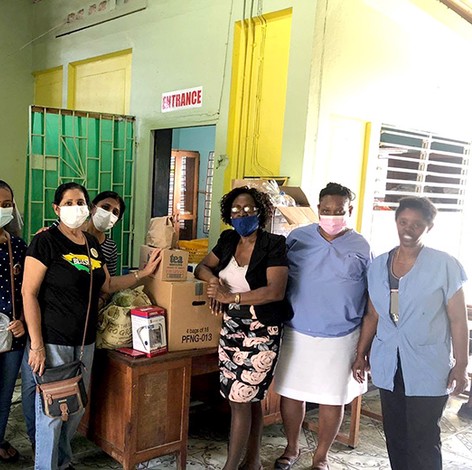 SSSIO volunteers in Kingston observed Sri Sathya Sai Aradhana Mahotsavam by serving 40 homeless people on the streets of Kingston. They distributed sheets, pillows with covers, and a bag full of snacks and soft drinks.
As a part of Guru Poornima celebrations, SSSIO volunteers served the residents of Denham Town Golden Age Home by providing a blood pressure machine, 44 sheets, 48 pillowcases, lunch, biscuits, and toiletries. At the Mary's Children's Home, bedsheets, snacks, and baby clothes were distributed.

Suriname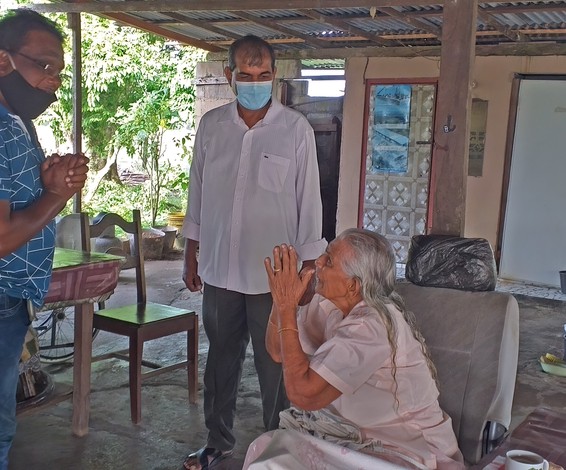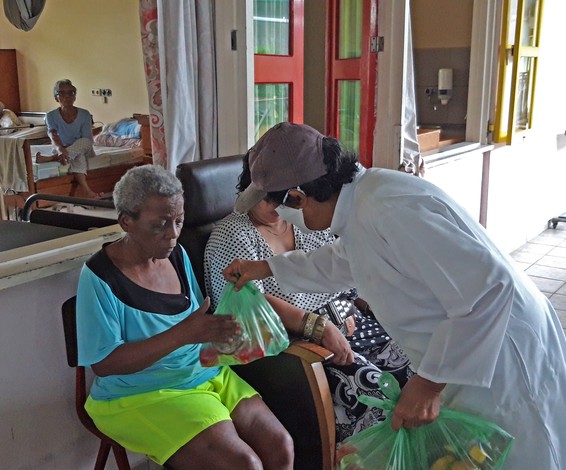 Volunteers from the Sri Sathya Sai Center Bhavan distributed 40 packages of food, sheets, diapers, and groceries in remote areas in the Saramacca district. More than 30 children from low-income families who attend human values classes received personal hygiene packages and gifts. This Center also distributed personal hygiene packages to more than 75 residents of the Evi and Simbha retirement homes in the Commewijne district on Easter Day.
SSSIO members prepared and distributed warm meals to 39 senior citizens in the Saramacca and Wanica districts and gave food hampers to 19 needy families who expressed their gratitude.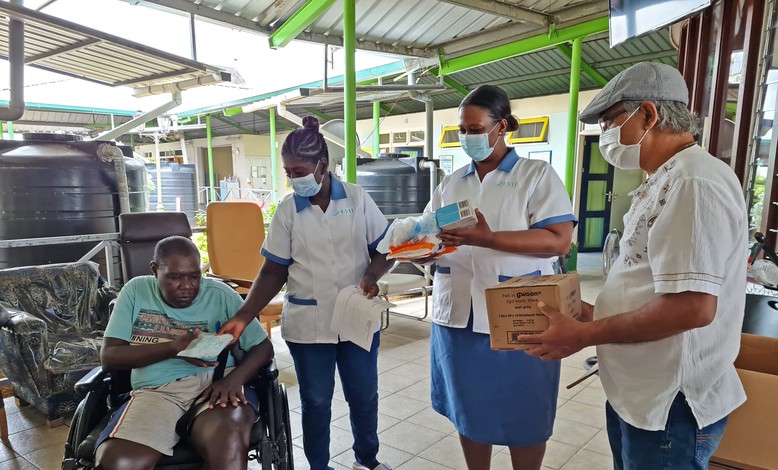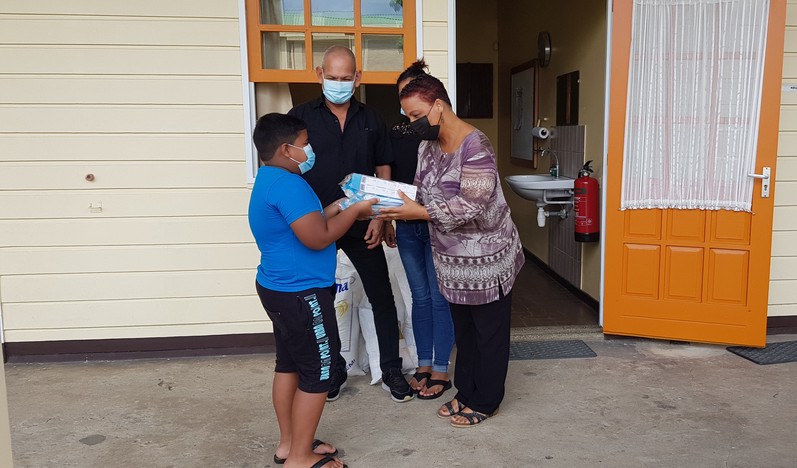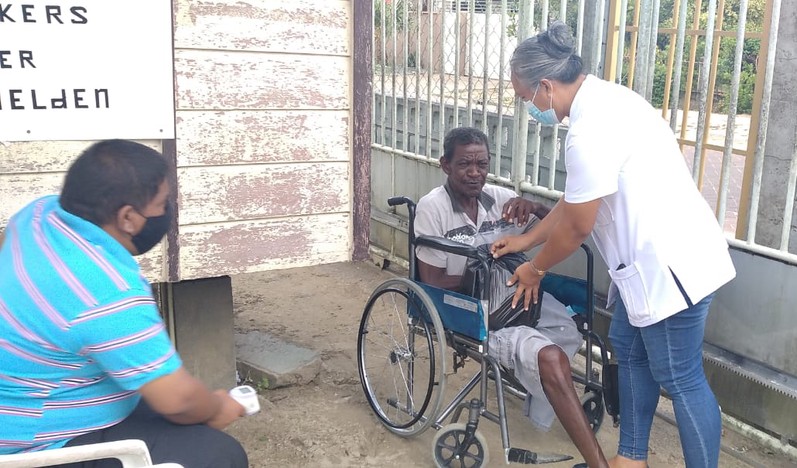 "From Sai to Sai" was a National Pandemic service project in honor of Bhagawan Sri Sathya Sai Baba's 96th Birthday. Four Sri Sathya Sai Centers distributed more than 235 food hampers, masks, and sanitizers to 17 retirement homes, disabled children's homes, family shelters, and youth shelters. The volunteers also delivered more than 16 cartons of medical supplies and personal protective equipment (PPE) to all five hospitals, an outpatient clinic, and a few homes for seniors in Suriname.

Trinidad and Tobago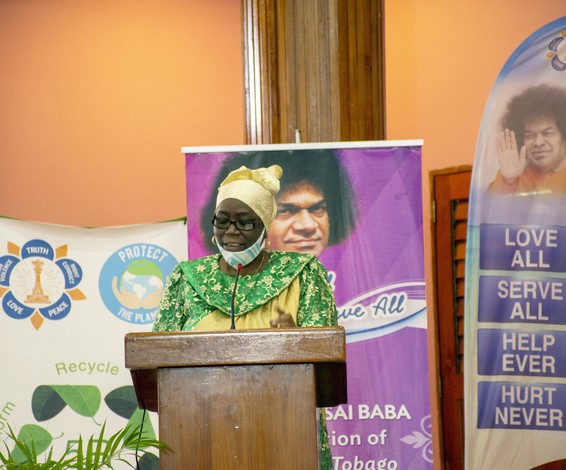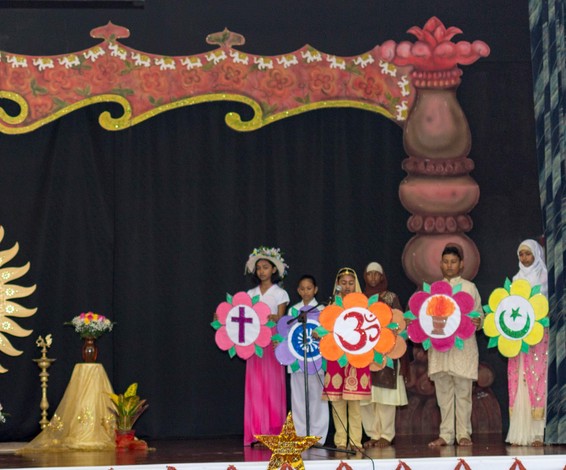 On January 24, 2021, an interfaith program on the theme "Work is Worship" featured multi-faith songs and addresses by the SSSIO National Council President and honorable representatives from the Christian, Islamic and Hindu faiths. Sai Spiritual Education (SSE) students also presented the key universal messages of five of the world's major religions. It was pre-recorded and broadcast twice on Sankhya television, a local TV station (reaching over 100,000 households) with an international following.
On February 12, 2021, the SSSIO of Trinidad and Tobago North Region and others held an Interfaith Service at the EcoPark. Pundits, Priests, Imams, members of the Spiritual Baptist (Orisha) Church, and Sai devotees participated in prayers for relief from sickness.
On April 9, 2021, the La Soufriere volcano in the neighboring Caribbean Island of St Vincent erupted, causing the displacement of over 20,000 persons. In May 2021, the SSSIO, in conjunction with the Disaster Management Unit, Trinidad and Tobago, sent a container of supplies containing sheets, towels, cots, water, and other supplies to the island to provide urgent relief for over 300 people. From September 24 to 27, 2021, a team of 75 persons from Trinidad, including 35 Sai devotees, traveled to St Vincent to build 27 houses for about 100 people.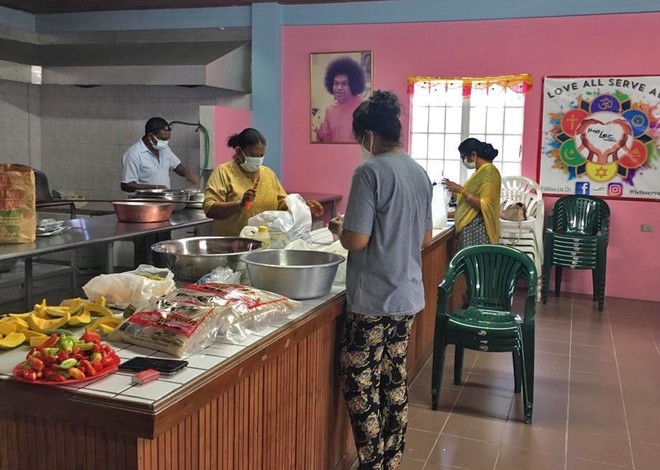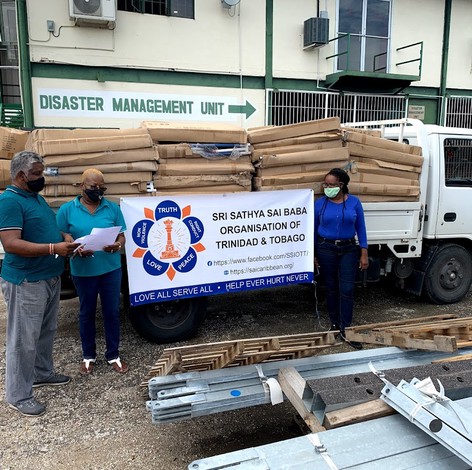 In 2021, about 120 devotees distributed 600 food hampers to needy families affected by the pandemic. A service project by Young Adults provided hampers to needy families in all four regions of Trinidad.
The Mahila (women's) wing organized training on providing support and team building. Around 55 devotees distributed food and toiletries to 75 residents of the Siparia Senior Citizen's Home and held a food and clothes drive.
Several environmental projects were conducted in 2021 to encourage SSSIO members to start kitchen gardens, conduct beach clean-ups, and plant 96 trees for Swami's 96th Birthday celebration.

USA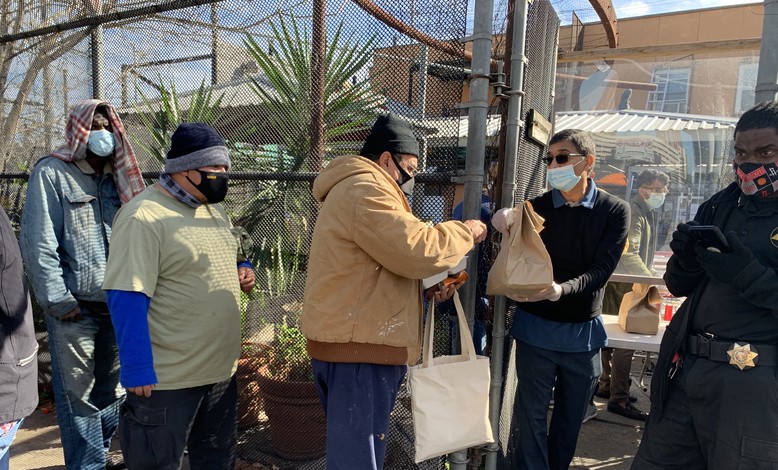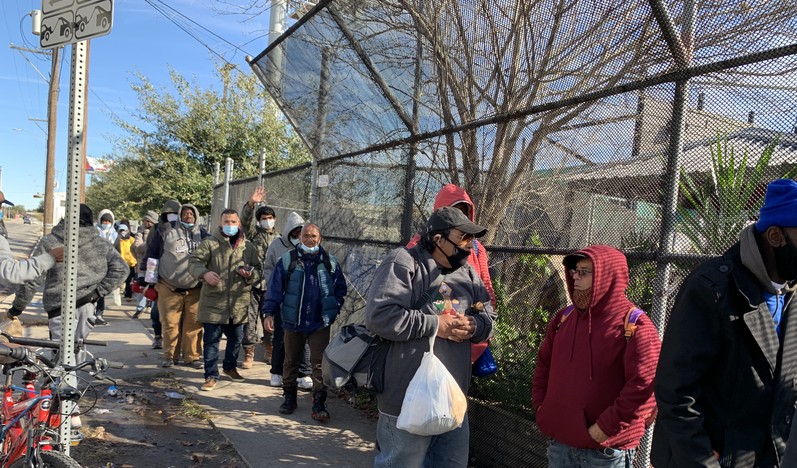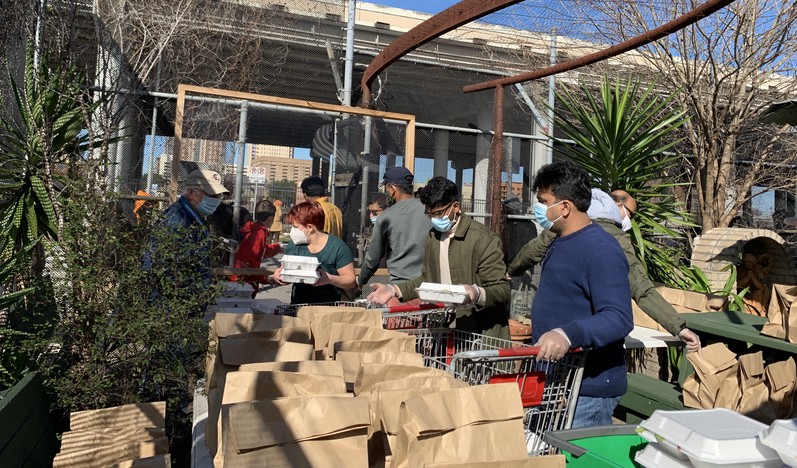 On January 1, 2021, volunteers from the Sri Sathya Sai Center of North Houston, Texas, collaborated with a soup kitchen in downtown Houston to distribute 300 meal bags to homeless people. Each bag contained a ready-to-eat meal, snacks, thermal socks, and home-baked cookies lovingly made by Sai Spiritual Education (SSE) children.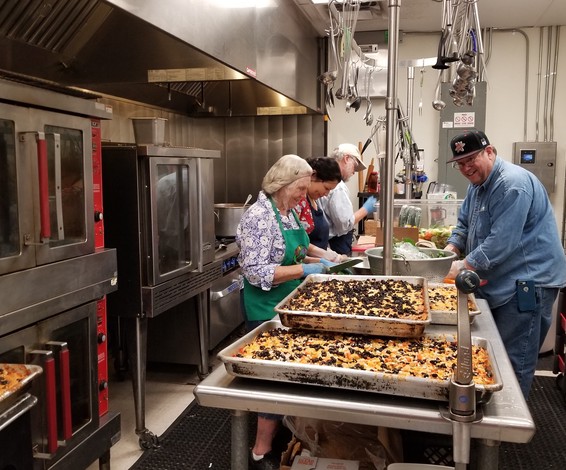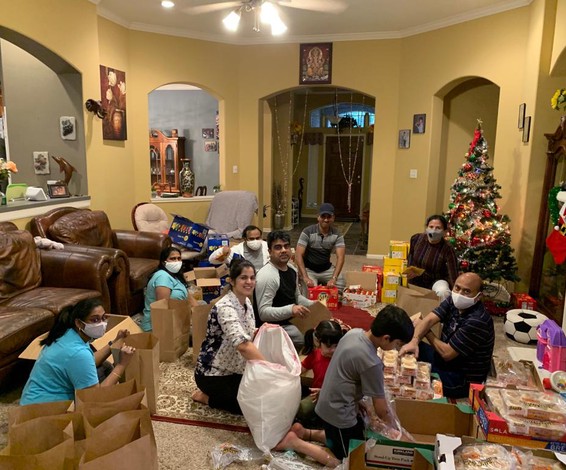 For the last 15 years, SSSIO volunteers in Albuquerque, New Mexico have continued to serve hot vegetarian meals every month to nearly 200 homeless people, including children. Working alongside other volunteers at Hope Works, which is dedicated to ending homelessness, they prepared and served nutritious food and distributed infant supplies, toiletries, scarves, and gloves.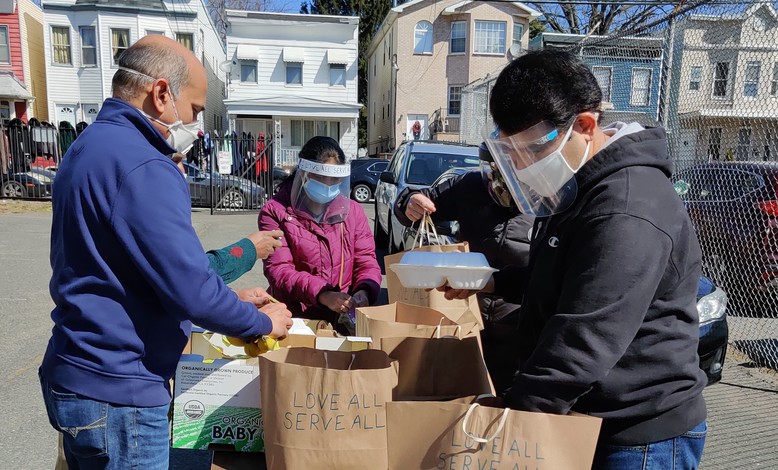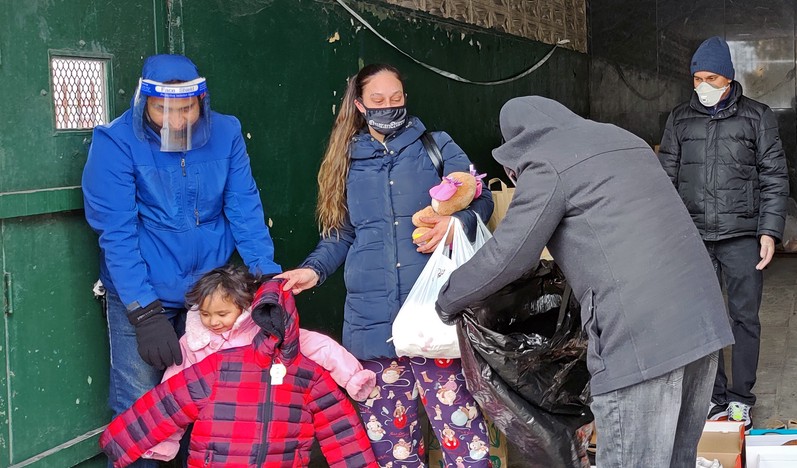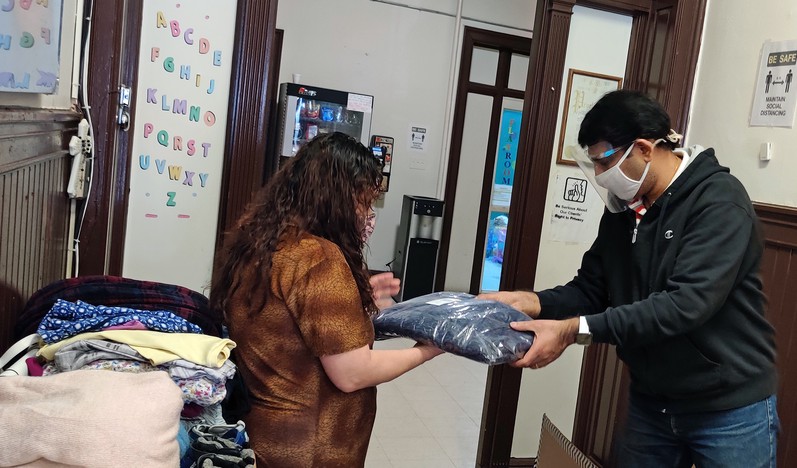 With the onset of the pandemic, volunteers from the Sri Sathya Sai Center of Jersey City assisted seniors in their neighborhood with registering for vaccination and distributed groceries and blankets at the soup kitchen in Jersey City. They also partnered with the mayor's office of Secaucus to donate winter clothing such as sweaters and jackets. In addition, SSSIO volunteers reached out to a local bakery that donates 100 dinner rolls every week, which were distributed along with groceries and toiletries, in different cities.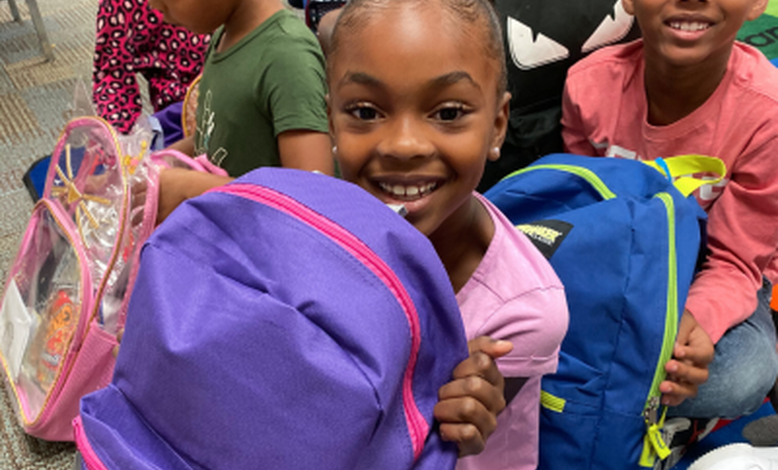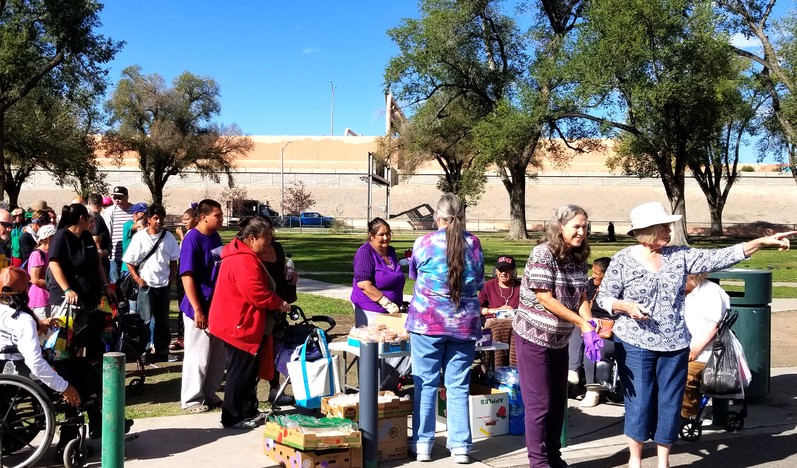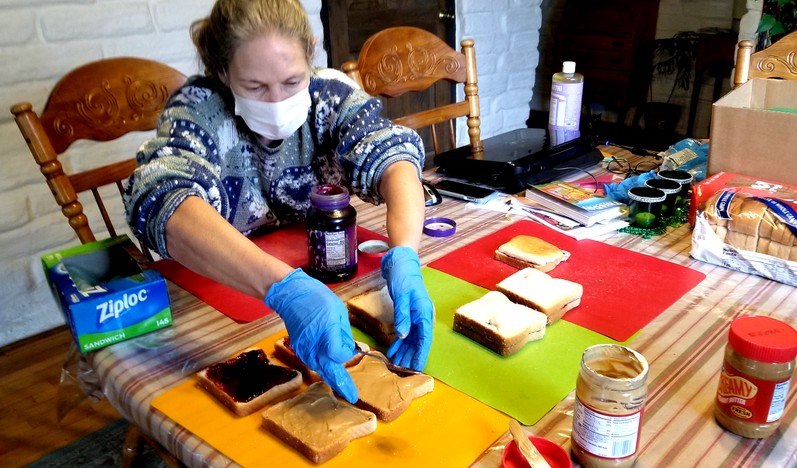 Every month volunteers from the Sri Sathya Sai Center of Lexington, Kentucky distributed backpacks containing nutritious and non-perishable food to sustain needy children during weekends and holidays. The program has expanded to delivering macaroni and cheese (mac and cheese), cereals, soups, energy bars, snacks, and fruit cups to more than one hundred students in three different schools.
In March 2021, ladies from the Pacific Northwest Region of the SSSIO, USA distributed 340 hygiene kits to homeless women in their communities. Each kit contained travel-sized shampoo, conditioner and body wash, bars of soap, toothbrush, toothpaste, razor, body lotion, deodorant, mouthwash, and Chapstick. The volunteers also included cards with inspiring messages in the kits to bring cheer to the recipients.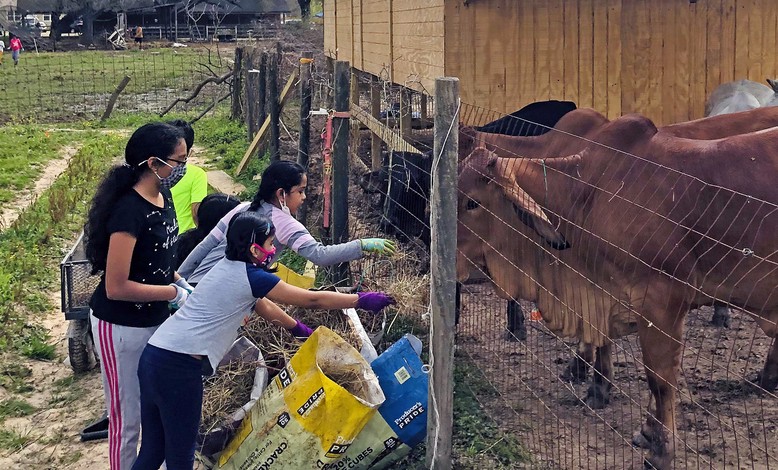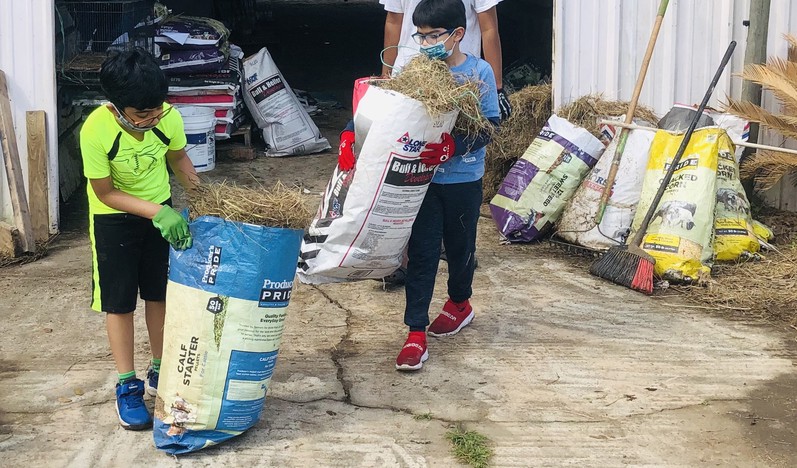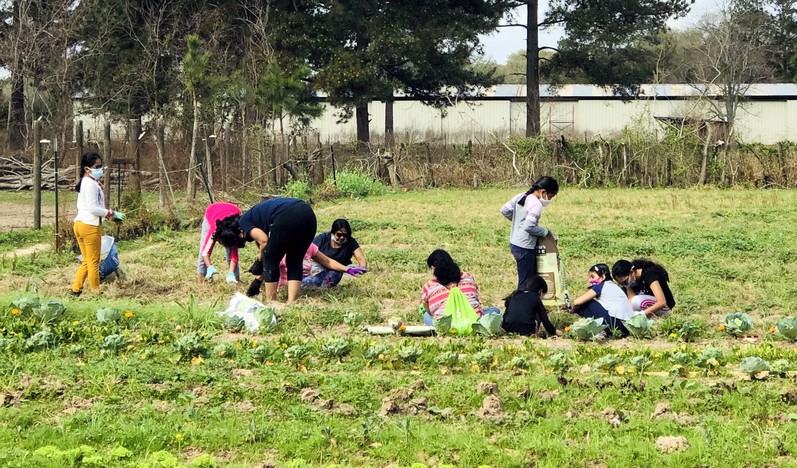 On March 13, 2021, 35 SSSIO members, including SSE students, parents, and teachers of the Sri Sathya Sai Center of Houston, visited the Texas Goshala (cowshed) in North Texas to clean the yard, cut down unwanted trees and weeds, spread hay to protect farm beds, and care for the cows. The Texas Goshala is dedicated to reviving Vedic agriculture, including the rearing of cows that are indigenous to India, in a harmonious and sanctified atmosphere.
Since September 2021, volunteers from Sri Sathya Sai Center of Columbia, Missouri have provided over 130 hot vegetarian meals and transportation for newly arrived refugee families from Afghanistan. In November, the team expanded its service to provide cookware and dinnerware, bathing supplies, hygiene kits, grocery supplies, and other essential household items to the families.