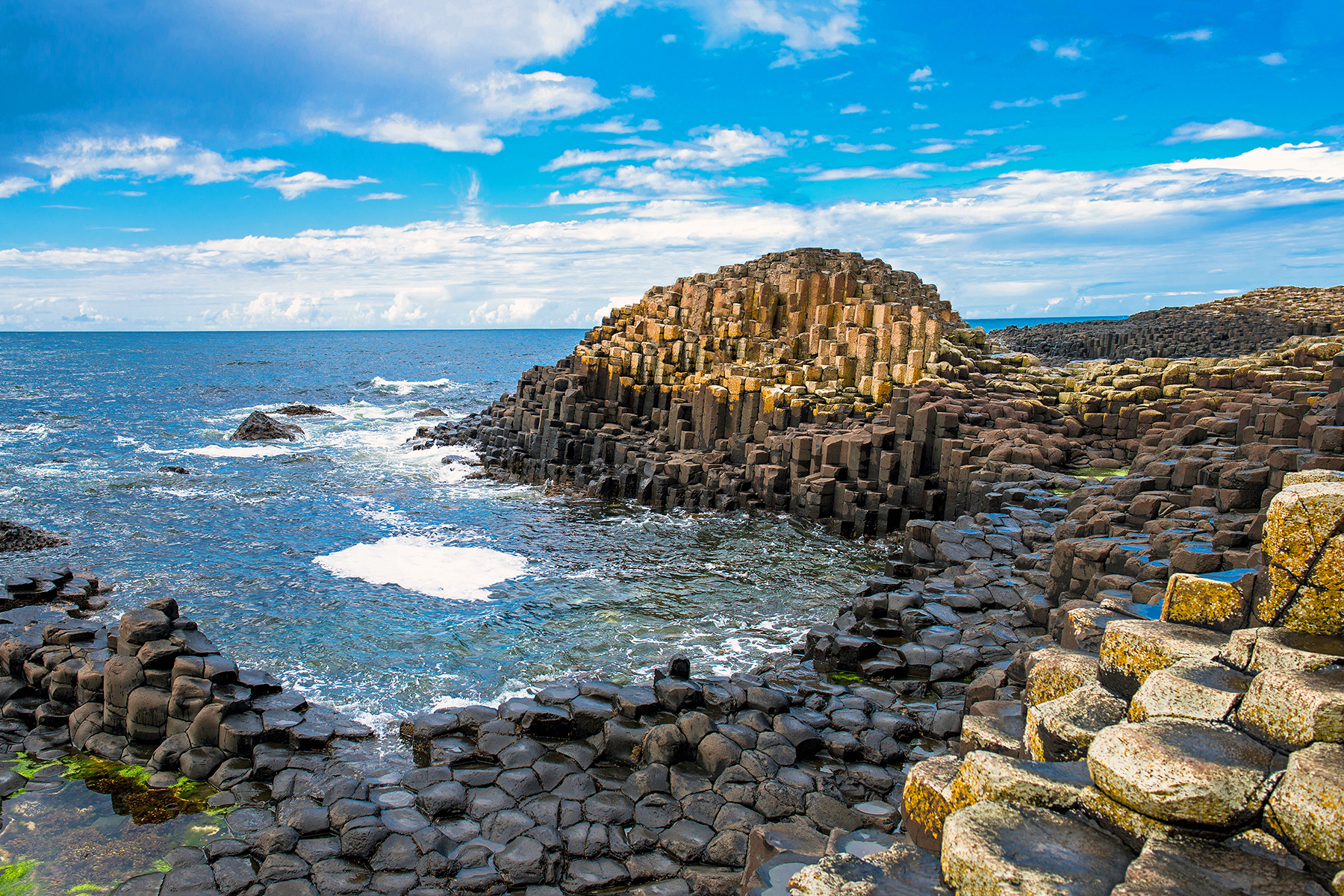 UK & IRELAND

UK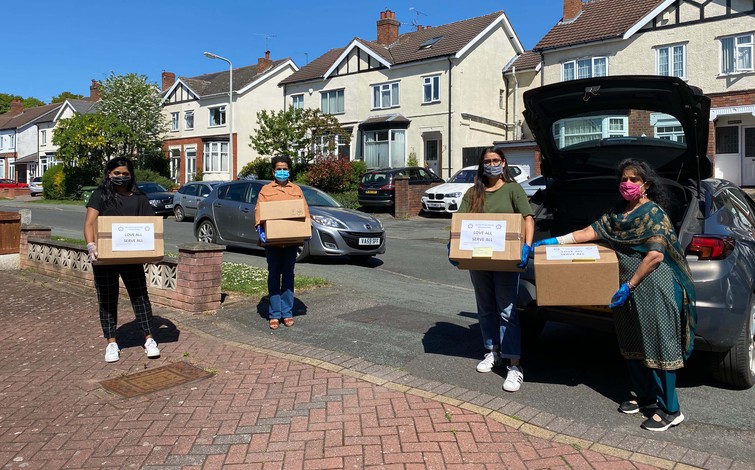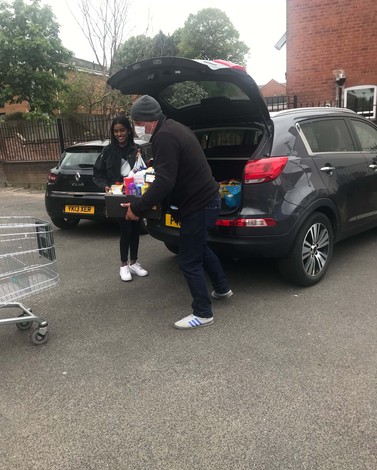 On January 25, 2020, 90 people attended an interactive workshop in Hatfield to discuss the theme on Unity and purity in daily life.
The Sri Sathya Sai Center of London West hosted the celebration of Mahashivaratri on February 21, 2020, which was attended by about 200 people.
In March 2020, SSSIO volunteers in UK embarked on an initiative, National Visors Project, to supply hand-made shields and visors, made with acetate material, to protect healthcare workers caring for Covid-19 patients. The project led to the distribution of over 4,500 handmade visors and 250 commercial visors. The service coordinators and the young adult volunteers collaborated to assemble an effective team for designing, acquiring materials, making visors, maintaining quality control, and delivering the products in a timely manner.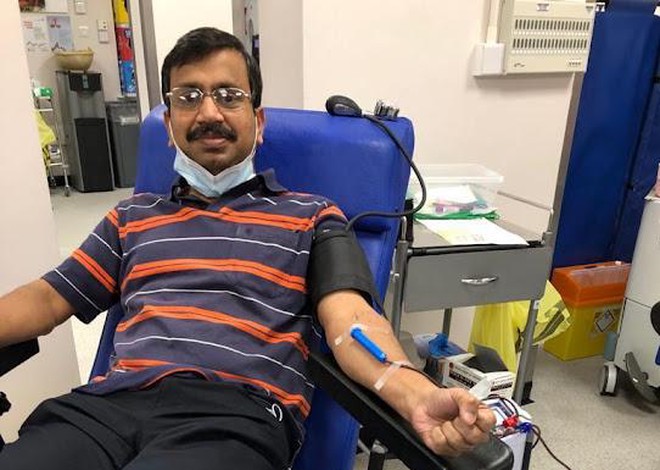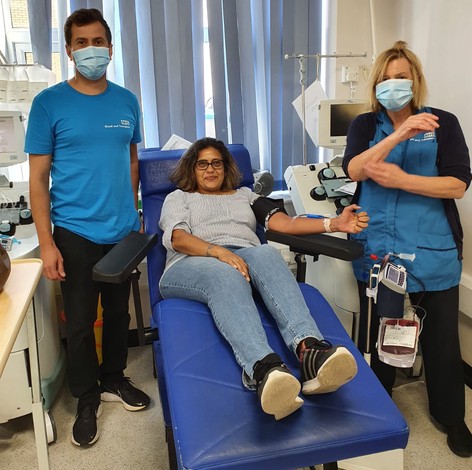 The Pinner Sai Center held a blood donation drive in April 2020 with much success.
During the pandemic, volunteers from the Sri Sathya Center of Wolverhampton followed Sri Sathya Sai Baba's message of Ceiling on Desires by contributing food purchased from their savings, to help the needy. During March – May 2020, the young adult volunteers helped to collect and deliver over 250 kgs of food every month to the food banks. In addition, toiletries and other essential items were also supplied.