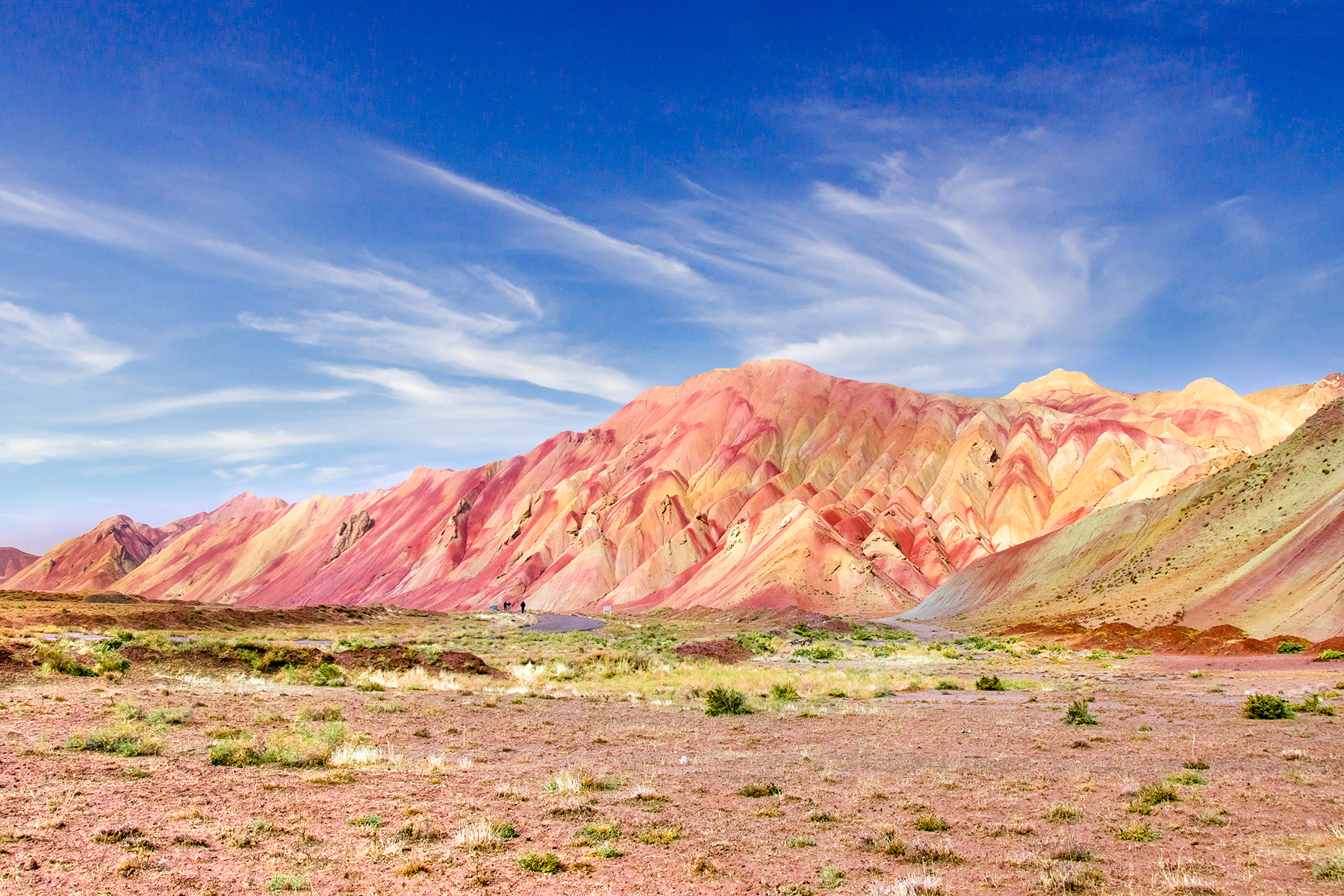 Zone 9B

Abu Dhabi (UAE)
During December 5–6, 2020, SSSIO volunteers distributed 126 hampers to the impoverished in Camel Camp – a remote area located in the desert near Abu Dhabi. The hampers contained hygiene items including a shaving kit, hair comb, mouthwash, shower gel, toothbrush, toothpaste, cream, and shampoo, as well as food items like sugar, tea, and coffee packets. On December 7, the volunteers also donated rice, oil, and lentils to around eighty people.
On Christmas day, SSSIO members distributed rice, wheat flour, oil, and lentils to two hundred and fifty needy families. In addition, they paid the monthly expenses and bought groceries to support a family whose breadwinner had lost his job.

Bahrain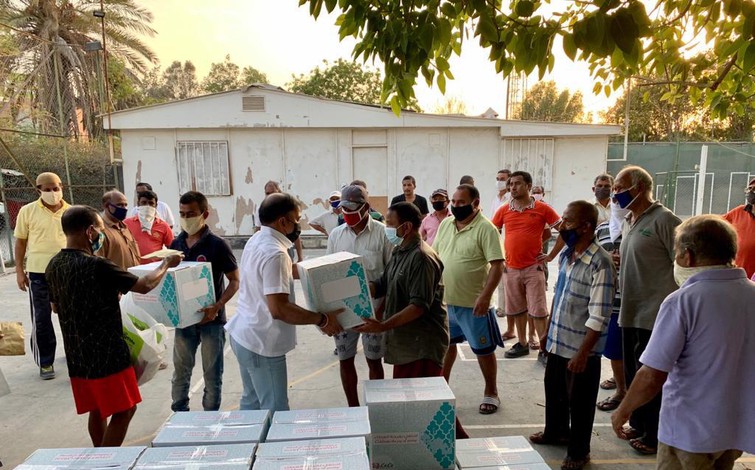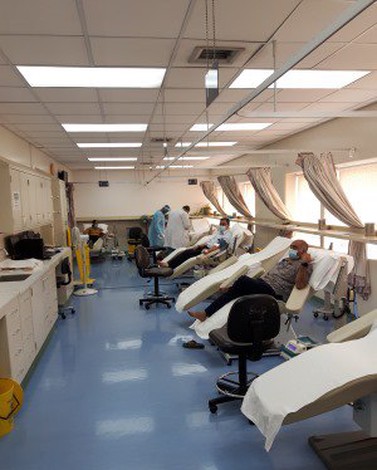 SSSIO volunteers in Bahrain donated food and face masks to the Indian Community Relief Fund to support needy laborers impacted by the pandemic. They also supplied 65 kgs rice, 75 kgs lentils, 36 bottles of cooking oil, three cartons of biscuits, and 500 face masks. Additionally, the volunteers distributed 211 packages containing flour, spices, peanuts, rice, lentils, tea, sugar, and face masks to assist the destitute.
On April 19, 2020, SSSIO members in Bahrain organized two blood donation camps during the global pandemic. Eleven volunteers donated blood. Additionally, on July 17, 2020, twenty volunteers donated blood in response to a request by the Salmaniya Medical Complex, a public hospital in Bahrain.
On the auspicious occasion of Christmas, the SSSIO of Bahrain organized Kruthanjali 2020, a gratitude ceremony of SSE students. During this online event, about forty-five families of the graduating students offered their love, gratitude, and respect to God, their parents, and their teachers at the completion of their nine-year program. Seven graduating students and a parent also spoke to express their gratitude. The program concluded with a choir performance and devotional singing.

Qatar
To commemorate Sri Sathya Sai Baba's 95th Birthday, SSSIO members initiated the chanting of the divine name (Namasmarana) on July 14, 2020. A Google form was created to keep track of the number of chants. As of September 30, 2020, the total count was around 540,000.
As a part of Sri Shirdi Sai Baba's Birthday celebrations, a collective reading of Shirdi Sai Satcharita, along with devotional offering was organized on September 28, 2020. Additionally, young adult volunteers translated the book, Sai's Geetha – Geetha Sai, from Malayalam to English.

Saudi Arabia
To assist those impacted by the pandemic, SSSIO volunteers provided rice, oil, lentils, and tea to many impoverished people. Sandwiches, croissants, juice, water, fruit and laban (yogurt drink) were also distributed. In addition, face masks, gloves, and financial assistance for obtaining residential permits were offered to needy laborers.