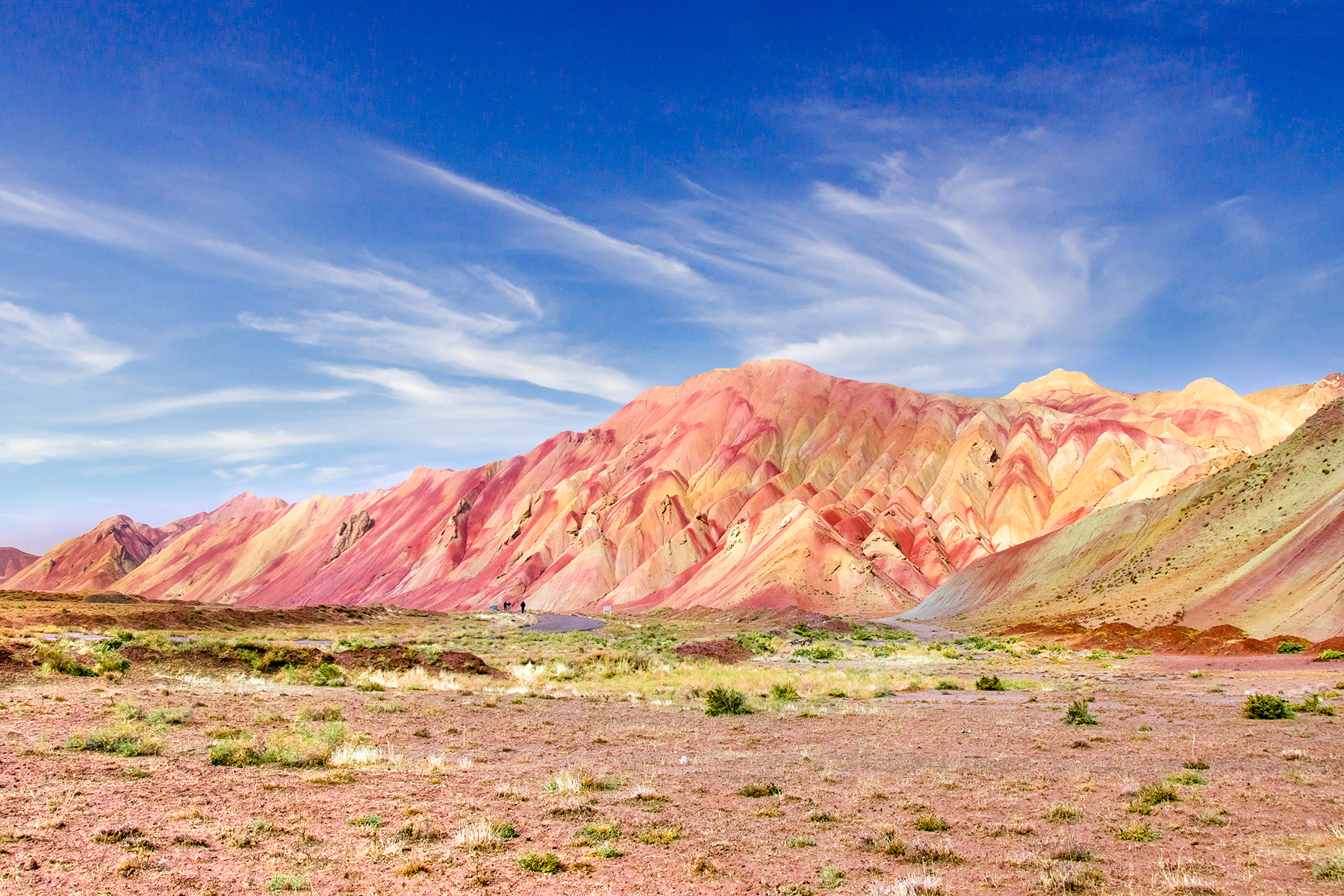 Zone 9B
Highlights
Countries
Centres/
Groups
SSSIO
Members
SSE
Students
ISSE
Sathya Sai
Schools
Abu Dhabi (UAE)
1
295
350
-
-
Bahrain
1
266
272
-
-
Iran
1
20
-
-
-
Ruwais (UAE)
1
41
-
-
-
Saudi Arabia
4
220
157
-
-
Sharjah (UAE)
1
13
18
-
-
Totals
9
855
797
-
-

Abu Dhabi (UAE)
To alleviate the suffering of labourers who live in camps, 45 SSSIO volunteers in Abu Dhabi installed water purifiers to provide safe drinking water to over 1,150 workers in labour camps at Mafraq, Mussfajh and Ghantoot between April and October 2019.
A fire at a crowded labour camp in Baniyas, Abu Dhabi left over 100 people in distress. On 5 and 12 July 2019, 22 SSSIO volunteers distributed dry rations and clothes to 120 labourers at the camp.
Between August and October, 49 SSSIO volunteers served over 380 people at three medical camps at a labour camp in the Mussafah area. The volunteers provided basic health screening and education on healthy life practices.
Fifteen SSSIO volunteers distributed home-made food every day between 20 October and 23 November 2019 to 45 laborers at the Mussafah camp in honour of Sri Sathya Sai Baba's 94th Birthday.

Bahrain
SSSIO volunteers in Bahrain distributed dry ration hampers, each containing 2 kg rice, 1 kg pulses and 750 ml cooking oil to 110 needy workers at the Tubli and Khamis labour camps on 26 April 2019.
Responding to a request from the Indian Embassy in Bahrain, SSSIO volunteers distributed hampers of rice, pulses, and oil along with fresh vegetables to needy workers at the Sehla labour camp. In addition, volunteers from the Ladies Wing served home-cooked lunch and dinner to the workers for nine days during September and October 2019.

Kuwait
SSSIO volunteers in Kuwait, in conjunction with the Indian Doctors Forum, organised a medical screening and counselling camp on 13 December 2019. More than 45 medical specialists in Cardiology, Dentistry, Internal Medicine, ENT, Orthopaedics, Surgery, Ophthalmology, and Urology provided healthcare services to over 970 patients.

Saudi Arabia
On 18 May 2019, 20 SSSIO volunteers distributed 110 food packets to needy people in Riyadh.