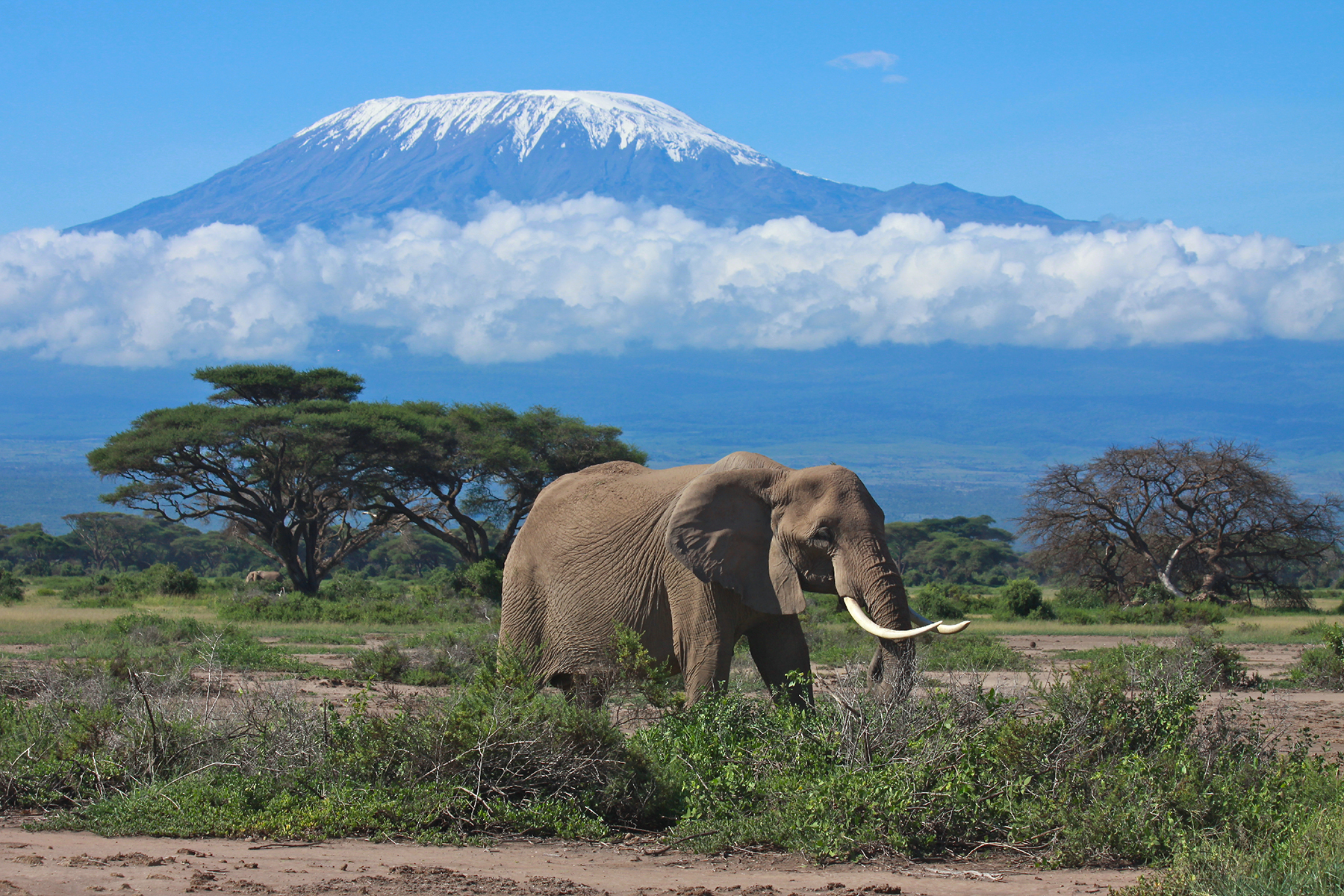 Zone 9A
Highlights
Countries
Centres/
Groups
SSSIO
Members
SSE
Students
ISSE
Sathya Sai
Schools
Benin
2
625
165
-
-
Botswana
2
217
60
-
-
Cameroon
1
62
-
-
-
Congo DR
17
102
-
-
1
Gabon
2
26
-
-
-
Ghana
1
120
60
-
1
Kenya
2
282
6
-
2
Madagascar
1
56
126
-
1
Malawi
1
6
-
-
-
Mauritius
93
6,778
965
1
1
Morocco
1
36
11
-
-
Nigeria
8
160
-
-
1
South Africa
122
7,966
1,767
1
3
Tanzania
1
38
12
-
-
Uganda
1
71
600
-
-
Zambia
2
275
-
1
2
Zimbabwe
2
94
-
-
-
Totals
259
16,914
3,772
3
12

Ghana
During the Coronavirus pandemic in 2020, the SSSIO of Ghana served around 300 children at the SOS Children's Village, Tema. In addition, on 11 April 2020, SSSIO members arranged delivery of rice, beans, cooking oil, canned tomatoes, Gari (locally made from cassava), hand sanitizers, biscuits, and water to the aged, the blind, migrant workers from Niger, widows, and disadvantaged people.

Kenya
Young Adults of Kenya distributed food hampers to the elderly and the parents of school children during October 2019, in grateful memory of Avatar Declaration Day. To protect the environment, they also planted trees and shared their knowledge about conservation of nature. The school children presented a play and cultural dances which were enjoyed by all.

Madagascar
On 16 February 2020, the SSSIO organised Dental Care 2020 – a dental camp at the Sathya Sai Centre in Tana. One doctor and two dentists saw 102 patients with the help of 13 volunteers and performed 90 tooth extractions. Medicines, toothbrushes, and toothpaste were also distributed.

Mauritius
During the holy month of Ramadan, on 2 June 2019, SSSIO members shared Iftar meals with 30 people of Muslim faith.
On 6 October 2019, SSSIO members of Mauritius distributed sweaters and gifts to 110 children in the La Ferme community, which is home to underprivileged families. On Christmas Day, 2019, SSSIO volunteers supplied blankets and food to 89 needy families in the same community.
Every year in September, people from every part of the island go on a pilgrimage to pray at the shrine of Father Jacques Désiré Laval at Sainte Croix. On 7 September 2019, the SSSIO distributed food and refreshments to the pilgrims.
The SSSIO of Mauritius ranks first in blood donation in the country, contributing up to 12% of the total blood requirements of the island nation. Between April 2019 and March 2020, the SSSIO organised 50 blood donation drives in which 4,618 people donated blood.

Morocco
The SSSIO of Morocco initiated a project for women empowerment on 29 February 2020 to serve about 40 young ladies in a village of 300. The first initiative provided sewing machines and biweekly sewing classes so that the women could earn a livelihood. Classes were held thrice weekly, to teach the women to read and write in Arabic, in addition to providing instructions in personal hygiene, parenting, time management, and human values.

South Africa
On 6 June 2019, the SSSIO of South Africa conducted a unique service for new-born babies that are abandoned at the hospital after the death of their mothers. Five ladies from the SSSIO distributed 37 care packs at Queen Nandi Hospital in South Africa, for infants awaiting adoption. Each care pack contained essential clothing items: beanie, bootie, blankets, and mittens.
On 7 September 2019, 14 SSSIO members organised a beach clean-up to reduce waste on the seashore and raise public awareness to keep the beach clean and avoid litter.
On 12 October 2019, 11 SSSIO volunteers served lunch, consisting of rice, stew, bread, and fruit to around 200 people in the economically challenged areas in Malabar and Port Elizabeth.
On 1 September 2019, the SSSIO participated in the National Walk for Values to raise awareness about the fundamental human values. Over 120 Sathya Sai Centres and various community organisations from across the country held walk-a-thons in their respective communities. A total of 3,727 people participated in the 2019 National Walk for Values Day at nine locations, covering all regions of South Africa.
Approximately 150 people from Hindu, Baha'i, Buddhist, and Islamic faiths attended an interfaith programme. Speakers from various faiths used music and singing to reinforce the common, underlying messages of respect, understanding, and tolerance which bind humanity together.

Zimbabwe
In May 2019, a specialist in organic gardening taught children how to plant sunflowers and care for them, as a mark of respect for the environment.
During June 2019, SSE students delivered home-made food and stationery to about 300 needy children at the Moulana Public School. The students also presented entertainment programmes.