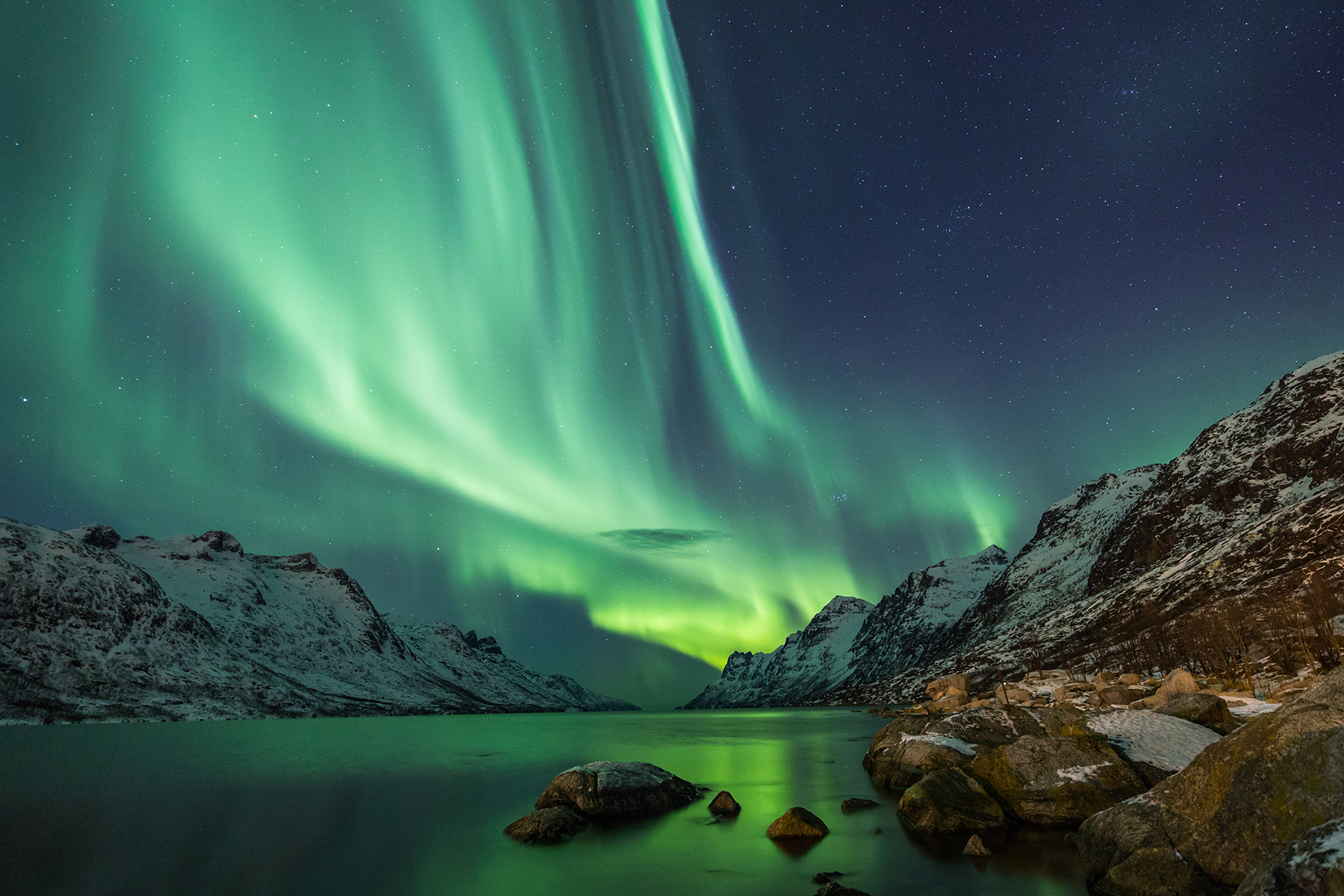 Zone 7

Austria
On August 6 and 7, 2020, SSSIO volunteers provided loving care to cows, horses, donkeys, sheep, goats, pigs, and cats at the Animal Shelter, Esternberg. They gathered wood for the coming winter, assisted in clearing a nettle field and removed weeds from a chicken fence. The volunteers also redesigned a memorial garden dedicated to Gerd Viebig, the patriot, and removed dirt from the duck and chicken coops.

Belgium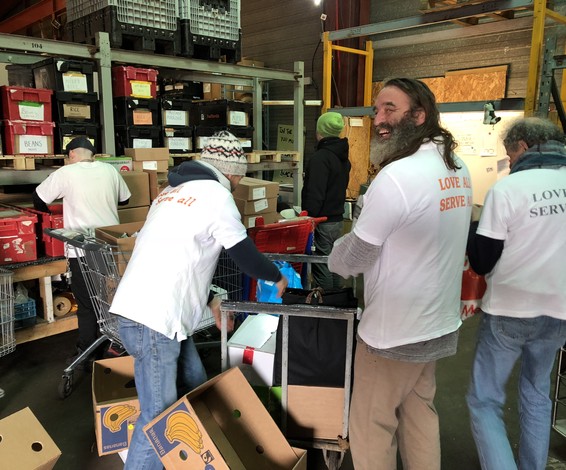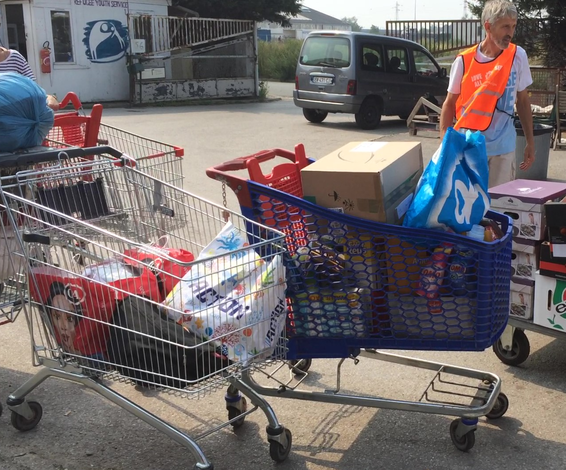 To alleviate the suffering of more than 1,500 refugees, SSSIO volunteers delivered packages of food and essential items to the refugees in November 2020.

Czech Republic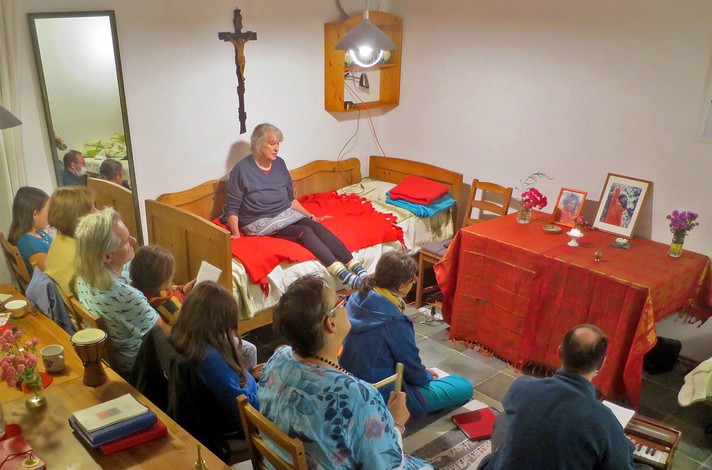 Due to restrictions imposed by Covid-19, regular activities of Sri Sathya Sai Centres transitioned to online platforms. A virtual national meeting on the theme Unity is Divinity, Purity is Enlightenment featured two wonderful talks by Ms. Marianne Meyer and Mr. Leonardo Gutter, members of Prasanthi Council. They shared their wisdom, experience, and love to reinforce the feeling that the Sri Sathya Sai International Organization is a united, compassionate, and international family dedicated to sharing the love and spreading the message of Bhagawan Sri Sathya Sai Baba.
SSSIO volunteers from around the country came together for a retreat in September 2020, which focused on understanding and practicing the teachings of Bhagawan Baba. The highlight was a talk by Dr. Narendranath Reddy, Chairman, SSSIO, about the meaning and significance of the Gayatri mantra. This was followed by a study circle on Prasanthi Vahini, meditation, and uplifting bhajans.
Inspired by the message of environmental conservation from the International Go Green conference held in 2018, SSIO volunteers in the Czech Republic celebrated Avatar Declaration Day in October 2020 by planting trees in the town of Sedmihorky. Volunteers began the day singing soulful devotional songs. Then they dug holes, prepared the soil, and planted saplings of the Castanea sativa tree. A fence was also built for the protection of the saplings until they become strong and sturdy.

Denmark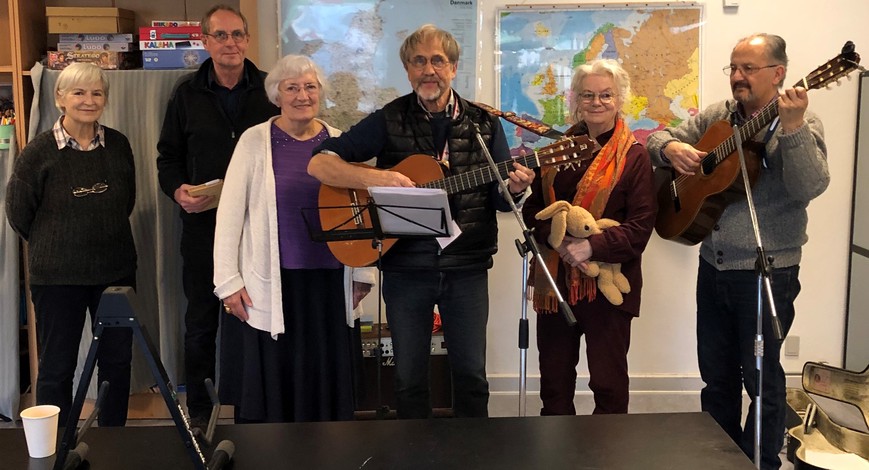 On January 4, 2020, SSSIO volunteers organized a musical program and games that brought joy to children and their parents at a refugee center. SSSIO volunteers also spent time with residents of nursing homes in their communities.
As the pandemic spread across the country, SSSIO members dived deep into the teachings of Baba through online study circles and meetings to nurture their faith.

Estonia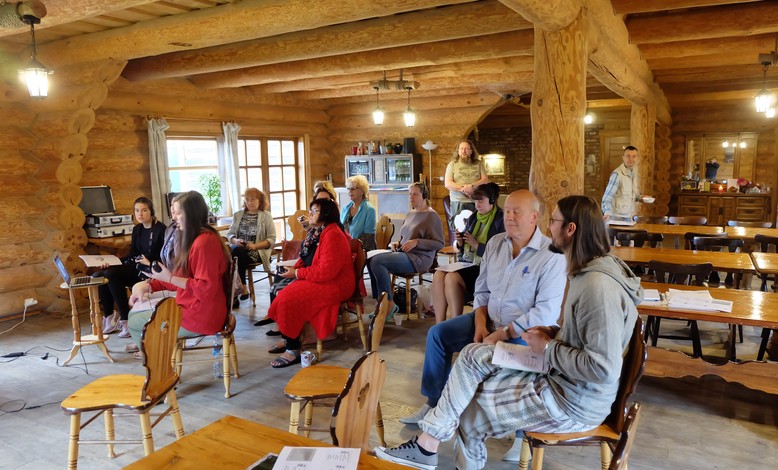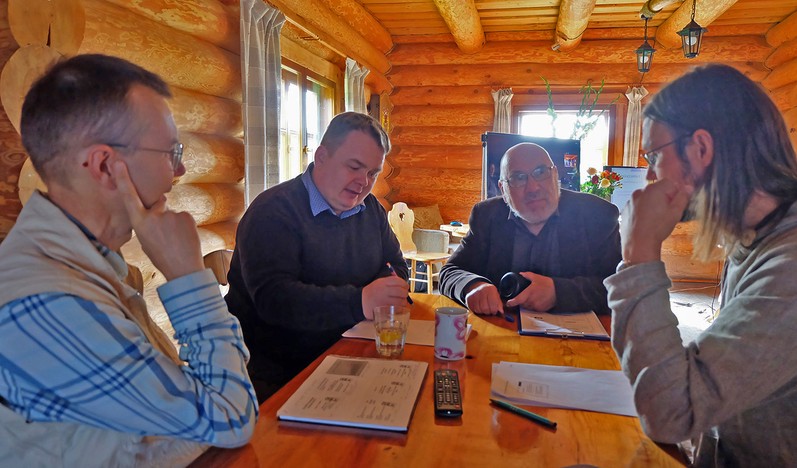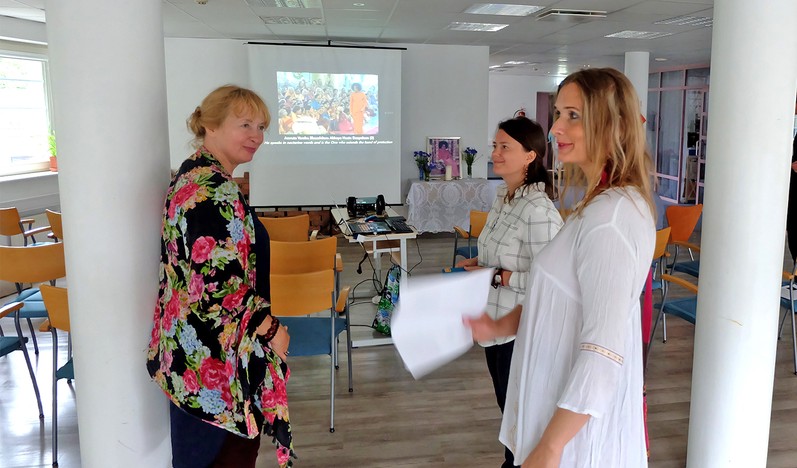 In January 2020, SSSIO volunteers in the island of Saaremaa began a 6-month course on Self-awareness. During the course, the participants were introduced to methods of Self-inquiry and how to experience God in daily life.
On July 5, 2020, SSSIO members in Tallinn and Pärnu participated in a joyous online program commemorating Guru Poornima.
On November 22, 2020, SSSIO members from Tallinn, Pärnu and Haapsalu celebrated the 95th Year of Advent of Sri Sathya Sai Baba in Haapsalu. They shared personal stories about their journey to Swami and how His teachings have transformed their lives.

Germany
Since April 2020, a national program has been conducted, including daily online meetings. The program included study circles, devotional singing, as well as Vedas and music classes. SSE classes were conducted online, and the children also presented an online drama and a musical video.
With the help of a professional psychotherapist, SSSIO volunteers initiated a project involving management of mental health, which included a telephone hotline to help people during the pandemic.
In several Sri Sathya Sai Groups and Centers, volunteers cooked and served warm food to the homeless. SSIO volunteers also grew organic fruits and vegetables in their own gardens and delivered them to food banks.
SSSIO members conducted language and tutoring classes for refugees. They also brought Christmas cheer to prisoners by wrapping and delivering gift packages for everyone.

Lithuania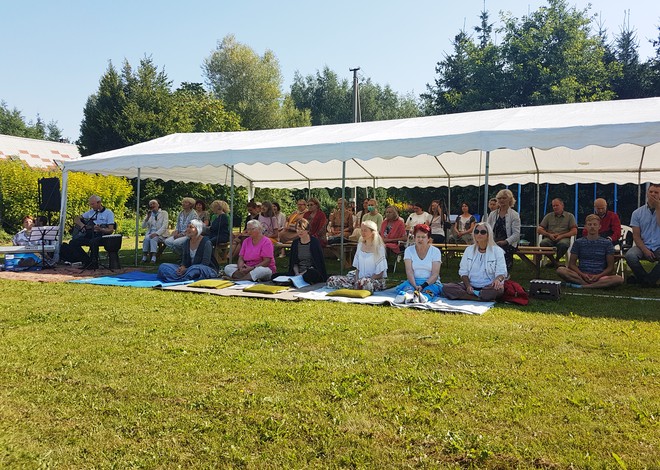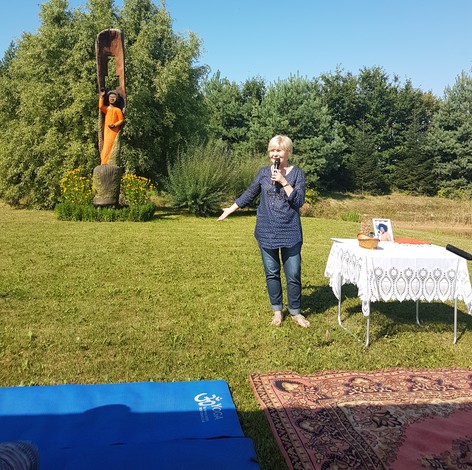 On August 15, 2020, nearly 50 Sathya Sai devotees from all over Lithuania gathered for the annual meeting, themed Unity is Divinity, Purity is Enlightenment. The devotees shared their views, insights, and questions on the topic, in several study circles. The event gave them a chance to ponder on the inner meaning and transformational power of pilgrimages by listening to the talk of Evaldas Racys, who visited Prasanthi Nilayam in 1999 to attend the Second Sai Youth World Conference. For the pilgrimage, he rode a bicycle from his home in Lithuania all the way to India.

The Netherlands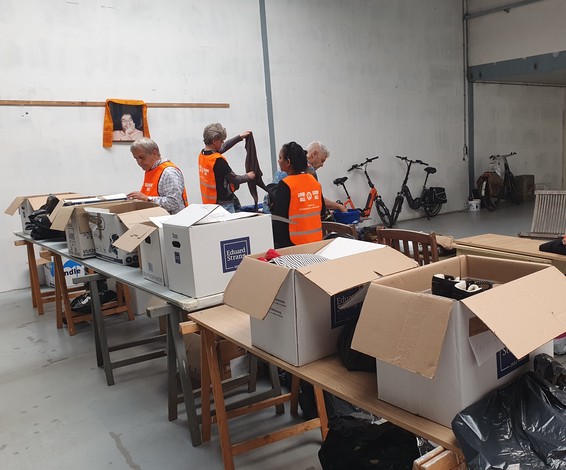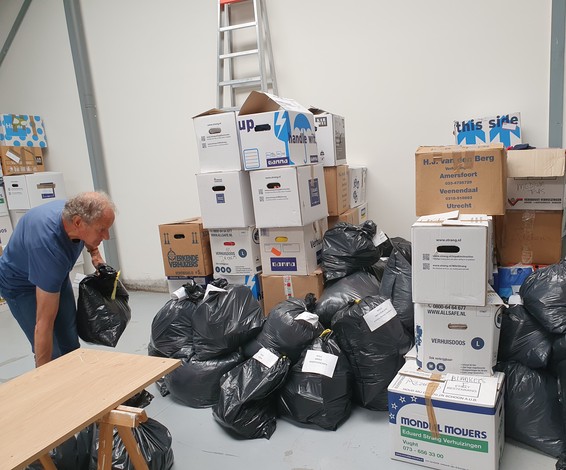 Young Adults in the Netherlands celebrated Guru Poornima with a beautiful virtual program filled with uplifting devotional songs.
SSSIO members enjoyed a national live program to celebrate the 95th year of Advent of Bhagawan Sri Sathya Sai Baba, consisting of divine discourses, beautiful music, inspiring speakers, and videos showing online activities in the country.
Despite the pandemic, SSSIO volunteers continued to serve refugees by transporting and distributing clothing and goods to Calais, France.
Volunteers also continued to care for the elderly in nursing homes by checking in on them with regular telephone calls.

Poland
A profound spiritual workshop based on the books of John Goldthwaite and the teachings of Sri Sathya Sai brought many Polish Sai devotees together at two workshops during January 18–19 and March 7–8, 2020. Under the guidance of Ms. Maria Quoos, Central Coordinator, Zone 7, the workshop featured lectures, presentations, videos, and spiritual discussions.

Sweden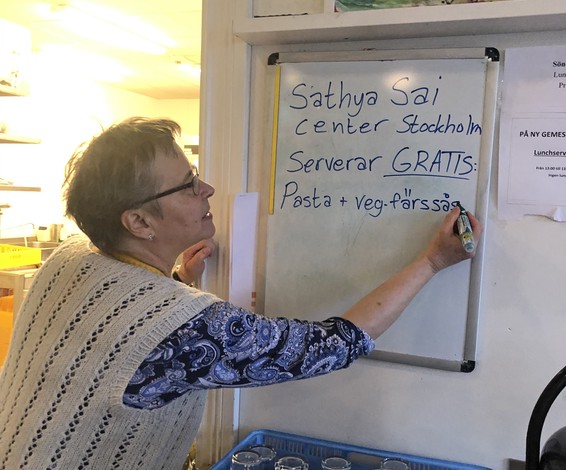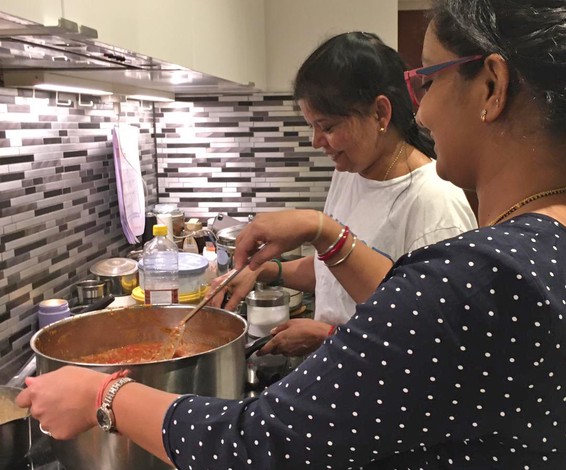 On January 26, 2020, 14 volunteers from the Sri Sathya Sai Centre of Stockholm partnered with Ny Gemenskap, a humanitarian organization, to serve warm food to nearly 70 homeless people. When the pandemic started, SSSIO volunteers continued to serve the needy. They made vegetarian sauce and transported it along with salad and pasta to the restaurant, where the food was packaged and distributed to the needy.
SSSIO volunteers also distributed 100 packages with socks, soap, shampoo, toothpaste, toothbrushes, and other hygiene items to the destitute.