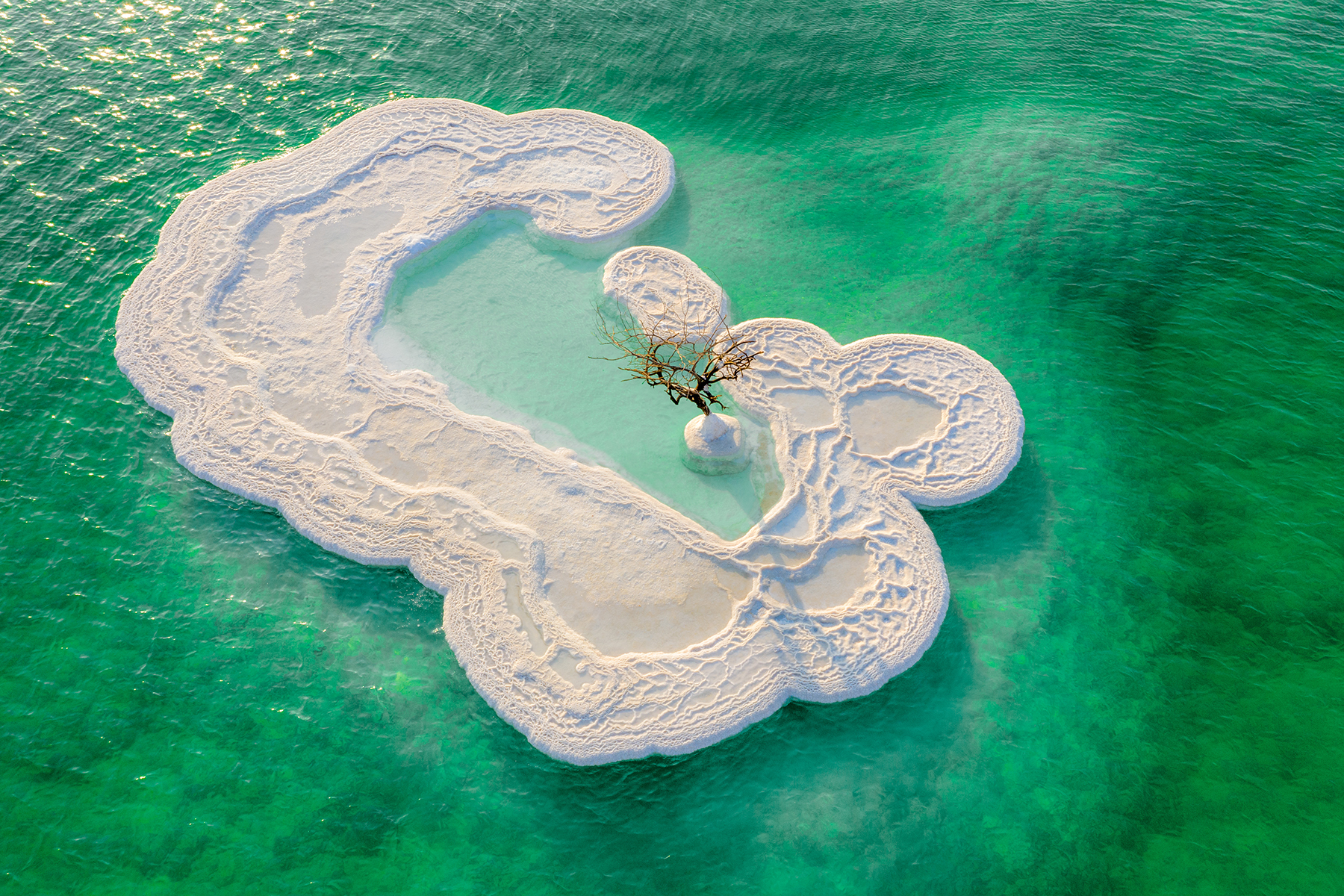 Zone 6
Highlights
Countries
Centres/
Groups
SSSIO
Members
SSE
Students
ISSE
Sathya Sai
Schools
Bosnia and Herzegovina
2
21
-
-
-
Croatia
12
97
7
-
-
France
2
49
-
-
-
Greece
6
139
16
-
-
Israel
2
46
-
-
-
Italy
31
441
5
1
-
Macedonia
1
7
-
-
-
Romania
1
4
-
-
-
Serbia
4
23
-
-
-
Slovenia
2
42
-
-
-
Spain
6
235
58
-
-
Switzerland
9
263
27
-
-
Totals
78
1,367
113
1
-

Bosnia and Herzegovina
On 9 October 2019, the Franciscan Community of Bosnia hosted their annual Interfaith Meeting. The SSSIO participated in the event along with representatives of the Orthodox Church, the Catholic Church, the Islamic Community and the Seventh Day Adventist and Baptist churches. Representing the SSSIO, Ms. Dunja Mašić, the National Council President, gave an invigorating talk on love and unity of religions.

Croatia
Commemorating World Human Values Day, members from the Sathya Sai Centre of Bjelovar organised a special programme for children in the local public library on 24 April 2019. Nearly 70 children and their educators watched a puppet show with a spiritual theme. Additionally, SSSIO members arranged for a special month-long exhibition of the artwork of local kindergarten children in a café in the centre of the town.
In October 2019, the SSSIO joined a country-wide initiative called, Plant a Tree, Don't Be a Stump. On 25 October 2019, members of the Sathya Sai Centres of Bjelovar along with others planted 39 Canadian maple trees in Bjelovar. On 26 October 2019, members of the Sathya Sai Group of Sisak planted a mulberry tree in a farm in the village of Hrastovica, near Petrinja – the farm is home to people with mental disabilities.

Greece
Nearly 40 SSSIO members from Austria, Estonia, Germany, Greece, Italy, Netherlands, Poland, Slovenia, and Spain participated in two camps at Sai Prema in Athens, between 26 July and 11 August 2019, where they sang devotional songs and practised meditation.
Young Adults in Greece joined about 1,500 people in a major tree planting activity in the suburbs of Athens during mid-January 2020. Working in two groups, they planted 15 trees to restore the natural habitat, which was destroyed by fire. The atmosphere was full of love and unity and they looked forward to a future opportunity to serve Mother Earth.

Israel
On 9 May and 11 May 2019, Dr. Narendranath Reddy, Chairman, SSSIO, and Dr. Venkatraman Sadanand, Chairman, SSSIO IT Committee, visited the Sathya Sai Centres of Ein Hod and Tel Aviv and gave inspiring talks on the teachings of Sri Sathya Sai Baba.
On 6 December 2019, the SSSIO of Israel held a conference in Ein Hod, an artists' village in Northern Israel, where the first Sathya Sai Centre was started 28 years ago. Talks and workshops were presented on the theme, Unity in Creation, Nature, and Man.

Italy
For nearly 25 years, volunteers from the Sathya Sai Centre of Faenza have served destitute families at a soup kitchen in Southeast Bologna. On 24 April 2019, they gave away more than 150 packages containing food items, soap, shower gel, and shampoo. On 19 October 2019, the volunteers served food to over 65 indigent families, including many young children.
On 28 April 2019, about 100 people came together for the first-ever Peace Music Festival at the Mother Sai House, the headquarters of the SSSIO of Italy, in Varallo Pombia. The event underscored the importance of peace and featured artists of different musical genres including classical, jazz, Latin, and Indian music.
On 15 September 2019, three SSSIO educators participated in a Human Values Laboratory for children organised by La Casa delle Associazioni e del Volontariato (House for Associations and Volunteers) in Milan. The children created masks of their choice and developed a story to explain them.
Nearly 1,000 peace-drawings from SSSIO members from various countries were on display at the annual Colours for Peace programme held in Rome on 20 September 2019. SSSIO members from Ghana, Italy, Taiwan, and UK submitted video clips for a competition.
On 19 October 2019, 11 volunteers from northeast Italy, along with representatives of Civil Protection, picked up 40 bags of waste from the banks of the river Sile.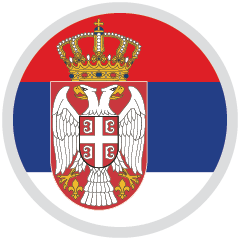 Serbia
On 5 April 2019, about 50 people attended a public lecture in the city of Vrsac, on the life of Mahatma Gandhi and the importance of non-violence. The audience was also introduced to the Sathya Sai Education in Human Values (SSEHV) programme.
On 21 December 2019, 25 children, ages 7–10, participated in a workshop at the Sunshine School in Belgrade, which is a partner school of the SSSIO. The event featured Hans Christian Andersen's beautiful fairy tale, Snow Queen. All participants enjoyed art activities and Christmas songs and dances, exemplifying various human value themes.

Spain
On 25 January 2020, the Sathya Sai Centre of Madrid organised a workshop on the Culture of Love – during which participants learnt how to care for the environment.

Switzerland
SSSIO members in Geneva celebrated Earth Day and Human Values Day on 21 April 2019 by preparing and serving a meal of couscous, mixed vegetables, and red kidney beans to 200 needy individuals. In addition, they distributed salad, cakes, yogurt, and chocolate bread.