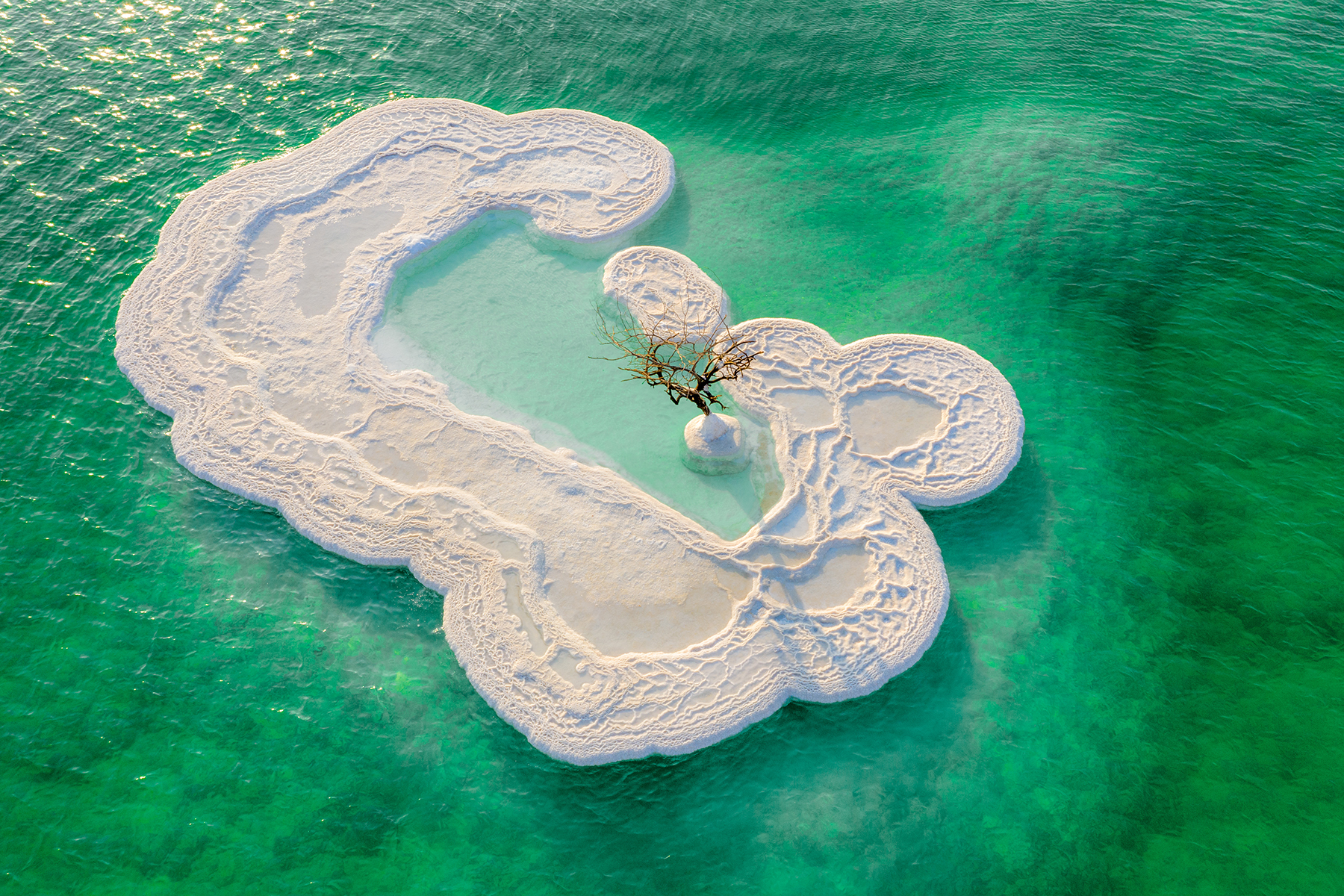 Zone 6
Zone Activities
The melodious initiative, "Life is a challenge, meet it! Life is a song, sing it! Life is love, share it!" was a beautiful opportunity for members of SSSIO, Zone 6 to connect and unite through singing and sharing Sri Sathya Sai Baba's teachings during the challenging lockdown period. From March till May 2020, 42 uplifting video recordings were received from SSSIO members of 12 different countries with beautiful videos of human values and devotional songs and uplifting messages from His teachings.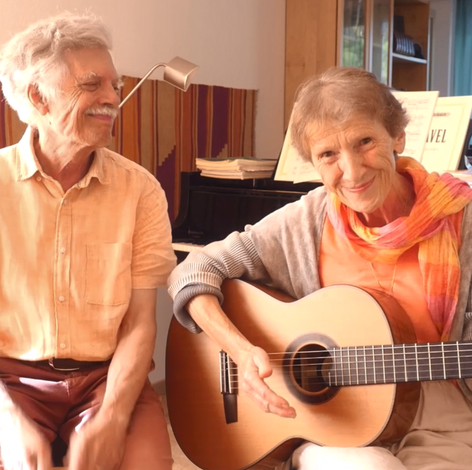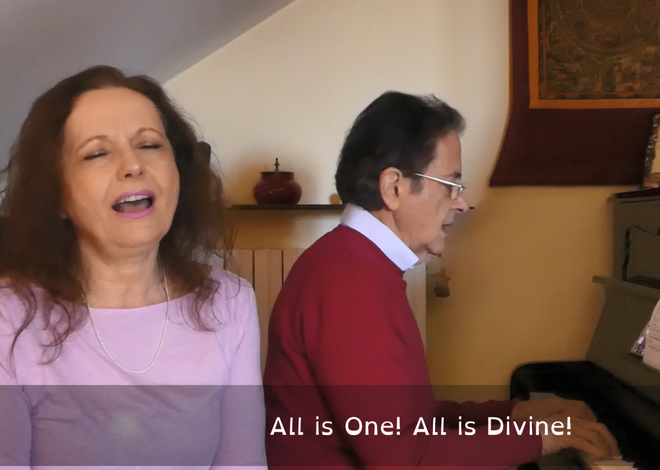 During the pandemic, 19 children along with their parents and 20 adults from Croatia, Bosnia, and Serbia participated in 15 Sathya Sai Education in Human Values online workshops via Zoom. The workshops not only taught moral and developmental values based on the teachings of Sri Sathya Sai Baba, but also gave them encouragement and strength to face the pandemic.

Bosnia and Herzegovina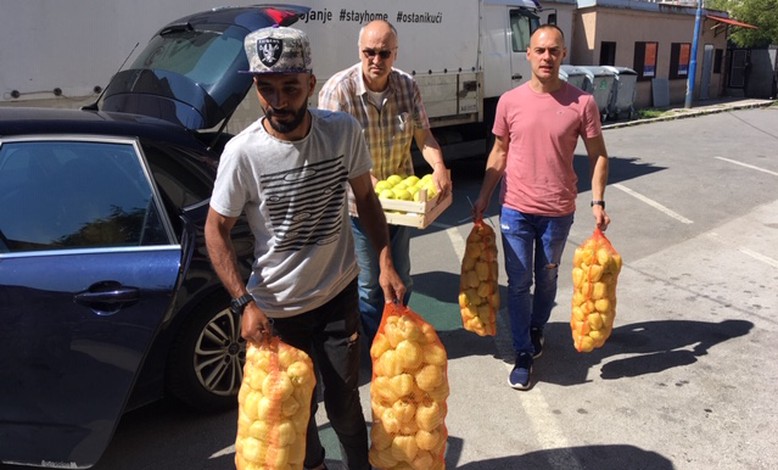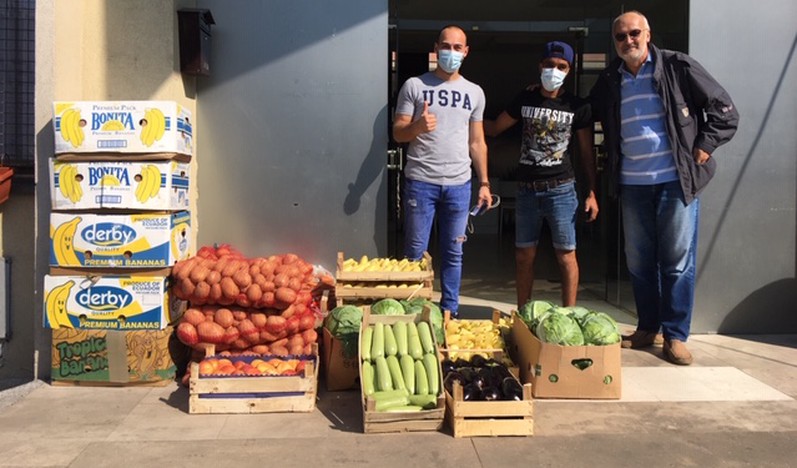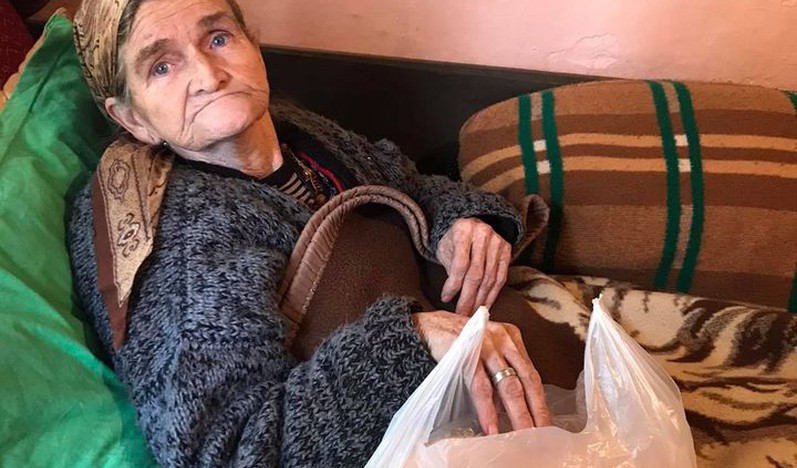 In cooperation with another non-government humanitarian organization, SSSIO volunteers in Bosnia and Herzogovina collected and distributed food along with other necessary items to the needy every month.

Croatia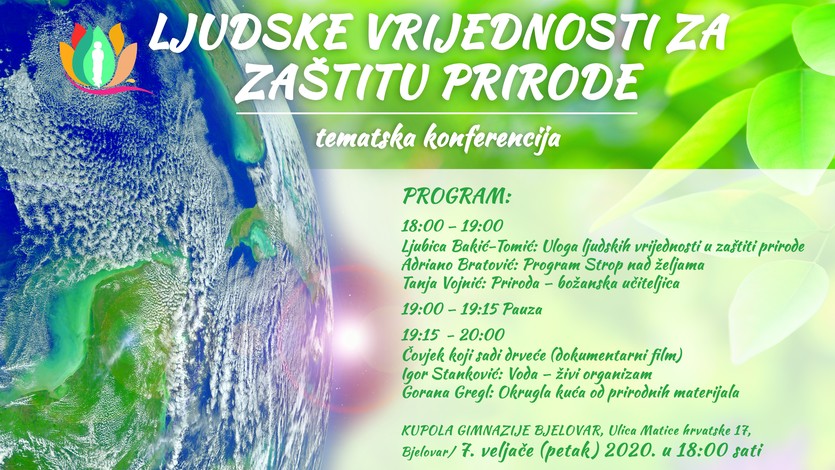 Prior the lockdown due to the pandemic, 140 participants, including 50 high school students attended a public conference, Human Values in Environmental Protection, in Bjelovar on February 7, 2020. At this event, lectures were given by SSEHV teachers, SSSIO leaders, young adult researchers and environmental activists.

Israel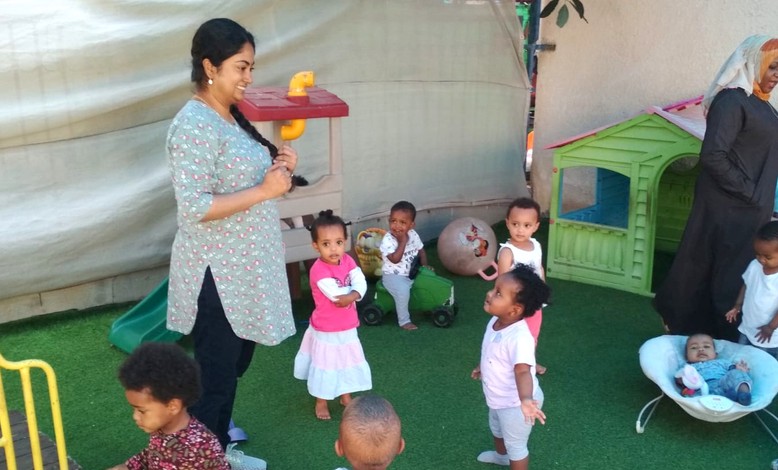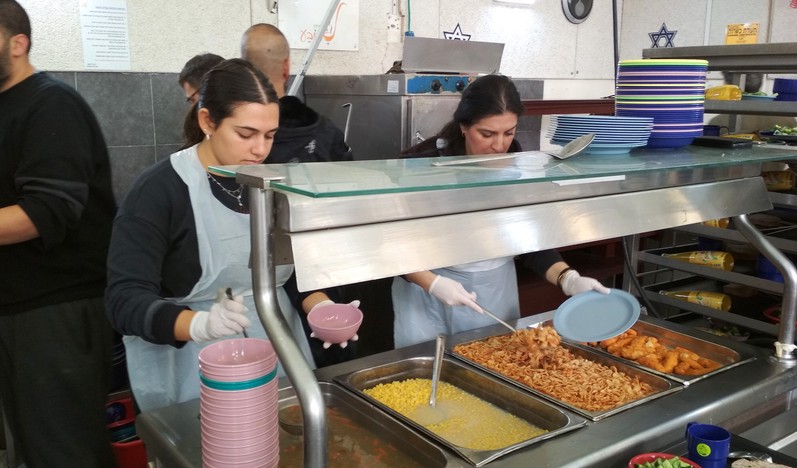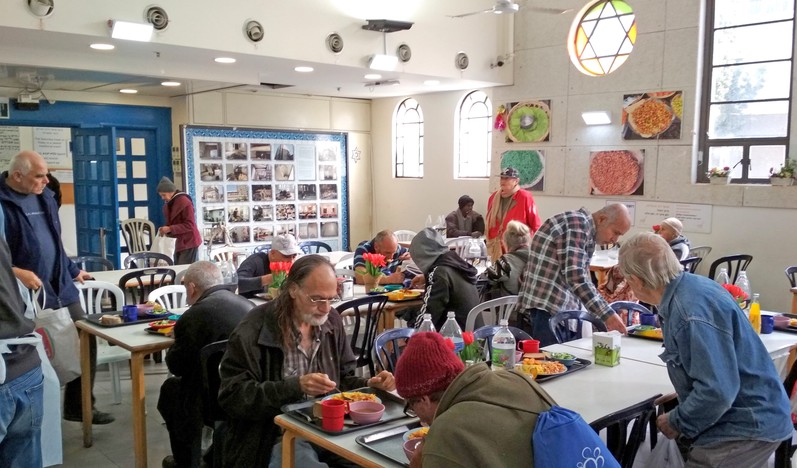 During the month of February 2020, SSSIO members served food to the deprived in a restaurant. Furthermore, a group of young adults spent time with refugee children to cheer them up.

Italy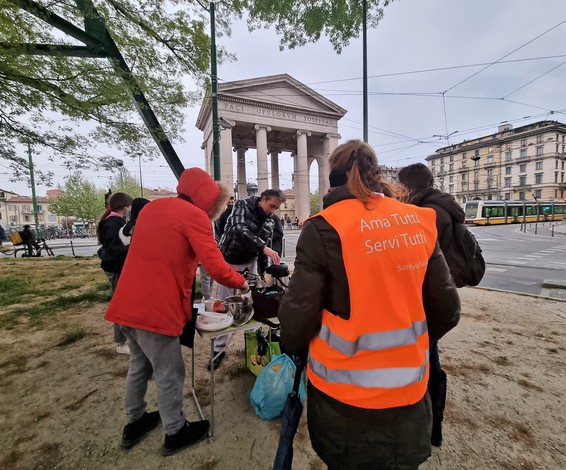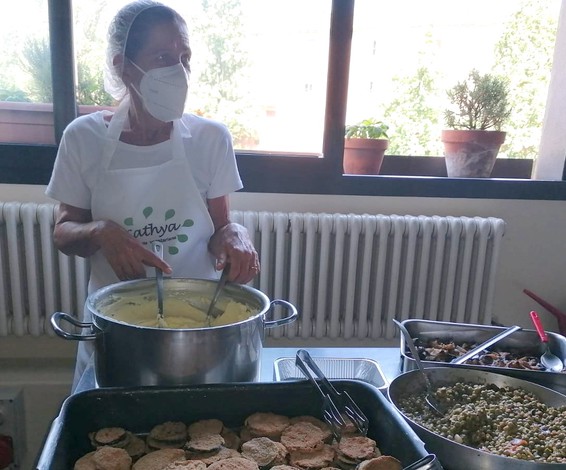 Members of the Sri Sathya Sai Group of Milan supported homeless people throughout the year on a regular basis, providing them with food, helping them find accommodation, and assisting them to solve personal problems. The volunteers all wore an orange vest with the Sarvadharma logo and the caption Love All, Serve All written in Italian. Additionally, members of the Sri Sathya Sai Centre of Faenza cooked and served hot meals to the needy throughout the year.

Spain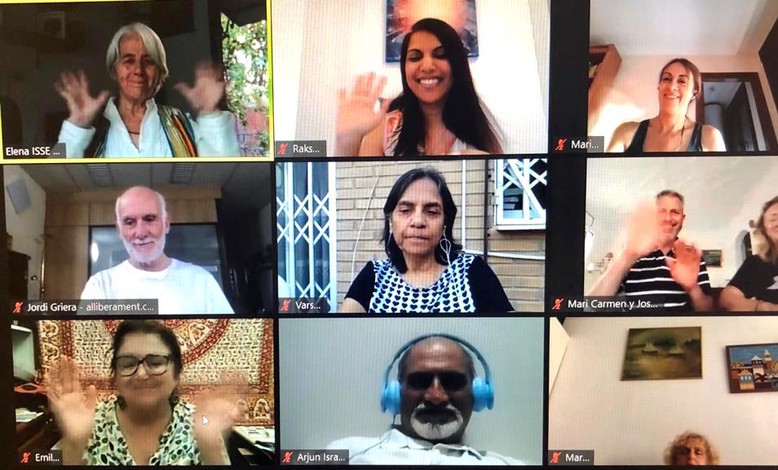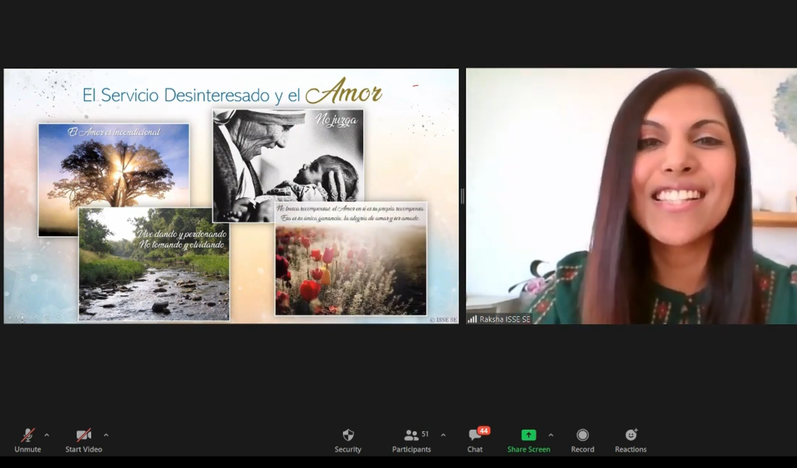 From May till July 2020, the Institute of Sathya Sai Education in Southern Europe in Spain launched its first-ever online SSEHV Course 1 program in Spanish. A team of nine senior educators prepared the virtual yet heart-to-heart training session, which benefitted 46 participants from mainland Spain, Balearic Islands and Canary Islands. All participants finished the three modules of Course 1.