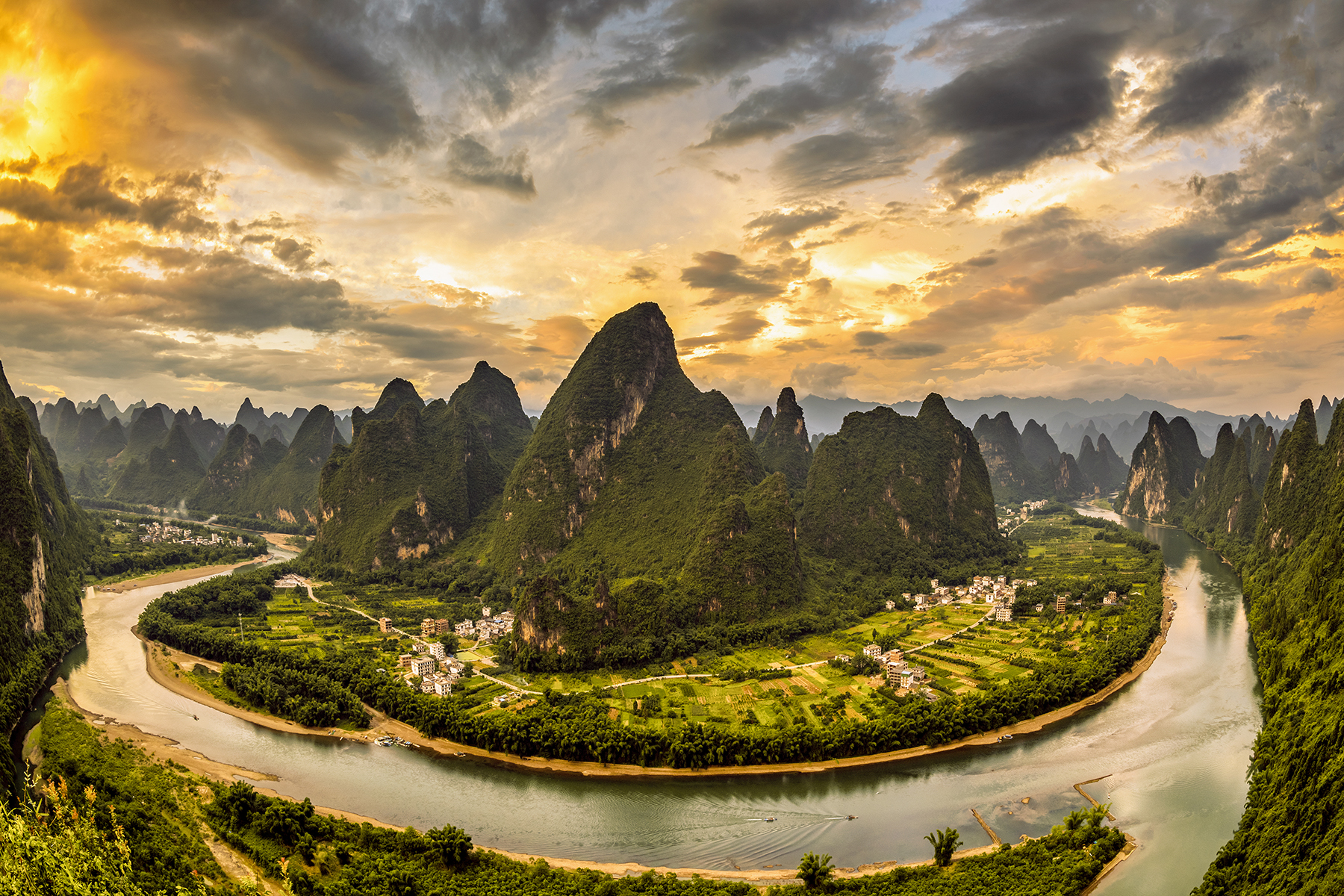 Zone 5

Hong Kong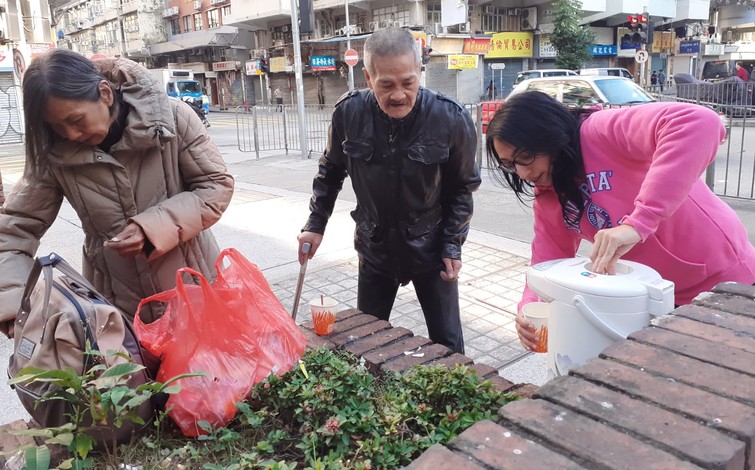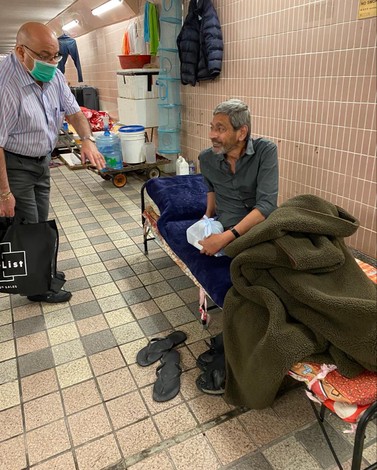 SSSIO volunteers of Hong Kong served 1,800 meals to the homeless across the city every month. They also delivered food packages to dwellers of decrepit subdivided flats in the city, for 30 weeks. Between January and April 2020, the volunteers distributed 6,000 face masks and 200 bottles of hand sanitizers to help fight the pandemic.
In partnership with other countries of Zone 5, the SSSIO of Hong Kong supported the delivery of one large shipping container of food to African countries as part of the SSSIO's HEAR (HElp Africa Relief) project in August 2020. The container carried 19-20 tons of food which is sufficient to feed about 1,300 families for a month.
On February 19, 2020, the Ladies Wing took up chanting of the Maha Mrityunjaya mantra at home to celebrate Mahashivaratri.
For 38 days, SSE teachers cooked and served hot meals to 15 homeless people near a Gurudwara as the Sikh Temple in Hong Kong was not open to provide the meals due to the pandemic.
To commemorate the 95th advent of Bhagawan Sri Sathya Sai Baba, the SSSIO of Hong Kong initiated a series of spiritual practices in the Gift Of Love and Devotion (GOLD) project. The project included reading the book Tapovanam (The Sacred Story of Bhagawan Sri Sathya Sai Baba) in a weekly group session, daily reading of the Sri Sathya Sai Sathya Narayana Katha, and practicing ceiling on desires.

Japan
Due to the limitations posed by the Covid -19 pandemic, SSSIO members organized numerous online devotional activities in 2020 to help keep the Sai connection. They participated in daily Veda chanting in the evening, held Veda classes five times a week, and conducted study sessions on Veda on a weekly basis.
The Ladies' Section conducted weekly bhajans, study circles, Veda chanting and meditation activities in several Sri Sathya Sai Centres around the country.
Nationally, numerous festivals were celebrated in 2020, including Aradhana Mahotsavam, Krishna Janmashtami, and Swami's Birthday. A special initiative titled Be Happy 95 was started in 2020 to offer 95,000 Happy Gifts, which are commitments to offer daily acts of service or prayer over 95 days leading up to Swami's 95th Birthday.
A new bhajan CD of Japanese bhajans was released on November 23, 2020 to commemorate the 95th advent of Bhagawan Sri Sathya Sai Baba.

Taiwan
Chinese devotees at the Guting SSEHV Centre continued their annual beach clean-up and their Walk for Values, with the support of SSEHV children and their parents.
On February 9, 2020, the Tienmou Center collected 92 bags of blood at its Annual Blood Donation Camp.
SSSIO volunteers in Taiwan joined the rest of Zone 5 countries to contribute towards the building of homes in Nepal for underprivileged families.
In commemoration of Aradhana Mahotsavam, sanitizers, gloves, cotton swabs, cakes, fruits, etc. were provided to the home for the physically and mentally challenged. Devotees from the Tienmou Center initiated a project, chanting the Gayatri Mantra over 248,000 times, as a personal spiritual practice at home.