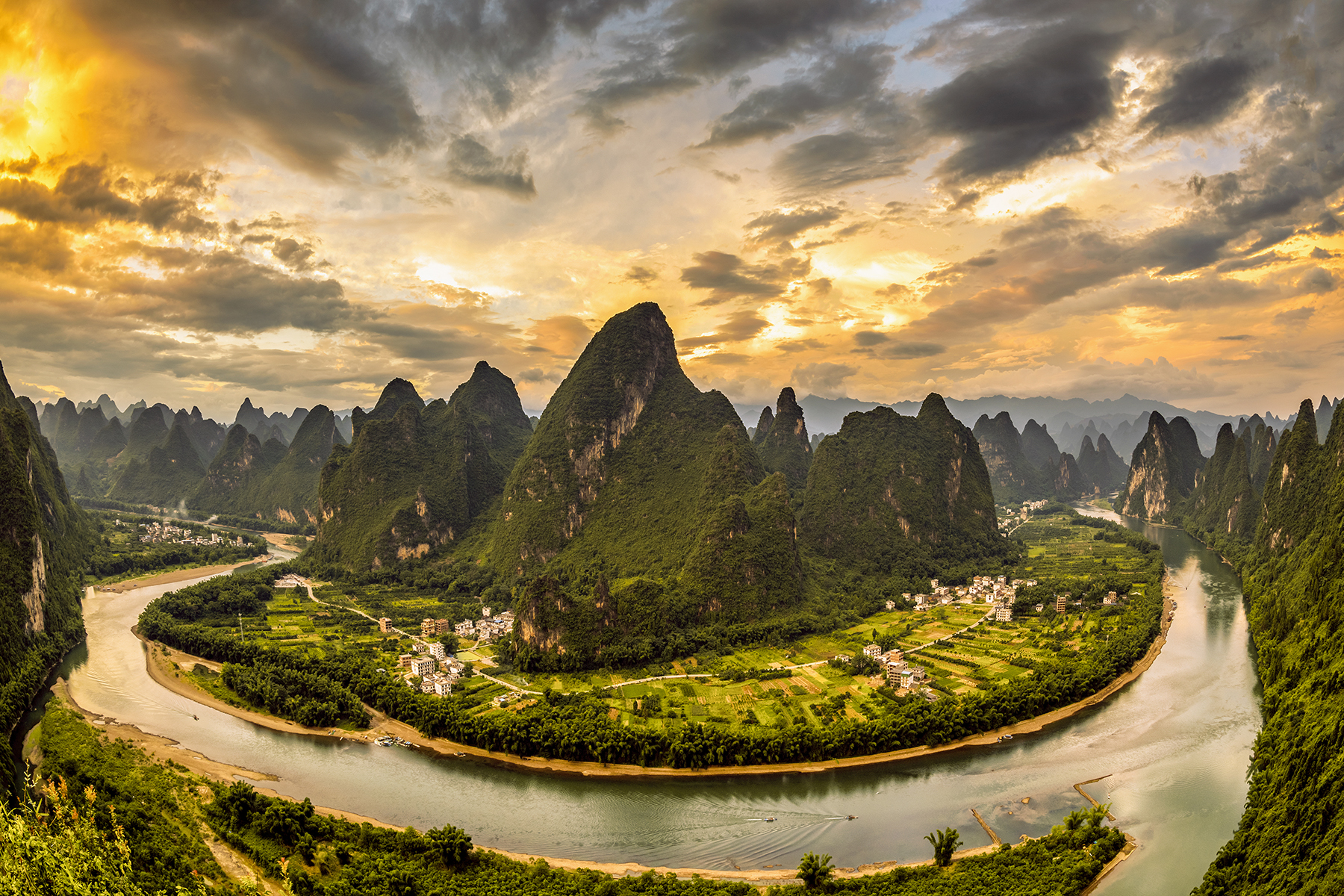 Zone 5
Highlights
Countries
Centres/
Groups
SSSIO
Members
SSE
Students
ISSE
Sathya Sai
Schools
China
2
35
-
-
-
Hong Kong
2
582
188
1
-
Japan
27
324
35
1
-
Taiwan
2
82
33
-
-
Total
33
1,023
256
2
-

China
SSSIO volunteers in China distributed rice, oil, milk, bananas, cakes, and Yakult milk beverage to the mentally challenged residents of the Huiling orphanage on 3 November 2019.

Hong Kong
Every week, SSSIO members served breakfast, consisting of cheese sandwiches, fruits, soya milk, water, and other snacks, to about 290 homeless people. In addition, thrice monthly, they also served dinner and distributed essential supplies to about 200 needy people.
On the second Saturday of each month, Young Adults provide English lessons to disadvantaged students at a local primary school. Initiated in 2010 by an SSSIO educator, the 'Buddies in English and Educare' (BEE) programme aims to instill students with human values while they receive instruction in English to improve their reading, writing, and speaking abilities.
On 19 January 2020, the Hong Kong Network for Religion and Peace hosted an Interfaith Forum with the theme A Greater Thought of Love to commemorate World Religion Day. SSSIO members participated in the forum and shared Sri Sathya Sai Baba's teachings while three Young Adults inspired the audience with devotional songs in English.

Japan
On 9 September 2019, Typhoon Faxai devastated the Chiba prefecture in southeast Japan. Three days later, SSSIO volunteers delivered essential supplies and food to local evacuation centres in Minamiboso City and Kyonan-machi. A few days later, volunteers distributed rice and vegetarian curry to the evacuees in Kyonan-machi. SSSIO volunteers also shovelled dirt and cleaned up a damaged home in Futtsu City.
During 28–29 September 2019, more than 2,500 visitors stopped by the Sathya Sai Publications (SSP) booth at "Namaste India", the largest Indian public event in Japan. Visitors received printed copies of Sri Sathya Sai Baba's quotes and were able to purchase Sai Calendars and Sai literature in Japanese. A month later, the SSP also hosted a similar booth at "Diwali in Yokohama", another major Indian event, commemorating the festival of lights.
On 29 September 2019, SSSIO Ladies in the Kyushu area organised a nutritional Japanese vegetarian cooking class for overseas students at the Kyushu Institute of Technology.
On 12 October 2019, Typhoon Hagibis caused extensive damage in Japan and led the Asakawa River to overflow. SSSIO volunteers from the Tama Bhajan Group sprang into action and helped to clean and remove sediment from the local streets.

Taiwan
On 13 April 2019, 77 SSSIO volunteers in Taiwan participated in a charity bazaar in the Bali district to celebrate Earth Day. They gathered at Happy Mount, a home that cares for people suffering from mental illnesses. SSE students displayed colourful posters on the theme Protecting the Planet including posters that promoted a vegetarian diet. They also presented a wonderful musical programme.
More than 100 people attended the 23rd anniversary celebrations of Sathya Sai Education in Human Values (SSEHV) programme at the National Taiwan Normal University on 30 June 2019. After an introductory talk on SSEHV, the younger students presented a drama while the older students shared how Sri Sathya Sai Baba's teachings have influenced their daily lives.
Bridging the gap of educational resources between urban and rural schools in Taiwan, SSEHV teachers in Taiwan organised two camps at the Fu-Sing Elementary School (Hsingchu County) during 1–5 July, and at the Chi-Shien Elementary School (I-Lan County) during 8–12 July 2019. In total, 43 students participated in both camps.
On 5 August 2019, 40 SSSIO volunteers organised a blood drive and collected 127 bags of blood. On 9 February 2020, 16 SSSIO volunteers held another blood drive in Taipei and collected 82 bags of blood. SSSIO members publicised the event by marching in the neighbourhood with hand-held posters and signs while singing SSEHV songs.
On 26 August 2019, 11 students participated in a four-day Educare Camp at the Chinese Sathya Sai Centre in Taiwan and engaged in a variety of activities, including light meditation, recitation of quotations, storytelling, group singing and other interactive activities.
In partnership with 18 volunteers from a local wellness club, 58 SSSIO volunteers cleaned a local beach in Taiwan on 26 October 2019.