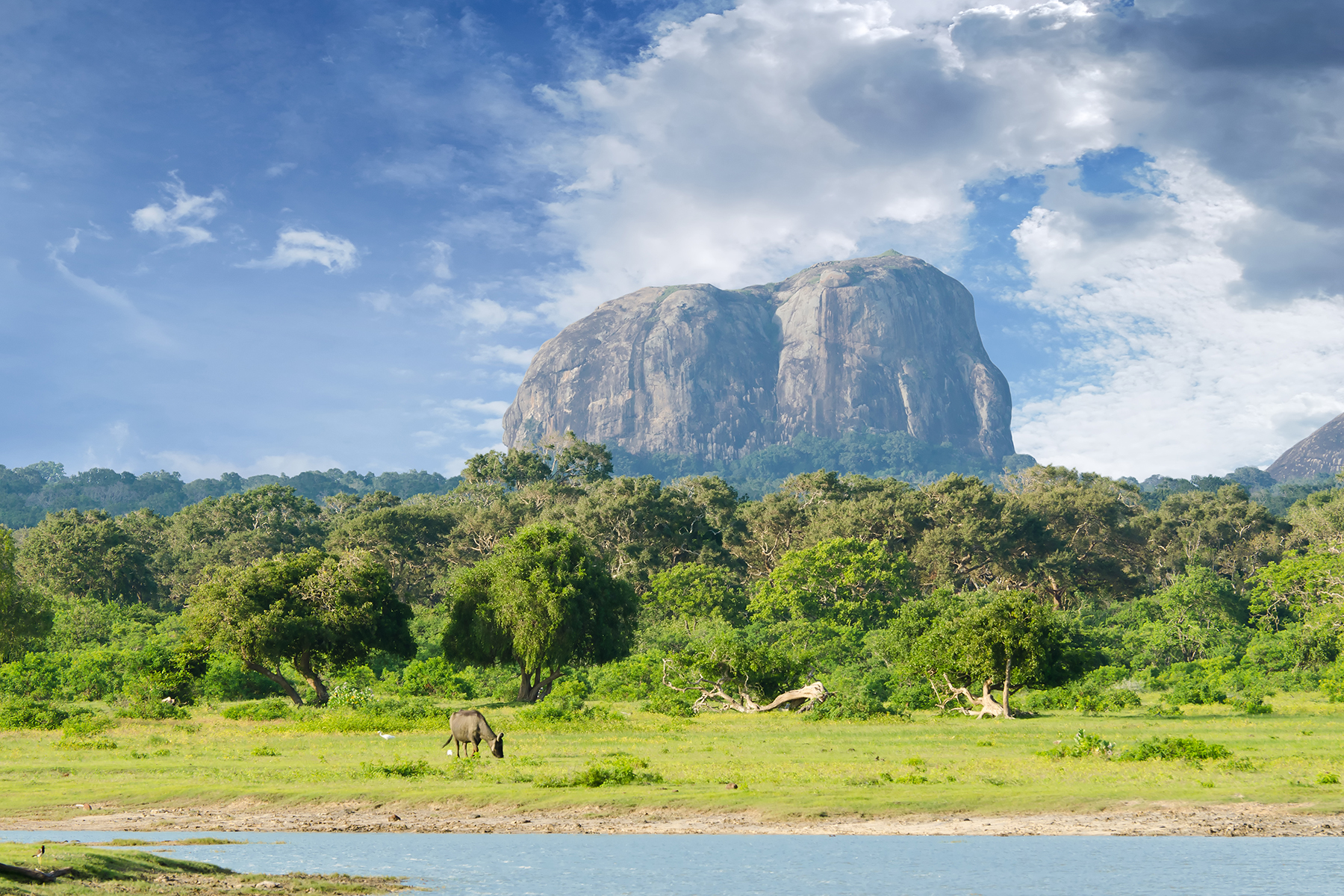 Zone 4A

Nepal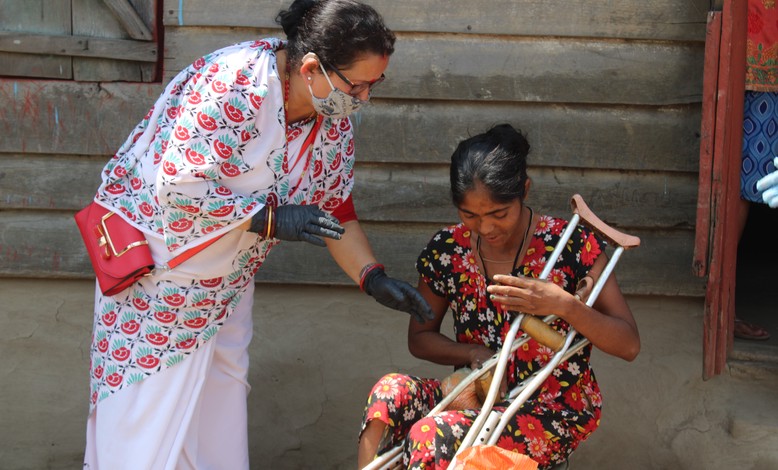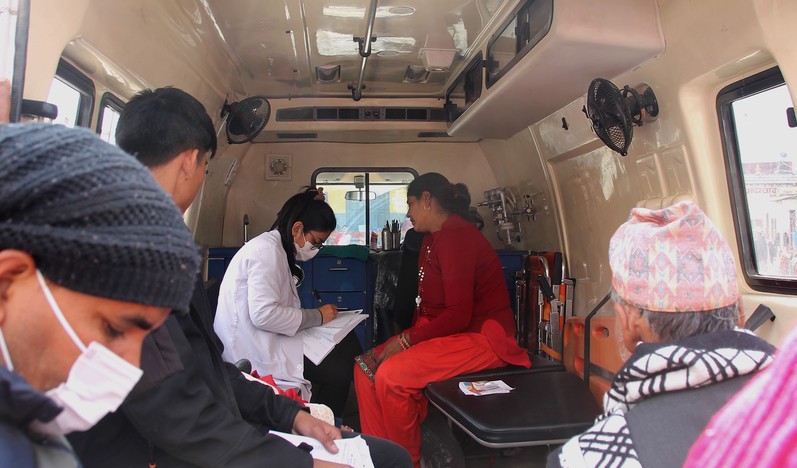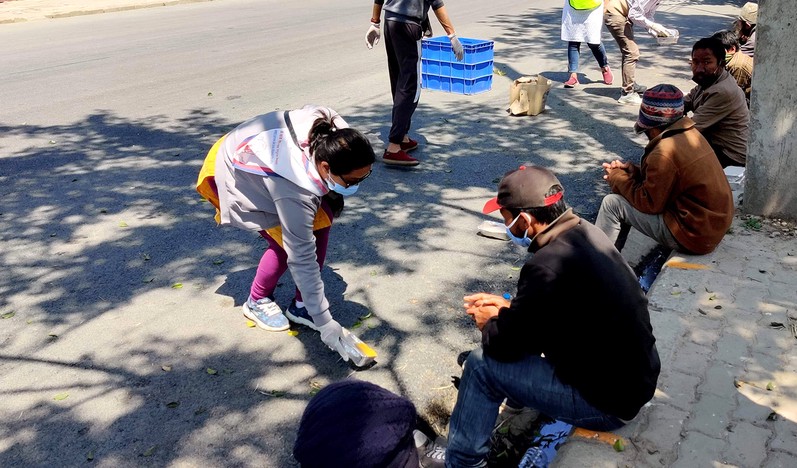 On February 1, 2020, a team of 19 doctors, 26 paramedics and around 90 SSSIO volunteers provided healthcare services to more than 735 patients at a medical camp in Thulakhet, Pokhara. The Sri Sathya Sai Mobile Van was used during this camp. Volunteers conducted 185 laboratory investigations, 135 electrocardiogram (ECG) examinations, more than 200 ultrasound scans, and more than 100 dental procedures. Seventeen patients were diagnosed with cataract and referred to a hospital where the cataract surgery was sponsored by the SSSIO of Nepal. In addition to medical services, the volunteers distributed 50 walking sticks to senior citizens and served hot meals to about 1,400 people.
In response to the challenges posed by the global pandemic, SSSIO volunteers in Nepal served over 13,000 hot meals and distributed 1,400 packets of dry food, 1,200 packages of dry rations, and 4,000 loaves of bread to those living in orphanages, nursing homes and other shelters. The volunteers also distributed 500 masks and 300 bottles of hand sanitizers. In addition, they served food to stray animals and monkeys in temples.

Sri Lanka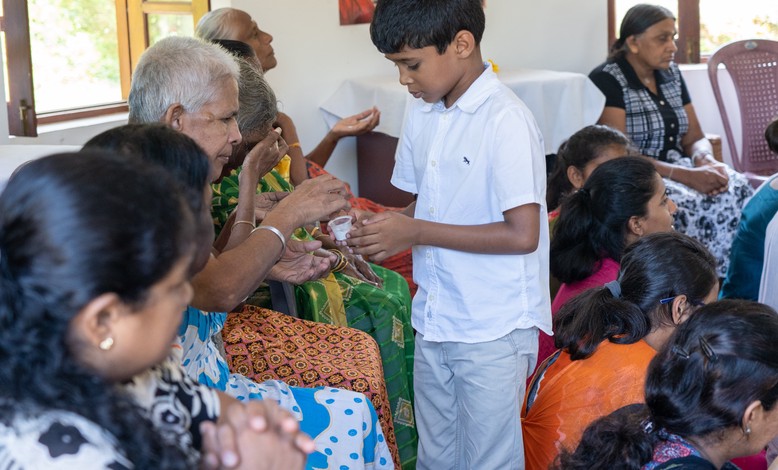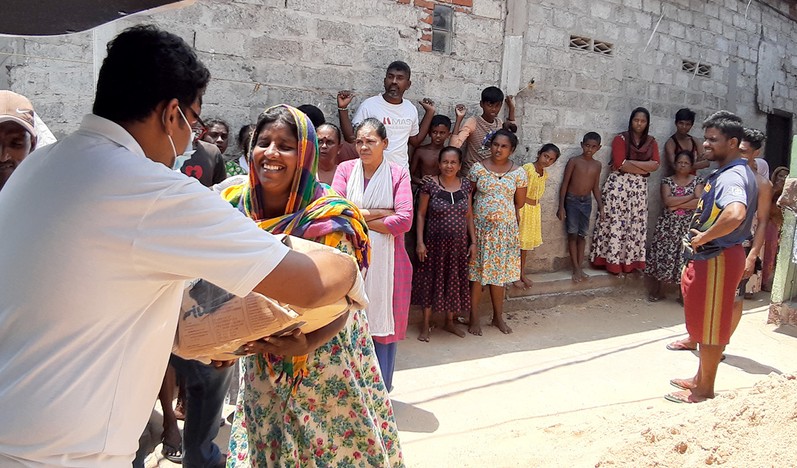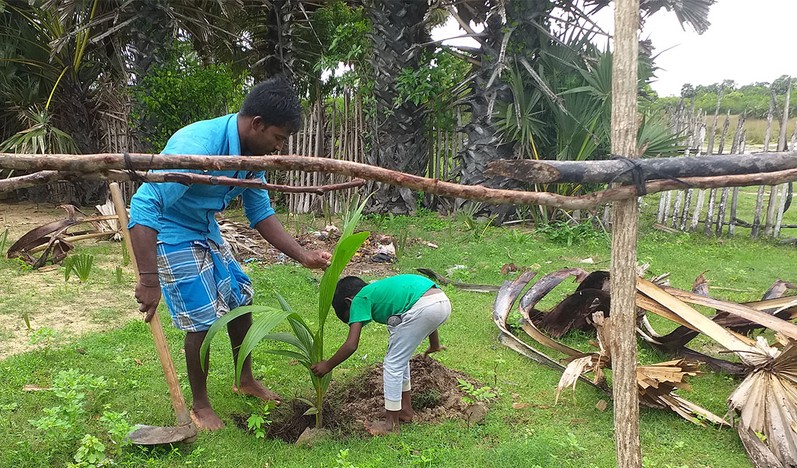 On January 24, 2020, 55 students and 16 parents attended a workshop on the ill-effects of illicit drugs and alcohol consumption in Veeramuani, a rural village in Sri Lanka.
On January 25, 2020, SSE children and Young Adults (YAs) of the Colombo Sri Sathya Sai Center celebrated the harvest festival of Pongal with 22 needy patients of the Sri Sathya Sai Suva Sevana Cancer Hospital. They decorated the hospital with colorful artwork and traditional mango and coconut leaves and also served Pongal (rice pudding with milk) to everyone. The SSE children sang melodious devotional songs and celebrated the birthdays of two hospice residents.
Twelve teams comprising of 52 participants participated in an online quiz, Sai Arth, organized by the Young Adults of the Sri Sathya Sai Center of Colombo.
Two doctors, two pharmacists, and ten youth from the Sri Sathya Sai Center of Colombo served 48 patients at a medical camp in the village of Moratuwa on September 6, 2020. Blood glucose level was tested for 22 patients, and 8 patients were referred to Panadura hospital for further treatment. Services were rendered while following safety protocols during the Covid-19 pandemic.
On November 17, 2020, Young Adult volunteers from the Sri Sathya Sai Centers in Point Pedro and Katkovalam planted more than 750 coconut trees to support 250 impoverished families of the Thevanpitty Village in the Mannar District. This project was conducted as part of a Go Green initiative, in which each family received three coconut trees and two schools in the village received 5 coconut trees each.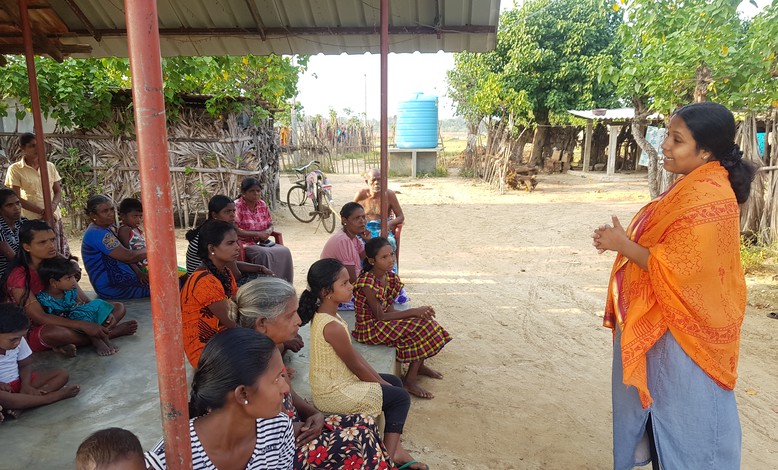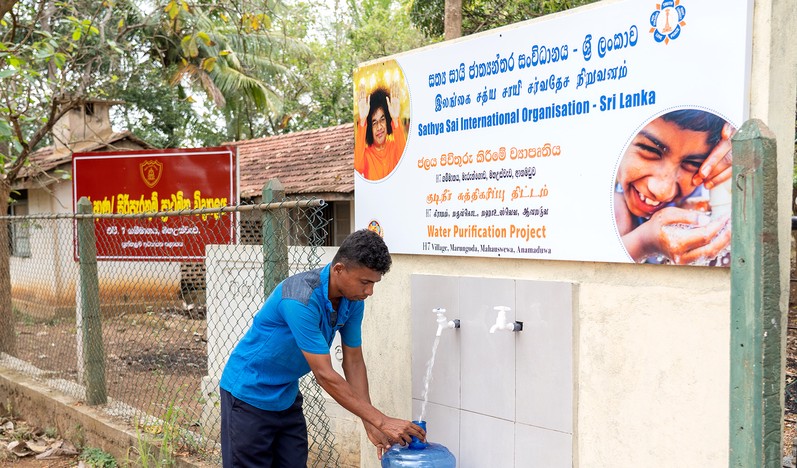 On February 15, 2020, Young Adults and SSE children from the Sri Sathya Sai Centre Colombo celebrated Valentine's Day with the residents of the Leprosy Home in Wattala. They distributed specially made greeting cards and flowers. The volunteers entertained the residents with lively musical performances with Sri Lankan folk songs and other popular songs. They also cooked and served authentic Sri Lankan cuisines such as Rice & Curry and Idiyappa Buriyani for dinner.
To alleviate the suffering caused by the global pandemic, SSSIO volunteers in Sri Lanka provided dry ration packs for 5,010 families and served warm food to 1,819 needy people. They also distributed 15 infrared thermometers, 2,500 3-ply masks to the Mullaitivu, Killinochchi & Jaffna Hospitals and 250 PPE kits and 50 pair of shoes to doctors treating Covid-19 patients. Blood donation camps were held at 14 locations with 391 people donating blood.
Despite the pandemic, volunteers continued to serve the needy in villages adopted under the Sri Sathya Sai Village Integrated Program. They built three houses for needy families in Veeramunai, Selvapuram and Puthukudiyiruppu, temporary shelters in Urelu and Selvapuram for 2 needy families, two deep wells in Pavakodichenai and two tube wells in Thambatti village in Jaffna and Chankanai. They also built nine toilets in the newly adopted villages of Kandaketiya, Urelu and Point Pedro.
As part of vision services, 436 cataract surgeries were performed on patients from Hambantota, Vavuniya & Jaffna who were on the waiting list for surgery at local Government Hospital and who could not afford to buy their own lenses.
SSSIO volunteers served more than 6,200 people affected by natural disasters, providing warm meals, dry rations, bedsheets, and gas cookers.