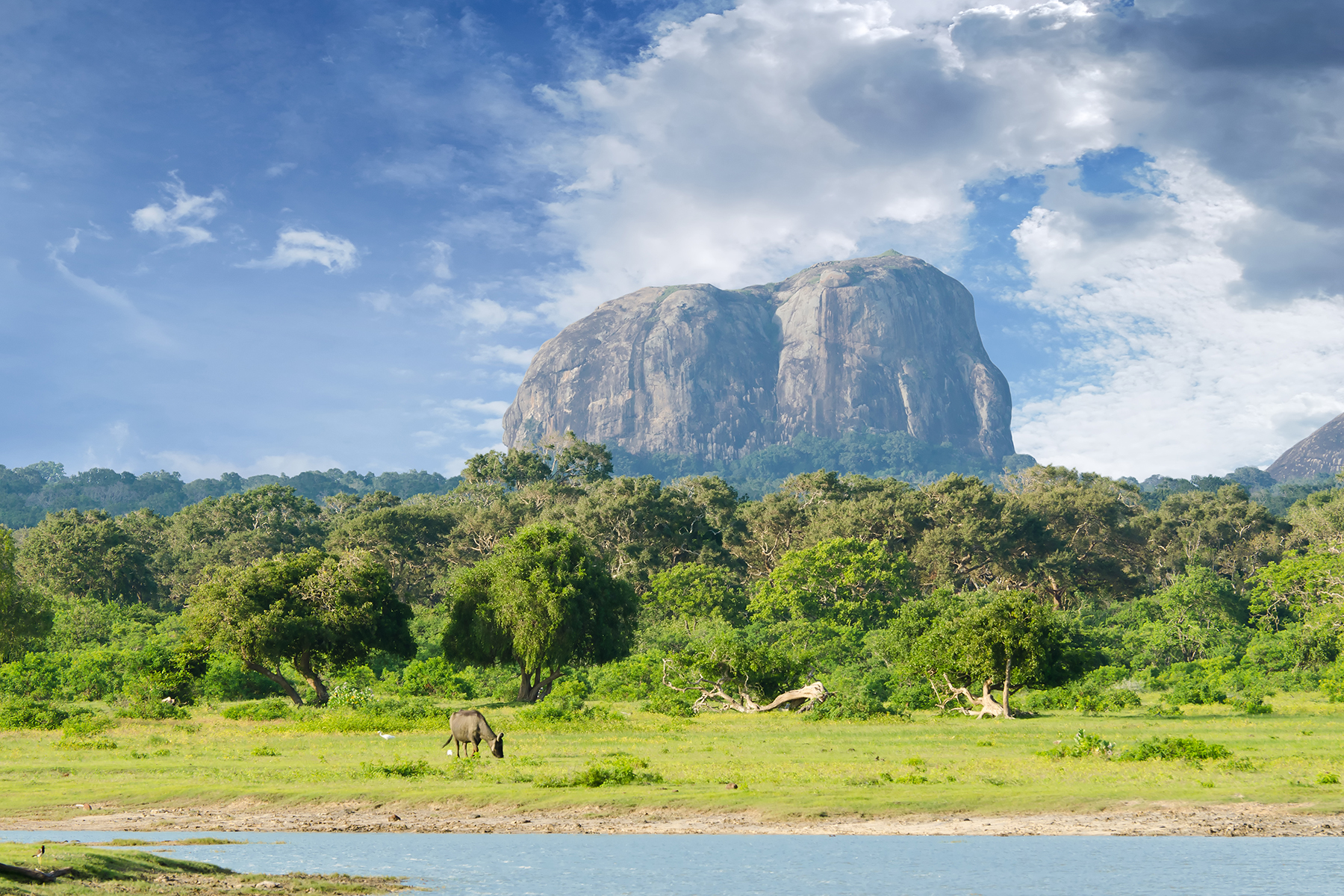 Zone 4A

Myanmar
The SSSIO has served the needy in Myanmar for many years. Every month, for example, they offer food to around 50 impoverished patients in the San Pya Hospital at Thin Gun Gyun Township, Yangon.
On 6 August 2019, SSSIO members provided healthcare, medicines, and clothes to 86 orphan children in Hmankin Monastery, Thaketa Township, Yangon.
In December 2019, 7 doctors and 16 SSSIO volunteers served over 700 patients at three medical camps in Yangon, Myo Hai and the Yellow Generation Wave (YGW) Home in Swar, in southern Myanmar. YGW provides shelter for destitute orphan children.
In December 2019, SSSIO volunteers served meals to more than 900 impoverished people at three locations. SSSIO volunteers also acquired land and constructed a new building to shelter 200 children at the YGW Home.
Booklets with Sri Sathya Sai Baba's teachings in the local language were distributed to 310 households in Thayet Kaung Pin Village, Mahlaing Township, Mandalay on 8 February 2020.

Nepal
The SSSIO of Nepal organised two Inter-Scholastic Quiz Contests on spiritual subjects, in Biratnagar on 15 June 2019, and in Kathmandu on 10 August 2019. More than 100 students from 50 schools participated. Prizes were distributed by the Chief District Education Officer.
On 6 July 2019, 100 Sai Spiritual Education (SSE) students from various Sathya Sai Centres presented 16 cultural programmes in Kathmandu to an enthusiastic audience of over 700.
SSSIO members across Nepal observed Guru Poornima by donating blood and distributing clothes and warm blankets to the needy. They also participated in a Walk for Values, holding up signs with the teachings of Sri Sathya Sai Baba.
Two veterinarians and 17 SSSIO volunteers provided loving care to 112 cows, 16 bulls, 69 calves, and 4 goats at a veterinary camp in the Shivasatasi Dham region of Nepal on 16 August 2019. The volunteers also cleaned and dressed wounds on the animals.
The Ladies Wing of the SSSIO conducted skills training for indigent women to help them become self-reliant. The skills include weaving, knitting, tailoring, making artificial flowers, rosaries, and handicrafts, as well as making pickles and other food. The women's products were displayed at an exhibition in Kathmandu on 17 August 2019 which drew more than 350 visitors.
During January 2020, prayer meetings were held at 11 different places in the country to control the outbreak of Coronavirus and other disasters. Around 3,000 people attended the meetings, including the Mayor of the Corporation, at one location.
On 1 February 2020, a team of 19 doctors, 26 paramedics and nearly 90 SSSIO volunteers provided healthcare to 736 patients at a mega-medical camp in Thulakhet. The SSSIO of Nepal sponsored cataract surgery for 17 patients at a local hospital and distributed 50 walking sticks to the aged.
Every year during Mahashivaratri, around 5,000 sages and several hundred thousand pilgrims arrive at the Pashupatinath Temple to pay homage. Because of weather conditions, many visitors fall sick. In February 2020 during Mahashivaratri, the SSSIO of Nepal held a medical camp, serving 197 patients and distributed drinking water at the temple. A blood donation drive collected 24 pints of blood.

Sri Lanka
SSSIO volunteers from the Sathya Sai Centre of Jaffna held two medical camps in northern Sri Lanka. On 7 April 2019, 27 SSSIO volunteers, including 10 healthcare specialists, provided medical and dental services to more than 140 villagers in Kottaiikattiyakulam village in Thunukai district. Eyeglasses were also distributed.
As part of Sathya Sai Village Integrated Program (SSVIP), the SSSIO of Sri Lanka opened a new Sathya Sai Preschool in Kanchuramoddai in Nedunkerny division on 15 June 2019.
The SSSIO has constructed 13 houses and 22 toilets in Nehrupuram, one of the villages adopted under the SSVIP, as of September 2019.
The SSSIO has adopted Kathaliyar Samalankulam, Oddusuddan in northern Sri Lanka as part of the SSVIP. On 13 September 2019, in partnership with the Vijayabahu Infantry Regiment of the Sri Lankan Army and the Vision of Love from the UK, the SSSIO inaugurated a water purification project in the village for the benefit of more than 2,500 people. Another Water Purification Project was inaugurated on 7 March 2020 in the H7 village in Marungoda, Mahauswewa, Anamaduwa for serving 250 families.
On 16 June 2019, SSSIO volunteers in Sri Lanka, assisted by the SSSIO of UK, inaugurated a Deep Well Project in Sri Vallipuram, a remote village with 400 residents. Once completed, the well will provide drinking water for 86 families.
Every year during the Esala festival, thousands of devotees visit the holy land of Lord Skanda in Katharagama. To serve these weary pilgrims, the Sathya Sai Centre of Colombo conducted its annual medical camp during 10 – 16 July 2019, serving around 1,650 patients afflicted with asthma, epilepsy, and respiratory diseases.
Torrential rainfall in December 2019 triggered widespread flooding in several villages in the northern and eastern provinces of Sri Lanka, displacing over 30,000 people. About 45 SSSIO volunteers, including 15 Young Adults, distributed dry rations, medicines, candles, box of matches, and clothes to 480 families in the most severely impacted villages.
On 25 December 2019, Young Adults and SSE children from the Sathya Sai Centre of Colombo entertained patients from the Sai Suva Sevana Cancer Hospice and residents from the Sai Home for Elders, by singing Christmas carols and serving a delicious dinner. The SSE children also surprised their guests with 80 hand-made Christmas and New Year's greeting cards and various gifts.
Members from the Sathya Sai Centre of Colombo screened over 200 patients at a medical camp on 29 December 2019 in Moratuwa, an impoverished community in Western Sri Lanka. Young Adults distributed books and stationery to nearly 240 children in the village.
The Sathya Sai Centre of Veeramunai opened a Preschool on 5 January 2020 in the 4th village, Navithanveli division in the Ampara district.
The Coronavirus pandemic has impacted many lives in Sri Lanka. The Sathya Sai Centre of Colombo provided shoes to doctors at one of the main hospitals treating COVID-19 patients on 19 March 2020. The Northern region conducted a preventive programme in the villages adopted under the SSVIP on 18 and 19 March 2020 and dry rations were distributed to 585 families. The Eastern region conducted a similar preventive programme on 21 and 22 March 2020 and dry rations were distributed to 500 families from 4th Colony, Nerupuram, Sri Vallipuram, Thandiyadi, Kalimadu, Karadiyankulam and Pavakodichchenai in the Ampara district.