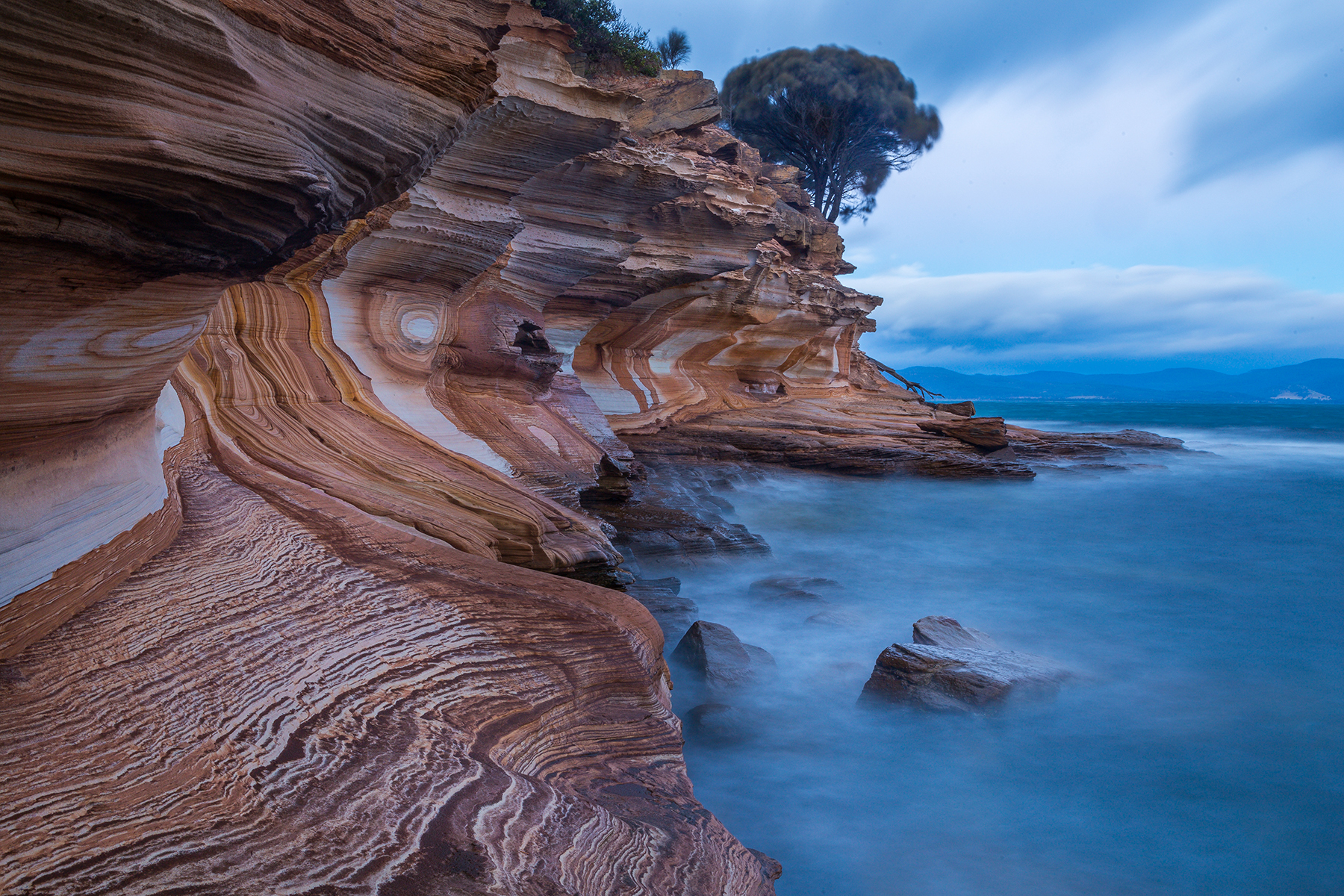 Zone 3
Highlights
Countries
Centres/
Groups
SSSIO
Members
SSE
Students
ISSE
Sathya Sai
Schools
Australia/PNG
74
3,371
648
1
1
Fiji
9
278
91
1
1
New Zealand
20
1,030
113
1
1
Total
103
4,679
852
3
3

Australia
The 2019 Friendship Festival, held on 6 April 2019, was initiated to create an environment where SSSIO members could meet the local community of Murwillumbah, New South Wales, for a better understanding of the Sai College (Primary & Secondary campuses) and its objectives. Over 400 people participated in the event which showcased the five human values through various stalls. Activities conducted at the festival included musical performances by the students of the Sai College, jumping castles, environmental mini Olympics, an art and craft corner and much more.
On 12 May 2019, 250 SSSIO volunteers, including children and Young Adults from around the country participated in various local Mother's Day Classic Walks, an annual Australia-wide event aimed at raising awareness of breast cancer. The SSSIO in the states of New South Wales and Victoria were recognised as the largest community teams participating in the event, in their respective states.
Each year the SSSIO of Australia actively participates in National Tree Day, a community environmental initiative of Planet Ark aimed at increasing environmental awareness and education about the importance of plants and trees in our ecosystems. On 28 July 2019, SSSIO members from across the country jointly planted several thousand native plants, shrubs and grasses in parks, wetlands, natural reserves and along waterways. Many groups were privileged to return to familiar planting sites and see many native trees, grown and flourishing from the efforts of previous years.
During the week of 2 September 2019, more than 320 women attended events organised by the Australian Sai Medical Unit and Ladies Programme of the SSSIO, Australia coinciding with Women's Health Week. The SSSIO invited the local community to participate in a series of events that included educational presentations on physical health and mental health issues affecting women, free healthcare screening, and workshops for a healthy body, mind, and spirit.

Fiji
The SSSIO of Fiji participates in the Adoption of Communities project. Such activities have included medical outreach camps, assistance with repairs to homes, conversion of a goods container into a hurricane-proof home, the establishment of a new SSE class, sewing lessons for women in the community, and support for the local school with footwear, uniforms and stationery. The Young Adults have also implemented a waste management project.
The Young Adults were involved in the Save Our Oceans march during the Sugar Festival in Lautoka and were awarded the third prize for the best theme.
In June 2019, SSSIO volunteers in Fiji, in partnership with Ministry of Health and Medical Services, organised two separate day-long seminars in Lautoka and Suva. Attended by medical professionals, nursing professionals and members of the Cancer Society, the theme of the seminars was Offering Quality Palliative Care.
Volunteers from Australia and New Zealand, supported by SSSIO volunteers in Fiji, conducted medical camps in remote parts of Fiji. Healthcare specialists served at the local hospital and two-day long workshops were organised for medical students. Over 5,500 consultations were given. Whenever there is shortage of blood at major hospitals in Fiji, the SSSIO is called upon to assist with blood collection drives and 543 units of blood were collected in this reporting period.
SSSIO volunteers in Fiji organised a National Conference during 14–15 September 2019, with the theme, Power of Love. Inaugurated by the New Zealand High Commissioner, the programme included an oratory competition for children and received press coverage.
SSSIO volunteers at the Viseisei Sai Health Centre have rendered services in mother and child healthcare, obstetrics and gynaecology, and general medicine since 2011.

New Zealand
SSSIO members in New Zealand served the planet by planting trees and cleaning parks during 2019. On 9 June 2019, SSSIO volunteers planted tree saplings at Minogue Park and Mitcham Avenue in Hamilton, as part of the local Council's tree planting programme. On 15 June 2019, volunteers in Auckland planted 500 saplings. Recently, members of the SSSIO participated in a new environmental project called the Mangere Stream Cleaning project, for setting up a fish nursery.
More than 850 public attended the fourth Annual Fun Day Out for Special Children on 19 October 2019. Organised by the SSSIO in partnership with the Kaipatiki Trust, an Auckland Council body, the event featured fun activities for children, along with a food court with cuisine from participating Interfaith Groups. The local Member of Parliament acknowledged the work of the SSSIO.
Every day, SSSIO members in Auckland have delivered meals to the needy and homeless as part of the 'Kai From Sai' initiative. Started in 2018, more than 75,000 meals have been delivered as of early 2020. The selfless service by the Mobile Kitchen Unit has been much appreciated by the local communities and recognised by the government authorities.
For over 27 years, SSSIO doctors have served patients at the Pomare Health Centre. Located in an impoverished part of Wellington, the clinic provides healthcare to more than 100 patients annually.