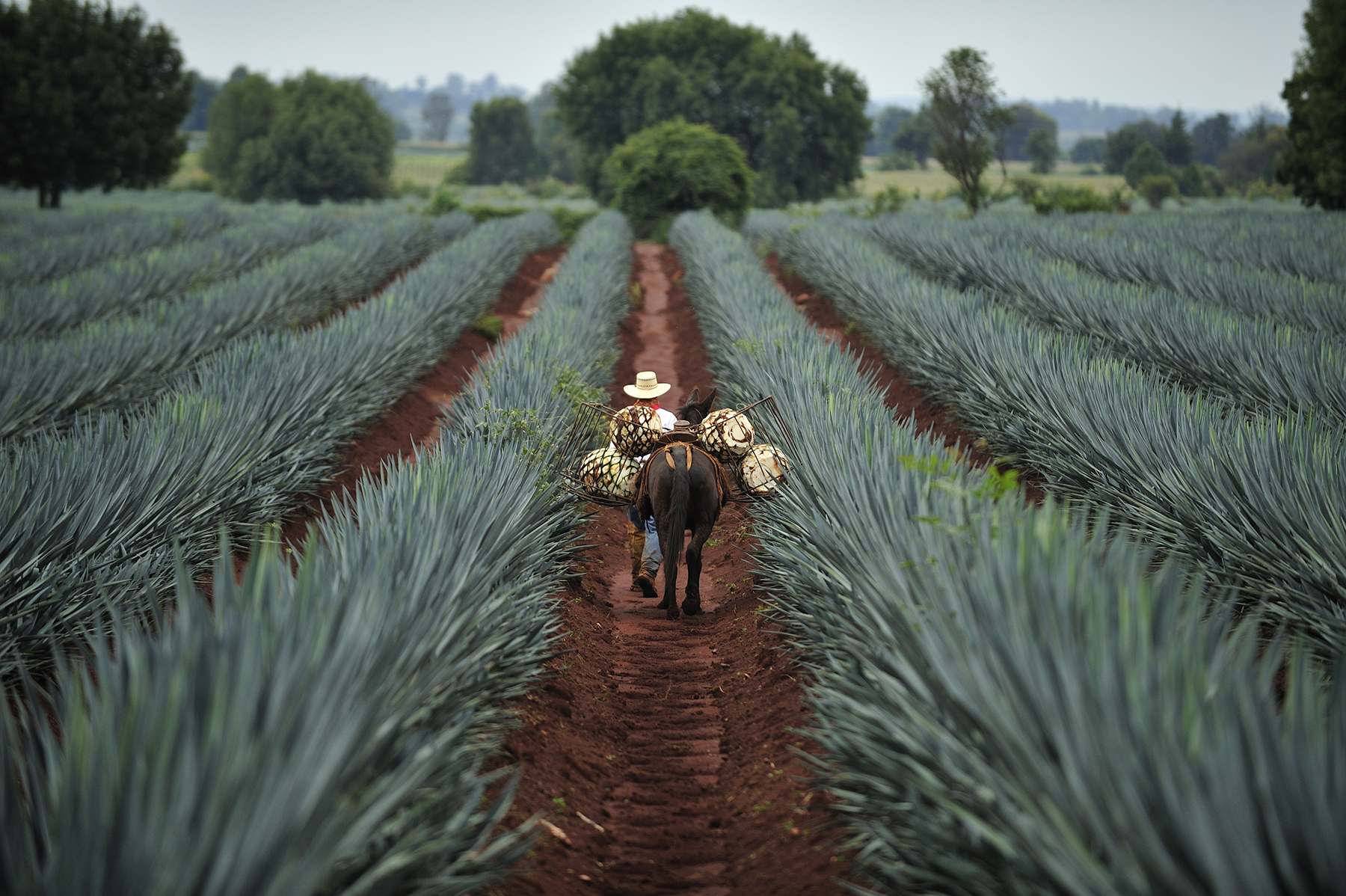 Zone 2A
Highlights
Countries
Centres/
Groups
SSSIO
Members
SSE
Students
ISSE
Sathya Sai
Schools
Costa Rica
1
17
-
-
-
Cuba
4
114
10
-
-
Dominican Republic
7
181
18
1
1
El Salvador
6
84
-
1
-
Guadaloupe
1
13
-
-
-
Guatemala
4
99
-
-
1
Haiti
2
78
-
-
-
Honduras
1
8
-
-
-
Mexico
37
442
55
1
2
Nicaragua
1
5
-
-
-
Panama
3
168
71
-
-
Puerto Rico
2
27
6
1
-
Total
69
1,236
160
4
4

Cuba
For the first time, SSSIO volunteers in Cuba organised a human values workshop in La Habana on 6 and 7 May 2019. Led by Mr. Aulio Hernández, 11 participants learnt about the principles of Sathya Sai Education in Human Values (SSEHV) at this workshop.

Dominican Republic
Volunteers from the Santo Domingo East Sathya Sai Centre organised an interactive home garden workshop for community members on 6 April 2019. The educational event created awareness about healthy eating and introduced the concept of ceiling on desires to the local community.
On 11 May 2019, in response to the lack of access to clean drinking water, volunteers from the Sathya Sai Center of La Vega distributed water filters to 20 needy families in the community of Arenoso, near Santo Domingo.
On 25 May 2019, volunteers in Santo Domingo brought joy to patients at hospitals in Santo Domingo, La Vega, and Santiago by distributing 70 care packages.
On 19 June 2019, Mr. John Behner and Mr. Leonardo Gutter of the SSSIO spoke on human values to more than 150 people at a public meeting in Santo Domingo. Later, Mr. Behner addressed about 120 people at the Autonomous University of Santo Domingo. On 22 June 2019, over 80 participants attended a workshop on SSEHV led by Mr. Behner at the Open University for Adults in Santiago city.
On the occasion of World Food Day, SSSIO volunteers raised awareness about healthy eating and vegetarian food at a workshop attended by about 60 school children and their parents. The participants also learned about SSEHV.
On 16 November 2019, SSSIO volunteers organised a medical camp in Santo Domingo for the needy. They also distributed mosquito nets for protection from dengue fever.

El Salvador
On 16 June 2019, 28 people attended a course in Sensuntepeque city which emphasised human values-based societal transformation.
Thirty-eight SSSIO members, including six Young Adults, participated in the National Retreat held in San Salvador on 14 July 2019. The participants enjoyed the uplifting talks and interactive events.
On 8 September 2019, the SSSIO organised a workshop on meditation in San Salvador. The workshop included talks about the techniques of meditation, followed by practical exercises.

Haiti
In August 2019, 72 teachers attended an SSEHV workshop presented by Ms. Katinka Van Lamsweerde, which integrated Sri Sathya Sai Baba's teachings with practical daily activities.

Mexico
SSSIO members in Mexico served dogs and cats in the community, providing vaccinations, sterilization and conducting operations to remove tumours.
On 23 November 2019, SSSIO volunteers commemorated the 94th year of advent of Sri Sathya Sai Baba with an uplifting devotional programme. The volunteers also organised activities to reinforce various aspects of unity and purity in preparation for the Pre-World Conference in Mexico.
Young Adults at the Sathya Sai Iztapalapa Community Center in Mexico City continued to support the local community, serving as teachers for the local children.
Six doctors, four nutritionists and ten SSSIO volunteers in Mexico organised a medical camp at the Sathya Sai School in Cuernavaca, where patients received general check-ups and dental cleaning.

Nicaragua
SSSIO volunteers in Nicaragua adopted a school in the rural settlement of El Roble, serving the underprivileged in the community. On 28 and 29 September 2019, educators from the Mexican Institute of Education in Human Values conducted an introductory course for 32 primary school teachers as well as a workshop on human values. Furthermore, the educators established a schedule of future visits to Sathya Sai Schools in Mexico to support the local school teachers.

Panama
SSSIO volunteers from Mexico organised a workshop on vegetarian food in Panama. Sixteen people were introduced to various healthy recipes with an interactive, hands-on demonstration.
SSSIO volunteers in Chiriquí, Panama distributed eyeglasses to the needy.

Puerto Rico
More than 120 people participated in three public meetings in Puerto Rico during 23–24 November 2019. The Zone Chair, Mr. Oscar Morado and others spoke about the teachings of Sri Sathya Sai Baba and its impact on the lives of people.