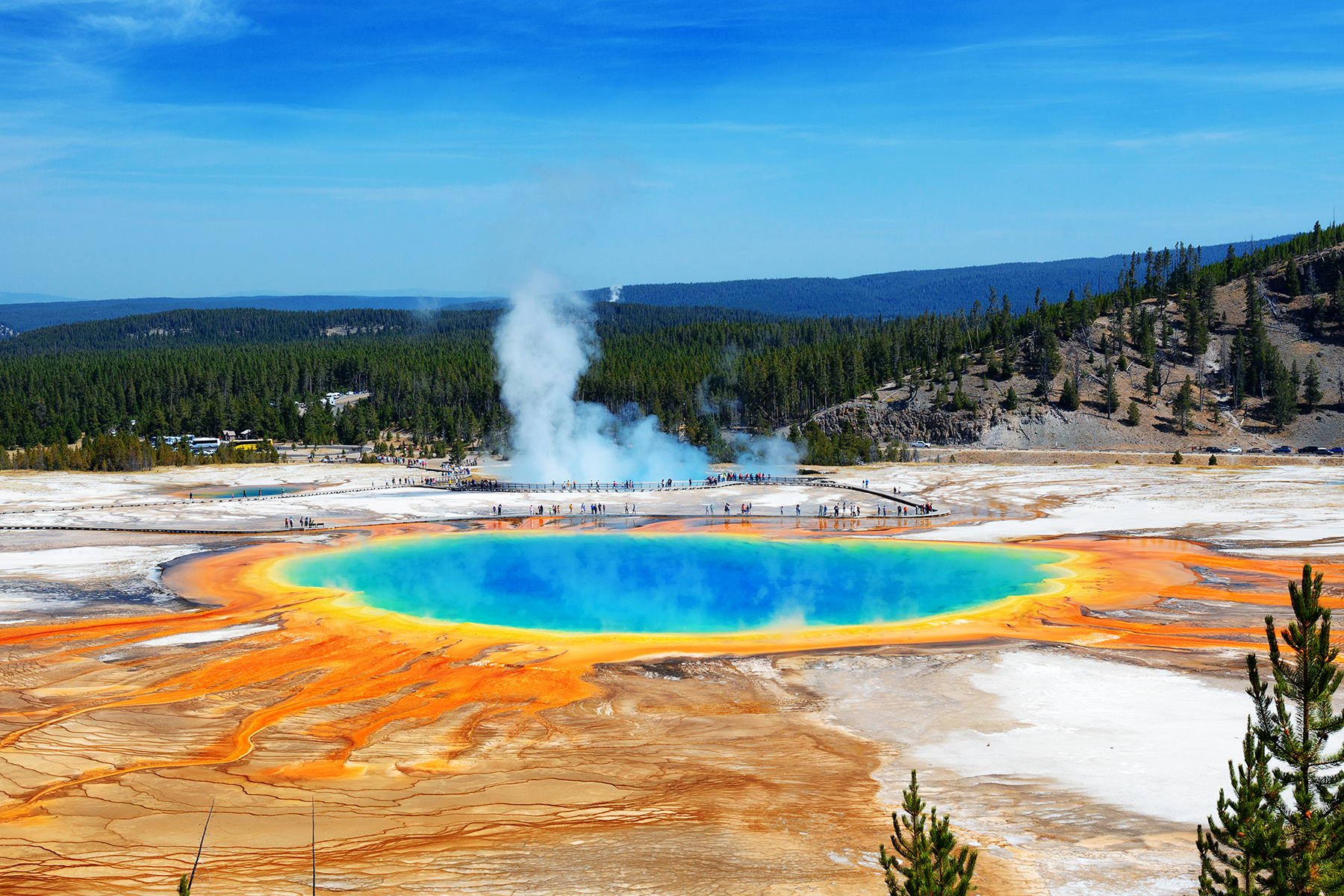 Zone 1

Barbados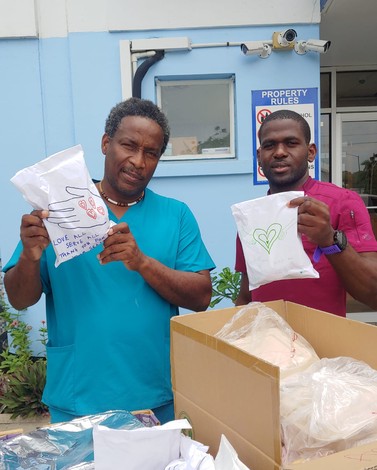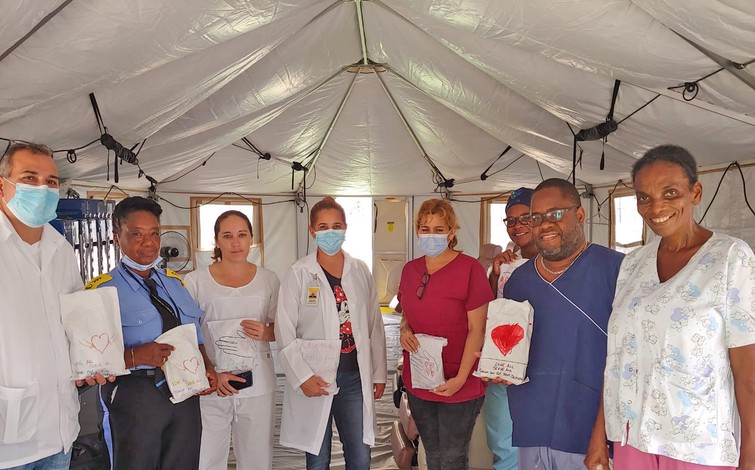 In Barbados, SSE children prepared bags with sandwiches/fruit juice with quotes by Sri Sathya Sai Baba. These bags were distributed to front line nurses at a local hospital, as well as the elderly confined to their homes.

Canada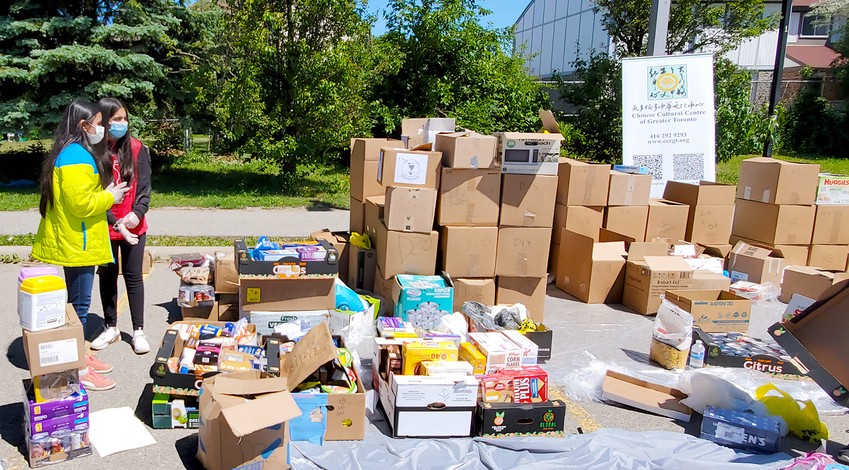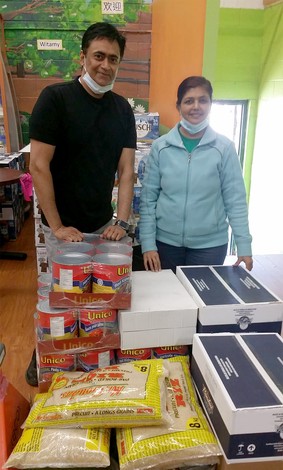 SSSIO Canada joined 27 other faith groups to commemorate the United Nations World Interfaith Harmony Week on February 16, 2020 at the Interfaith Festival of Creation. The event was held in Toronto during the annual Family Day weekend observed every February, and attracted over a thousand visitors, including many children.
Volunteers from the Sri Sathya Sai Center of Toronto East donated non-perishable food, clothing, sleeping bags, and tents to Sanctuary Toronto, a home for the underprivileged and the neglected. On June 14, 2020, SSSIO members delivered over 650 pounds of food to the impoverished community of Malvern, near Toronto. On June 15, they also delivered nearly 7,500 pounds of food to The Daily Bread Food Bank, an organization that supports all registered local food banks in the Greater Toronto area.
On June 25, 2020, more than 30 SSIO volunteers from the Sri Sathya Sai Center of Mississauga collected and delivered non-perishable food to local food banks – they also participated in a virtual Walk-For-Values, resulting in the collection of 430 pounds of non-perishable food.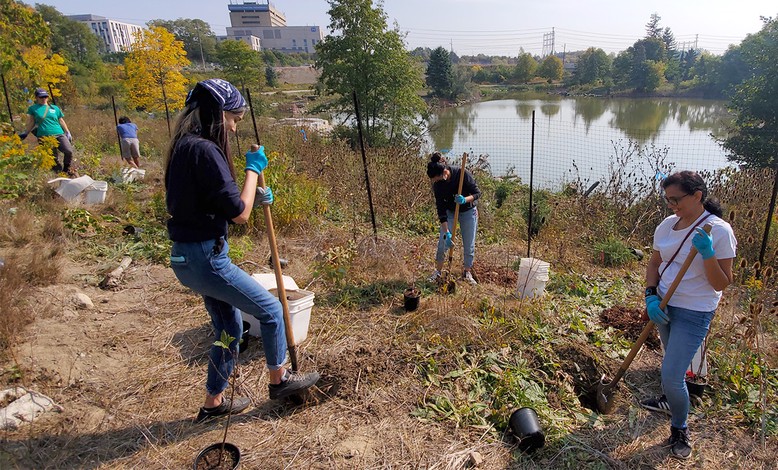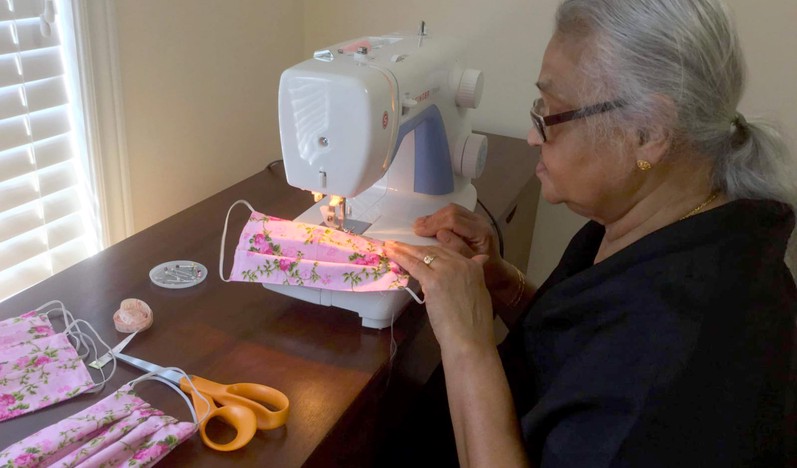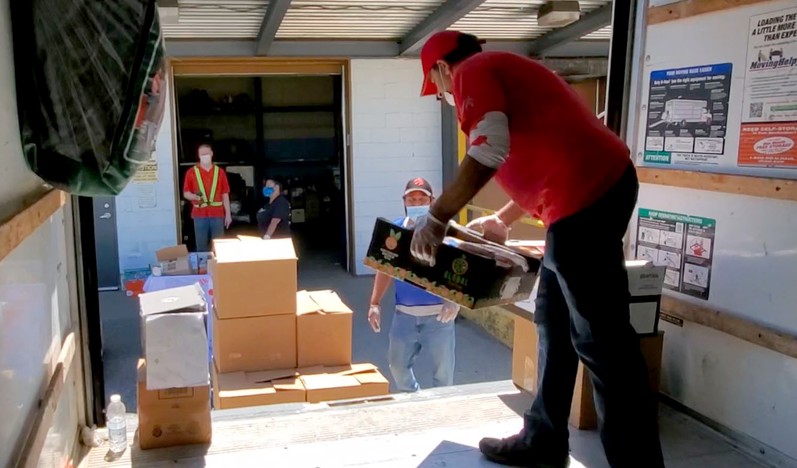 Early in the pandemic, SSSIO volunteers recognized the acute need for personal protective equipment (PPE) for healthcare workers. Volunteers from the Sri Sathya Sai Center of Cooksville in Mississauga partnered with a local manufacturer of face-shields and delivered 200 face-shields to the Brampton Civic Hospital (William Osler) on May 8, 2020. Volunteers from the Ladies Wing of the Sri Sathya Sai Center of Cooksville and Toronto East donated 2,000 facemasks to the Michael Garron Hospital in Toronto during 2020.
Despite the pandemic, the Walk for Values team in Canada found creative ways to share Swami's love and the message of human values. In Alberta, the Sri Sathya Sai Center of Edmonton organized a Walk for Values in Terwillegar Park. In Saskatoon, SSSIO volunteers collected about 300 pounds of food and provided financial support to local food banks. In Winnipeg, the SSSIO donated about 700 pounds of food to the local food bank.
On September 26, 2020, 22 volunteers, including SSE children from the Sri Sathya Sai Centre of Toronto-York planted 65 native trees and shrubs at a tree planting event organized by the City of Toronto at the Humber Arboretum.
On October 3, 2020, 60 volunteers from the Sri Sathya Sai Center of Brampton/Mississauga delivered about 1,400 kgs of non-perishable food, 40 boxes of baby diapers and wipes, and 15 crates of water bottles to the Battered Women's Shelter in Brampton and the Service Food Bank in Mississauga.

Curacao
In Curacao, SSSIO volunteers distributed food hampers to those in need every week.

Guyana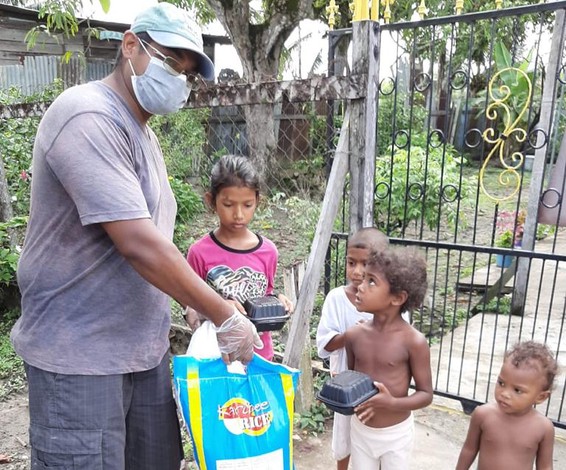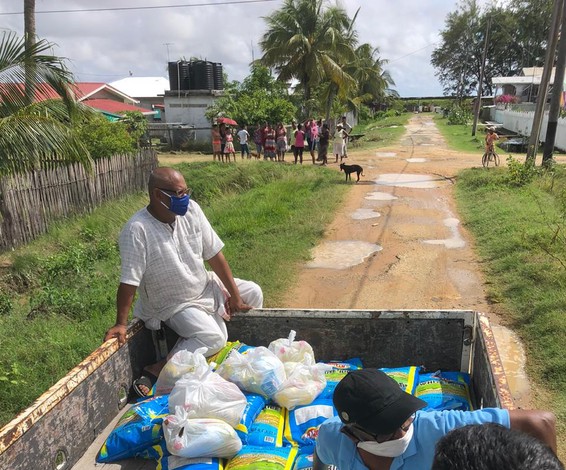 In Georgetown, SSSIO volunteers served nearly 80 boxed meals to the homeless. They also provided breakfast and lunch to 38 residents at a home for the elderly in Berbice.
On May 26, 2020 SSSIO volunteers distributed 144 hampers with food and supplies to the needy.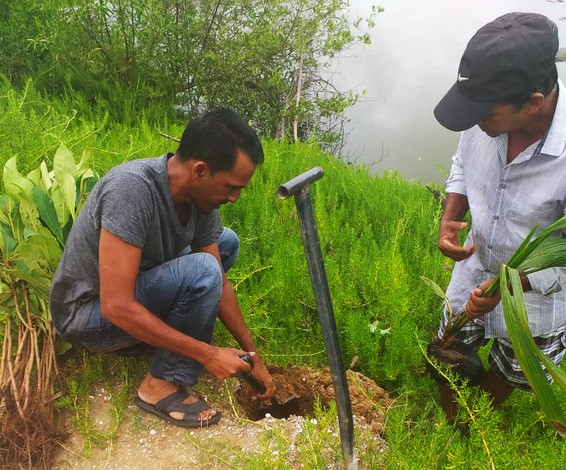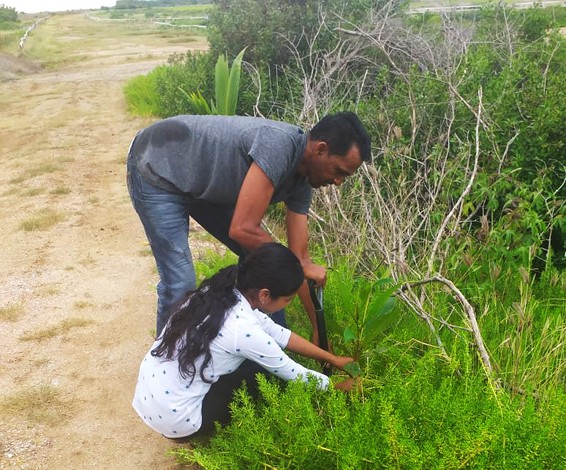 SSSIO members of the Bush Lot Center, Berbice, planted 38 trees on August 16, 2020, adjacent to the Bush Lot Sea Dam. About seven devotees participated in this project and continued to care for the saplings, which included coconut and Amma nut trees.

Jamaica
SSE children in Jamaica donated food to Le Antonio's Foundation for those in need.

Suriname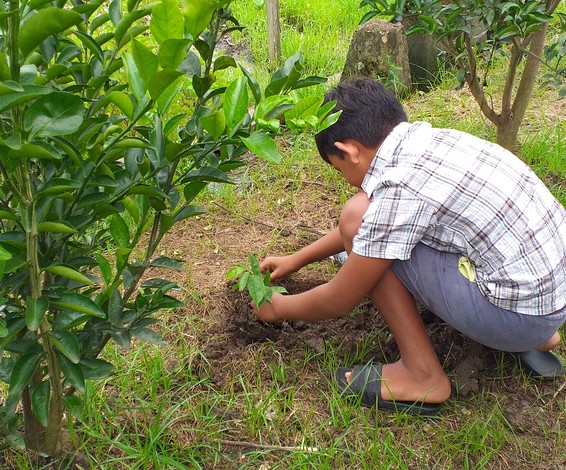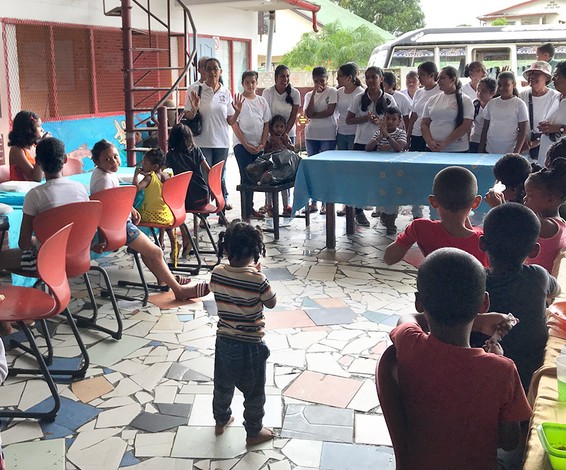 On February 16, 2020, twenty SSSIO volunteers visited 25 children at the Zout Der Aarde Children's Home in the district of Saramacca, where they sang, shared stories, and served snacks. At the Maho Children's Home in the capital city of Paramaribo, SSSIO volunteers entertained 13 children at an orphanage with songs and stories. At both locations, the volunteers distributed hampers containing rice, beans, sugar, and potatoes.
In July and September 2020, volunteers from the Sri Sathya Sai Center Bhavan distributed 26 packages containing food and toiletries to disadvantaged families, senior citizens, and disabled children in Saramacca and Wanica, in northern Suriname.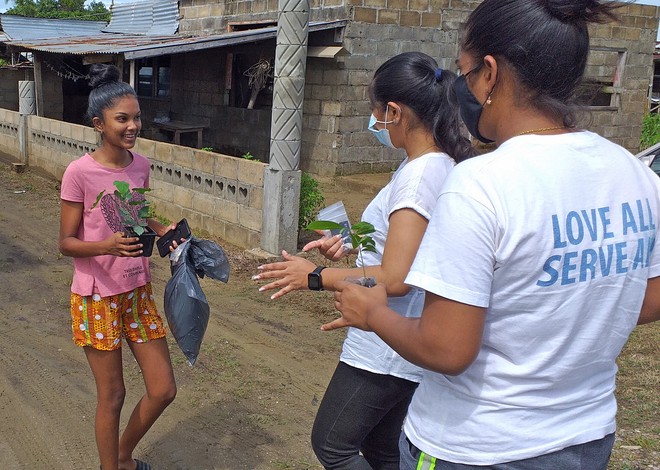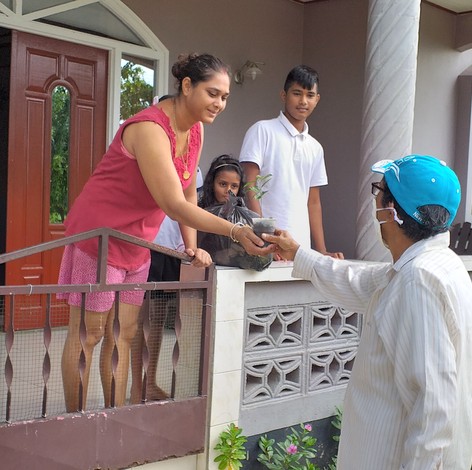 In September 2020, SSSIO volunteers distributed school supplies to 140 children in Saramacca, Wanica, Paramaribo and Commewijne districts.
SSE children and young adults from the Sri Sathya Sai Center Bhavan celebrated Children's Day by offering a plant to every member of the Center. In total, 50 plants were delivered to the homes of SSSIO members along with gifts and sweets for children.

Trinidad and Tobago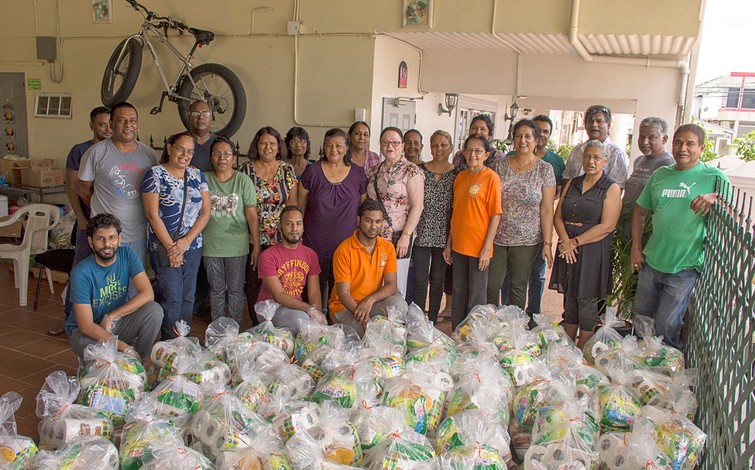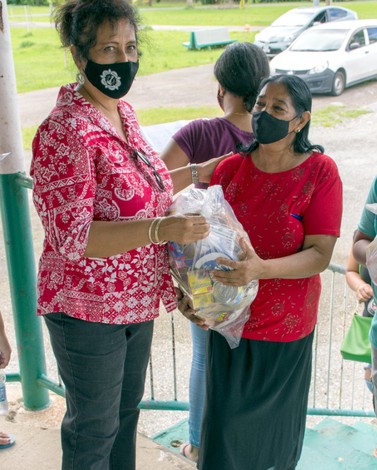 During the pandemic, SSSIO volunteers distributed nearly 2,700 food hampers to the needy around the country. They also cooked and distributed warm meals and face masks to the homeless and the unemployed.
In commemoration of Baba's 95th Birthday, SSSIO members chanted the sacred mantra, Om Sri Sai Ram, while writing down the mantra. Books containing 95,000 Om Sri Sai Ram were presented as an offering under a banyan tree located at the SSSIO national headquarters.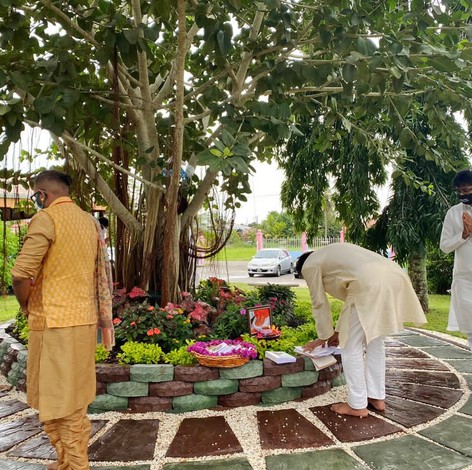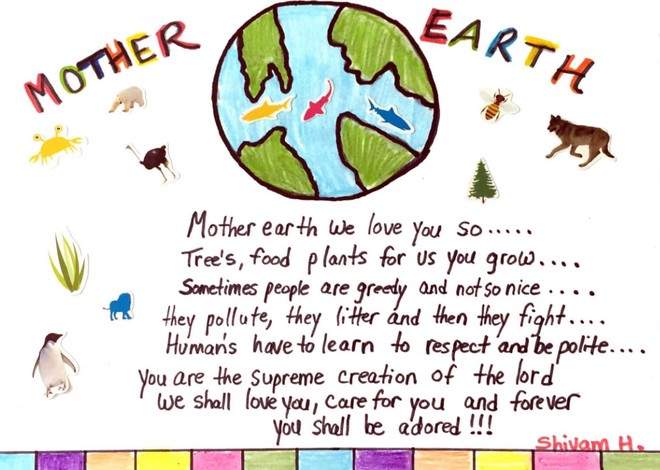 The newly established national Sri Sathya Sai Envirocare Committee encouraged creation of home gardens, during the lockdown. Many volunteers shared produce from their garden with neighbors, friends, and relatives for cooking meals for the needy.
In honor of Mother Easwaramma and all mothers, an event, Tribute to Mothers, was organized during May 2020. Four categories of activities were offered: art (theme: restoring Mother Earth), essay and creative writing (theme: impact of human values during COVID), poem and music (theme: unity, purity, and multifaith).

USA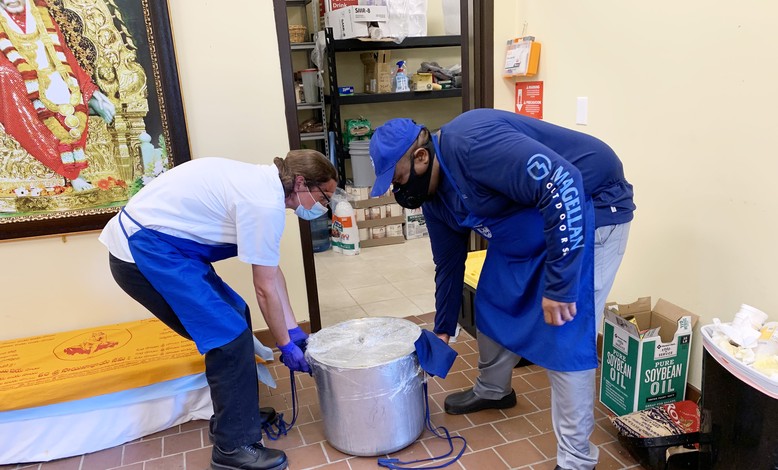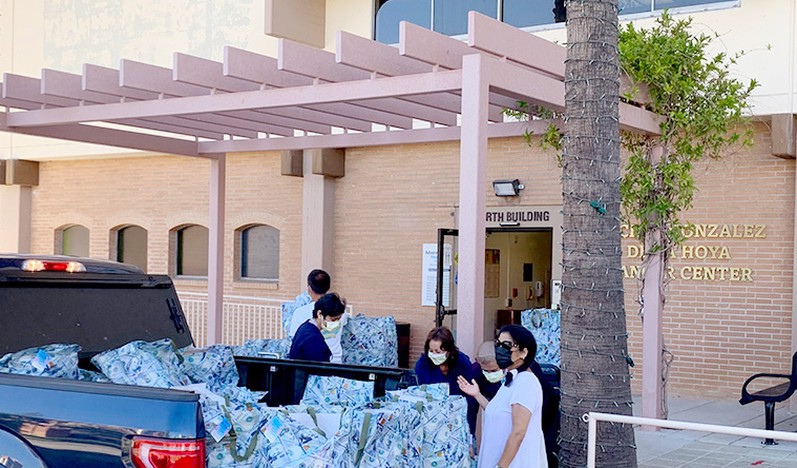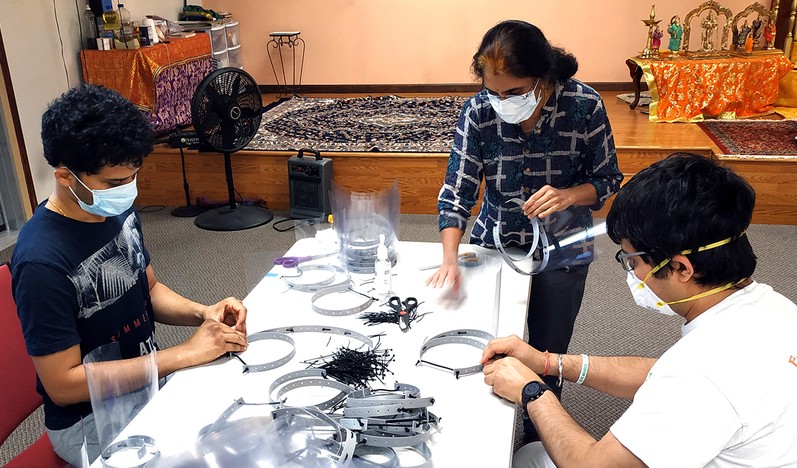 SSSIO volunteers across USA launched various service projects to alleviate the suffering of those impacted by the global pandemic. In Columbia, Missouri, SSSIO volunteers made over 190 face shields for caregivers at four healthcare facilities. More than 30 volunteers from Sri Sathya Sai Centers in Arizona and the local community made and distributed about 2,000 masks at homeless shelters, hospitals and to the elderly. Almost half the masks were given to the Navajo Nation, an indigenous community, who were heavily affected by the pandemic. In Colorado, an elderly SSSIO volunteer teamed up with seniors in a retirement home to make 150 masks for first responders, children's hospital, and a local shelter.
Between April and July 2020, volunteers from the Sri Sathya Sai Centers of Arcadia and Glendale, California distributed 150 bags of groceries to front-line medical workers at the Adventist Health White Memorial Hospital in Los Angeles.
Every Friday, SSSIO volunteers from the Sri Sathya Sai Center of South Bethesda offer nutritious meals to 40 medical professionals who care for coronavirus patients at the Holy Cross Hospital in Silver Spring, Maryland. They also delivered non-perishable food every month to a local food bank.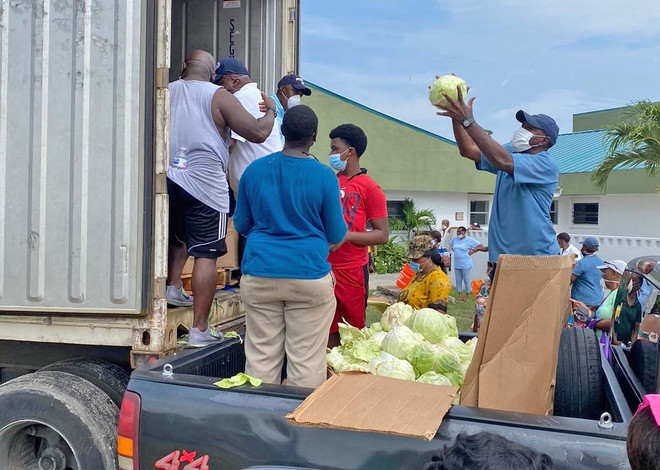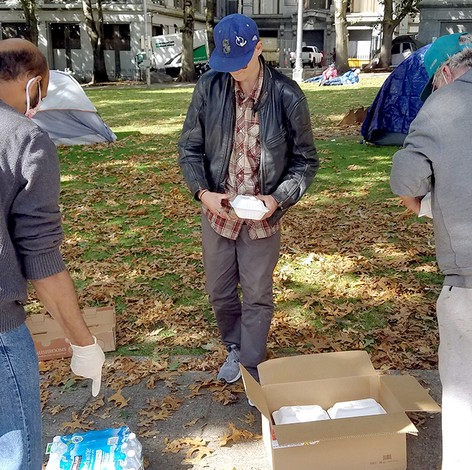 Three times a year, SSSIO volunteers from the Sri Sathya Sai Center of Milwaukee spend an hour removing trash, recyclables, and litter near a road. As a recognition for their effort, a road sign with the group's name is displayed along the adopted mile of highway.
Since the end of April 2020, volunteers from the Sri Sathya Sai Center of San Antonio have helped to prepare hot meals consisting of rice, vegetables, and fruit every week for about 600 people at St. Vinny's Bistro – a shelter for the underprivileged.
SSSIO volunteers continued to provide relief to residents in the Bahamas who were severely impacted by Hurricane Dorian in August–September 2019, delivering over 20,000 pounds of fresh farm vegetables. Substantial quantities of water filters, food and toys were donated to help the residents.
Since April 2020, volunteers from the Sri Sathya Sai Centers of Sammamish and Lake Washington served pasta, vegetable rice, and vegetables or peanut-butter sandwiches every weekend to the homeless in downtown Seattle. Additionally, hygiene kits, masks, and sanitizing wipes were distributed along with greeting cards and messages of encouragement written by SSE children.