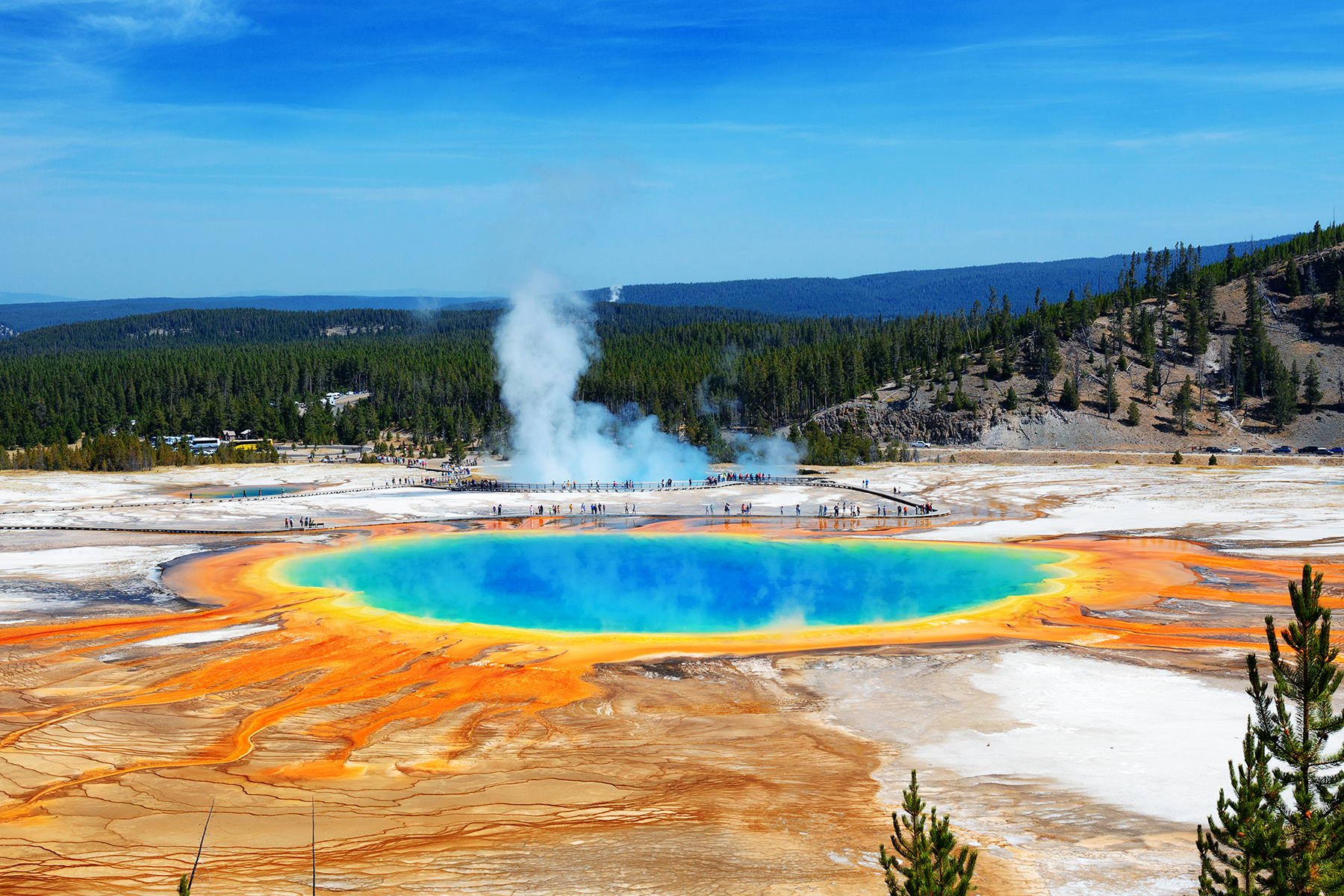 Zone 1
Highlights
Countries
Centres/
Groups
SSSIO
Members
SSE
Students
ISSE
Sathya Sai
Schools
Aruba
1
37
-
-
-
Barbados
1
50
15
1
-
Canada
48
6,231
922
1
1
Curacao
1
12
-
-
-
Guyana
14
416
6
-
-
Jamaica
3
44
51
-
-
St. Kitts
1
22
-
-
-
St. Lucia
1
21
-
-
-
St. Martin
1
45
10
-
-
Suriname
4
158
34
-
-
Trinidad & Tobago
40
1,387
278
1
5
USA/Virgin Islands
205
12,313
2,493
1
-
Total
320
20,736
3,809
4
6

Barbados
On 1 April 2019, 65 people attended an SSSIO public meeting in the Tom Adams Building in Barbados. Dr. Phil Gosselin, Chairman of Zone 1 of the SSSIO gave an inspiring talk on Sathya Sai Education in Human Values and world peace.

Canada
On 7 April 2019, Sai Spiritual Education (SSE) Group 4 girls from the Toronto-York Sathya Sai Centre organised an interactive exhibition on various environmentally friendly practices such as recycling. The students also initiated a Go-Green study circle on 27 April 2019.
The Edmonton Sathya Sai Centre participated in an Interfaith Unity Walk for Peace and Love at the Alberta Legislature on 24 May 2019. Eleven other faith groups were represented, including Aboriginal Spirituality, Baha'i, Buddhism, Christianity, Eckankar, Hinduism and Islam. Also present were believers of Jainism, Judaism, Unitarian Christianity, and Church of Scientology. The audience of more than 100 enjoyed the devotional singing by members of the Edmonton Sathya Sai Centre.
The SSSIO of Canada, and the Parent Council of the Sathya Sai School of Canada in Toronto, organised the 17th Annual Walk for Values on 26 May 2019 at Nathan Phillips Square. Held in front of Toronto City Hall, the fun-filled walk drew over 2,000 people and featured a parade of colourful floats, banners promoting human values, marching bands, and value-based songs.
On 21 September 2019, SSE students, along with their teachers, parents, and other members from the Cooksville Sathya Sai Centre, planted 200 trees at Huron Park in Mississauga, Ontario.

Suriname
Volunteers from the Sathya Sai Centre of Bhavan distributed a variety of staple food items, toothpaste, bath soap and clothes to 38 needy families in the communities of Ephraimszegen, Larecoweg and Calcutta between 7–12 April 2019.
On 26 April 2019, SSSIO volunteers, including eight Young Adults, planted more than 500 mangroves at Weg Naar Zee in the northern coastal district of Paramaribo, an area susceptible to flooding and erosion due to the loss of mangroves.
In April 2019, eight Young Adults and six SSE students from the Sathya Sai Centre of Sonjastraat accompanied 12 elderly residents and an assistant from the Esther Stichting Hospital to enjoy a day out at the local zoo.
On 5 June 2019, 17 SSSIO volunteers distributed fruits, snacks, biscuits, drinks, and care packages to over 200 senior residents at the Huize Ashiana retirement home. The gifts brought love and joy to the recipients on the holy day of Id-Ul-Fitr, an important Muslim festival.
On 21 July 2019, 19 SSSIO volunteers, including 11 Young Adults, organised a medical camp for the people of Kroonenburg, a small village of about 67 families. A doctor provided much-needed basic medication to 33 villagers, while SSSIO volunteers distributed food hampers to 20 indigent villagers.
On 9 August 2019, during the Id-ul-Adha festival, members of the Bhavan Sathya Sai Centre provided food packages and hygiene kits with toothpaste and soaps to the impoverished.
SSSIO volunteers brought holiday cheer to the underprivileged on 14 and 24 December 2019, by distributing 30 food hampers to underprivileged families, seniors and the disabled. Volunteers from the Sathya Sai Centre in Govindstraat celebrated the festive season with more than 20 residents from the Dani Care and SOOS Senior Care homes.

Trinidad and Tobago
On 2 June 2019, SSSIO volunteers from the Lange Park Sathya Sai Centre in Trinidad distributed clothing, shoes, blankets, and towels to more than 110 grateful refugees from Venezuela.
SSSIO members in Trinidad repaired the auditorium and computer lab at the Dow Village Government Primary School. They planted fruit trees and flowering plants at the school as part of a Go-Green project. In November 2019, SSSIO volunteers celebrated International Children's Day at the school with a wonderful concert. In addition, they provided food supplies and counselling to the families of 20 underprivileged children. In December 2019, the SSSIO organised a clothes drive and presented food hampers and toys to 24 needy families.

USA
On 7 April 2019, more than 30 SSSIO volunteers from the Sathya Sai Centre of Detroit Metro, including SSE students and their parents, joined the Alliance for the Great Lakes Adopt-a-Beach Programme and picked up approximately 400 pounds of trash from a local beach.
On 27 April 2019, SSSIO volunteers from the Greater Hartford Sathya Sai Centre in Connecticut partnered with Grace Lutheran Church and Wheeler Clinic to offer free health screening for area residents. Ten medical specialists, assisted by SSSIO volunteers, served 35 patients.
On 29 June 2019, the Sathya Sai Centre in Fremont, California hosted a Spirit of Unity concert at the First United Methodist Church in Fremont. The event drew inspiration from the first Spirit of Unity concert held in Prasanthi Nilayam in 1995, in the divine presence of Sri Sathya Sai Baba. The aim of the jazz-Indian classical fusion concert was to unite people from different cultures through the joy of music.
More than 500 attendees from diverse communities and of various ages participated in a Human Values Festival on 28 September 2019 in North Bergen, New Jersey. Organised by the Institute of Sathya Sai Education, USA, in partnership with the North Bergen Public Library, the primary goal of this festival was to raise community awareness about human values through interactive value-based activities and arts and crafts.
On 26 November 2019, SSSIO volunteers from the North and South Houston Sathya Sai Centres brought joy on Thanksgiving Day to over 600 families by distributing 1,008 pies to low-income families, seniors, and veterans.